Vintage Cars On Display in Scarsdale
Published on Wednesday, 08 October 2014 17:31
Joanne Wallenstein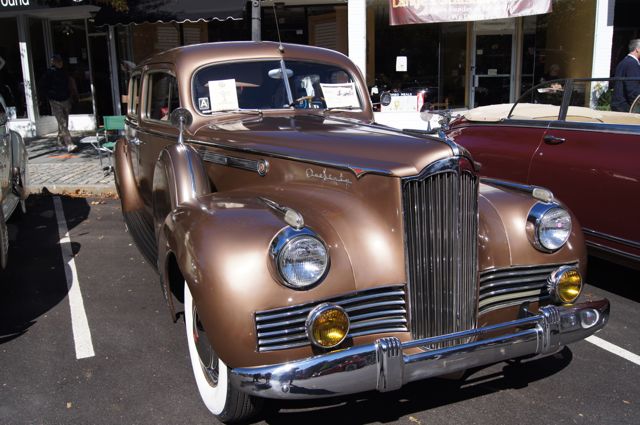 For the second time in just two weeks Scarsdale Village was the setting for a major event on Sunday October 5th. Following the Southern Westchester Food and Wine Festival on September 21, the Scarsdale Concours d'Elegance returned for their 11th annual auto show on the streets of downtown Scarsdale. I am not a car buff, but I couldn't help but be impressed with the amazing array of vintage cars on display. There were some that dated back to the era of Henry Ford, convertibles with big wings, plus a Cadillac Eldorado, Fiats, Porsches and corvettes that reminded me of just how old I am.
The cars aren't only beautiful ... they are valuable. I asked the owner of this 1911 Packard what it's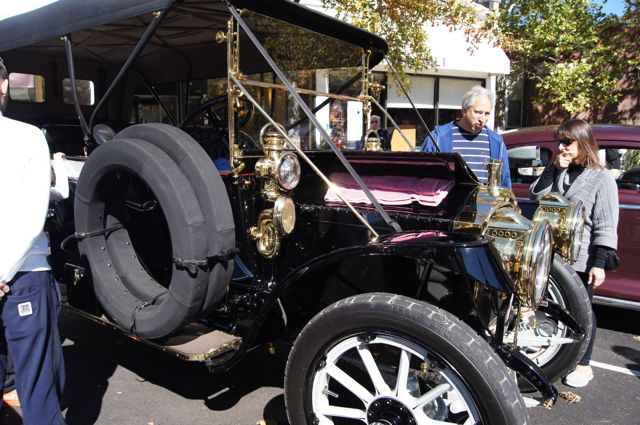 worth and he told me the last offer he turned down was for $1.2 million. Pretty good considering that he found the car in a barn in January 2007 in good condition and restored it.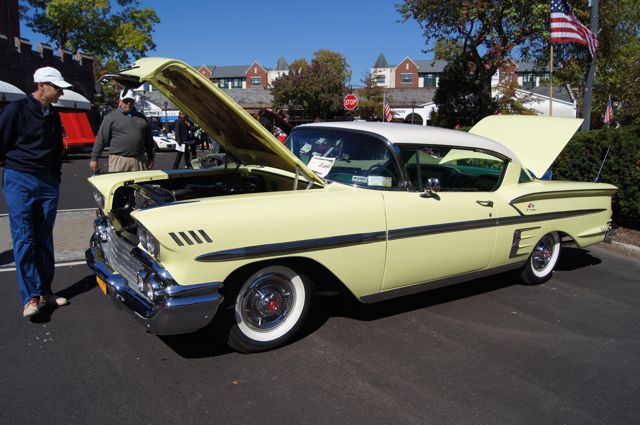 Check out this 1958 Chevy Impala, 1963 Corvette, and this 1948 Tucker that looks like it belongs on a movie set.
Cars aside, with the Del Bocas playing good old-fashioned rock 'n roll and Lange's grilling outside the event had all the makings of a wonderful street party.
Proceeds will be donated to Scarsdale and Edgemont Family Counseling Service, The Warrior and Family Assistance Fund and the Scarsdale Foundation.
Here's a list of the winning cars:
Best in Show – 1911 Packard Model 30 – Michael DeAngelis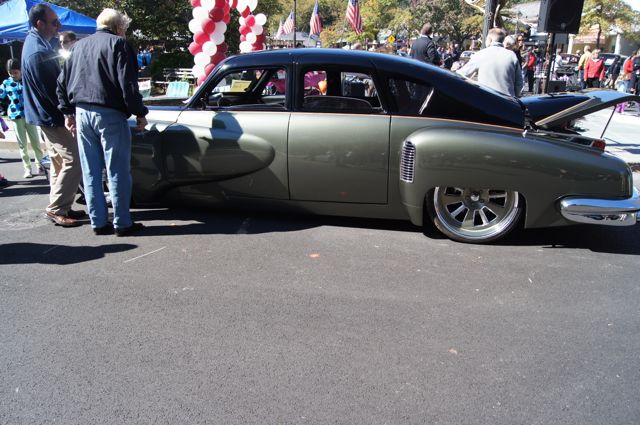 Best Italian Car – 1968 Maserati Mexico – Walter Eisenstark
Best American – 1954 Chevrolet 3600 Pickup – David Marinelli
Best German – 1955 Mercedes Benz 300SL Gullwing – Bob Kerekes
Best Competition Car – 1954 Jaguar XK120M Bradley Farrell
Best Muscle Car – 1969 Chevrolet Camaro Z/28 RS - Frank Chicherchia
Most Exciting Car – 1963 Jaguar XKE Lightweight – Robert Torre
Most Outstanding Coachwork – 1939 Cadillac Series 75 Conv – Jim Barnes
Founder's Choice – 1959 Porsche 356A Barnett Black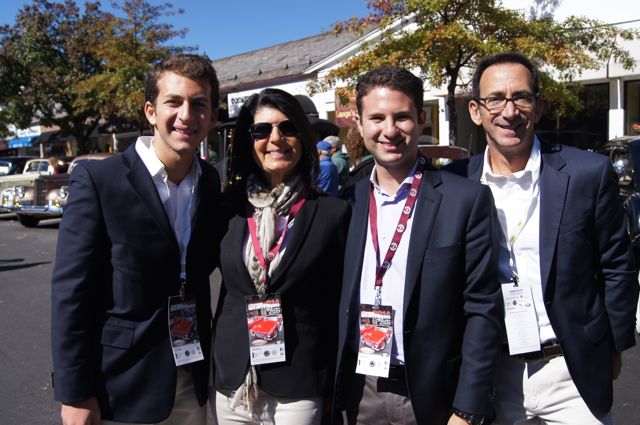 Oldest Car – 1911 Packard Model 30
Best Hot Rod – 1948 Tucker – Bob Kerekes
Miller Motorcars Award – 1960 Aston Martin - - Mike Odierna
Chubb Collector Car Insurance Award – 1961 Jaguar MK9 Saloon – Greg Arnold
BlackRock Award – 1958 Jaguar SK 150s – Dave Porter
Best Porsche – 1967 912 Softwindow Targa – Lee Farhadian
Best Ferrari – 1966 Ferrari 330 GT 2+2 – Francesco Spadaro
Monticello Motor Club – 1984 Porsche 959 Prototype - Jim Freeman
Judge's Award – 1969 Ford F250 Ice Cream Truck
Maroon & White Community award – 1960 Chevrolet Corvette – Marlo Moss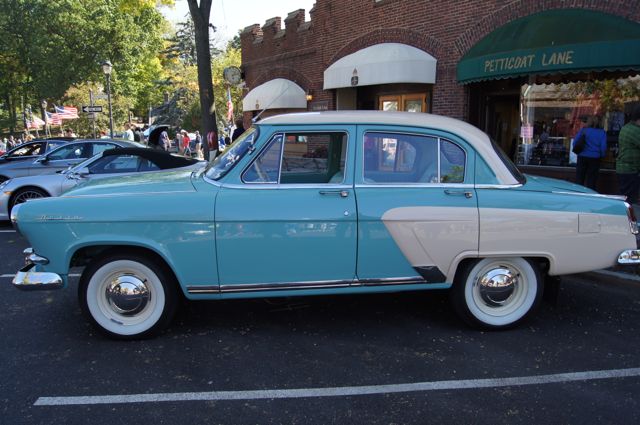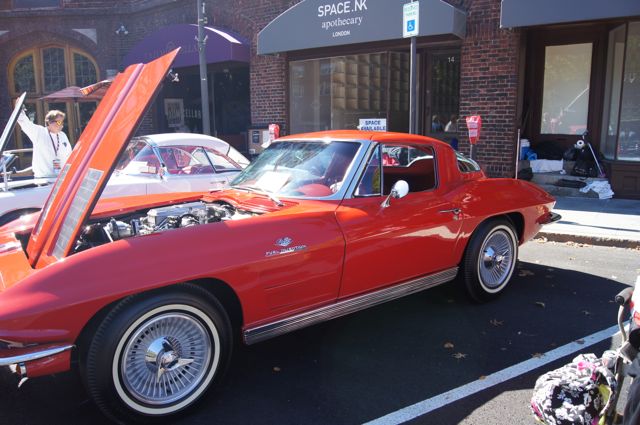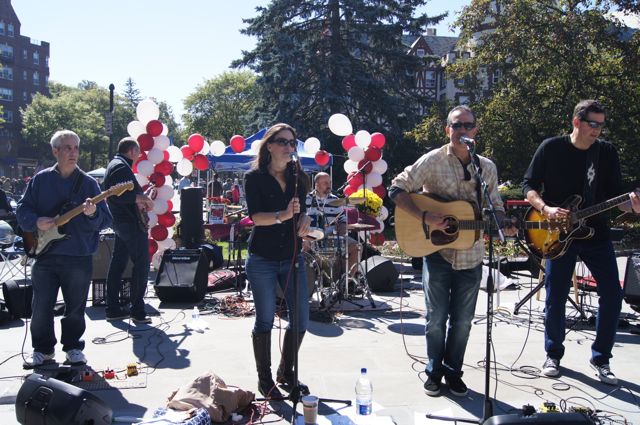 BLOG COMMENTS POWERED BY DISQUS