Scarsdale Yoga Studios Closes Suddenly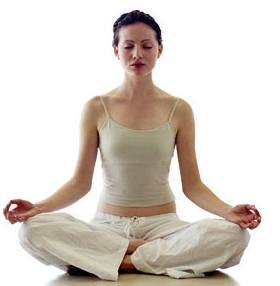 Scarsdale Yoga Studios at 7 Popham Road closed their doors without offering any warning to customers on Sunday October 19th. Surprised yogis received an email from General Manager Sue Kelly on Sunday night advising them that after two years, the elegant studio was shutting its doors.
She said, "After two wonderful years since opening, it is with a heavy heart that I must inform you that the owner has decided to close Scarsdale Yoga Studios ("SYS"). She no longer wants to operate a yoga business from a distance. We both thank you for your commitment to the studio. We wish you the best of luck in your future endeavors on your next yoga mat."
"On a personal note, I am saddened by the closing, but understand and respect the owners decision. SYS made great progress this year. We expanded our customer base significantly and created the best yoga community in greater Scarsdale. I sincerely enjoyed working and sharing my practice with all of you. I firmly believe that when one door closes, another will open."
The closing of Scarsdale Yoga Studios will be effective at the close of business Sunday, October 19th. Please contact me at smkfitness@gmail.com or if you have any questions.
A Scarsdale resident who frequented the studio and had just purchased a monthly class package for $139 and had no inkling the studio was on the verge of shutting down. She reported that it was "pretty crowded on the weekends with 8-10 people per class and many classes going on simultaneously." She also noted that the instructors found out about the closing at the same time as the students and were "just as stunned as the rest of us."
The studio was founded by Irena Sinyavin in 2012 and was beautifully appointed with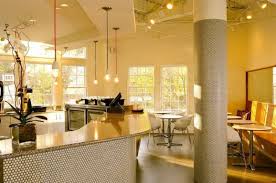 airy light studios, tile showers and a pleasant juice bar. Located across from Soul Cycle it offered a convenient location with parking.
However, there are a host of yoga studios in Scarsdale, Hartsdale and Eastchester and perhaps there is too much capacity in one area. No one knows. If you have information about the sudden close-up, share it below.
BLOG COMMENTS POWERED BY DISQUS