Chancellor Merryl Tisch to Visit Scarsdale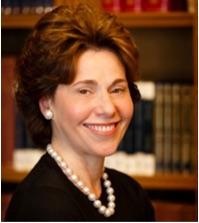 The Chancellor of the NYS Board of Regents, Merryl Tisch, is coming to Scarsdale on Thursday April 30 at 7:30 pm to discuss the "Common Core and High Performers" with Scarsdale Superintendent Thomas Hagerman and NYS Assemblywoman Amy Paulin. The session has been organized by the Scarsdale Forum and will be held in the Scott Room of Scarsdale Library. Questions from the audience are encouraged.
Here's your chance to air your views on state testing and teacher evaluations and get answers to your questions.
Merryl H. Tisch New York State Board of Regents
Chancellor Merryl H. Tisch was appointed to the New York State Board of Regents on April 1, 1996 and has served continuously since. She was elected Chancellor by her colleagues effective April 1, 2009.
She is chairperson of the Metropolitan Council on Jewish Poverty and serves on the executive committees of The Washington Institute for Near East Policy and the Citizens Budget Commission. Additionally, she serves on the board of The Trust for Cultural Resources of the City of New York, the Graduate School of Education's Board of Overseers at the University of Pennsylvania and Sesame Workshop.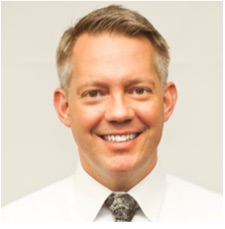 Dr. Thomas Hagerman Superintendent of Scarsdale Schools

Dr. Thomas Hagerman joined the Scarsdale Public Schools as its new Superintendent of Schools on July 1, 2014. Previously, he served as superintendent of the nationally renowned Winnetka School District 36 on Chicago's north shore. Dr. Hagerman has served as superintendent in both K-8 and K-12 high-performing school districts in communities similar to Scarsdale -- those with high expectations and exemplary achievement.

He obtained a bachelor's degree in English and a master's degree in Education from Lewis and Clark College, and a doctoral degree in Policy, Organization and Management from the University of Oregon.

Amy Paulin New York State Assemblywoman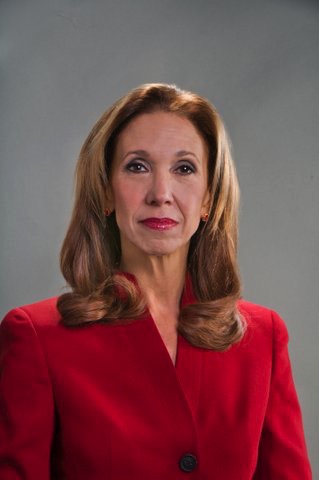 Assemblywoman Amy Paulin has served the 88th New York State Assembly District (Scarsdale, Eastchester, Tuckahoe, Bronxville, Pelham, Pelham Manor, and parts of New Rochelle and White Plains) since 2001. She chairs the Assembly Committee on Energy, serves on the Committees on Education, Higher Education, and Health, and has a long, distinguished record of activism in public policy and community issues.
The Assemblywoman was born and raised in Brooklyn, New York. She is a graduate of the State University of New York at Albany and holds a Master's degree and has completed doctoral course work in Criminal Justice from SUNY-Albany.

For program and membership information, please call: 723-2829, e-mail: office@scarsdaleforum.com or visit www.ScarsdaleForum.com.
BLOG COMMENTS POWERED BY DISQUS