Edgemont High School Prom Photo Gallery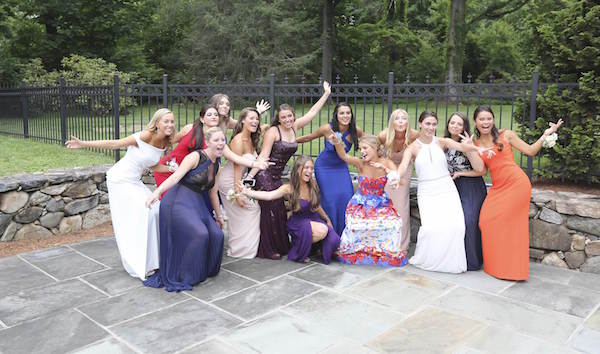 Edgemont High School students were blessed with good weather for their prom on Friday June 12th at the VIP Club in New Rochelle. The events of the day started early, with some gathering at family homes for pictures, followed by a reception and send off at the school. Fashions were bright, with girls in colorful gowns and boys with vests and bowties to match their dates' attire. According to graduating senior Julie Miner, "Prom was awesome! I would say about 95% of the grade was there. Lots of dancing, pretty good food and a really great way to end the year and our time in Edgemont. It was definitely memorable!!"
Below find pictures from former Edgemont resident and photographer Mariela Melamed. See more here. And if you have prom photos you would like to add to our gallery, please email them to scarsdalecomments@gmail.com.
© Mariela Dujovne Melamed Photography
BLOG COMMENTS POWERED BY DISQUS