Four Arrested at Foot Spa on Tarrytown Road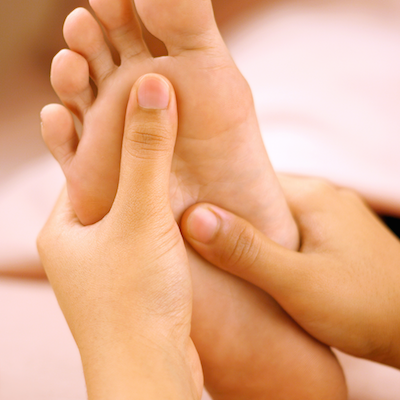 Greenburgh Police continued their crack down on local massage parlors this week when they arrested four people at the Foot Spa at 332 Tarrytown Road in White Plains on August 7th.
Three were charged with "Violating NY State Education Law 6512 sub (1) - Unauthorized Practice of a Profession "Massage Therapy" and a fourth for "Violating State Education Law 6512 sub (2) – Aiding and abetting three or more unlicensed massage therapists."
The report said that the therapists presented themselves as licensed though they were not. All four were taken to police headquarters where they were booked, processed and released on bail.
The therapists were identified as follows:
Jin, Yuxiang
D.O.B 10/29/63 36-11 Bond St Flushing NY 11354
(unlicensed massage therapist)
Li, Junxia
D.O.B 06/06/69 132-48 Pople Ave 1Fl Flushing NY 11355
Zhang, Yunfei (unlicensed massage therapist) D.O.B 01/17/76
4170 Main St Apt B3700
Flushing NY 11353
Xu, Mi (Acting Manager) D.O.B 10/25/90
140-16 34th Ave Apt703
Flushing NY 11354
BLOG COMMENTS POWERED BY DISQUS