Police Search for Suspect Who Robbed CVS on Saturday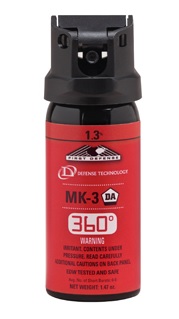 Eastchester police are looking for a man who robbed CVS at 807 White Plains Post Road on Saturday morning August 15th around 9 am. The man allegedly sprayed a store manager with pepper spray before taking off with an unknown amount of cash. Scarsdale police report that the suspect left behind a note and a can of O.C. (oleoresin capsicum) spray., which when sprayed causes difficulty breathing and dilation of the eyes.
Eastchester police called Scarsdale police for assistance in the search for the suspect who fled westbound towards Ray Place in the Town of Eastchester.
The suspect is described as a male of unknown race, wearing a white mask, white hat, black latex gloves and black clothing.
BLOG COMMENTS POWERED BY DISQUS