Masked Man Escaped with $8,000 from CVS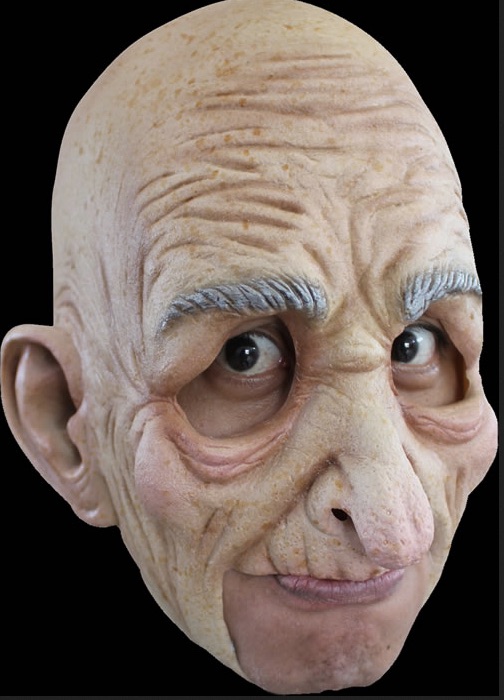 More details have been shared about the robbery that occurred outside the CVS store at 807 White Plains Post Road in Scarsdale on Saturday August 15. It turns out that the suspect never entered the store, but left with $8,000 in cash. And though the robber claimed to have a gun, the manager never saw one.

According to a report from the Eastchester Police, the store manager was approached by the suspect outside the store when the manager stepped out to do his daily inspection of the exterior of the building at 8:45 am on Saturday. The manager heard someone call for help from the side of the building, opened a gate and saw the suspect who he described as 6 feet tall, wearing a white baseball cap, a mask that looked like an old man, a long sleeve black shirt, black latex gloves, black pants and black shiny boots.
The suspect was holding a white piece of paper and a white cloth bag and his left hand was placed inside the waist band of his pants. The suspect greeted the manager, saying "Hi Harry," and the manager explained that his name was not Harry. The suspect then handed the manager a note that said, "Get the money from the store. I have a gun." He then demanded that the manager hand over his drivers license and he did so. The suspect then told the manager not to call the police, because he said he knew where he lived.
The manager went inside, grabbed a bag of cash that contained about $4,000 and then went to the safe, opened it and took out another $4,000. He went outside to hand the suspect the money. The suspect then said, "You called the cops," and when the manager denied it, the suspect sprayed the manager's face with pepper spray. The manager grabbed the suspect's hand, forcing him to drop the bottle of spray. The manager was in pain from the spray, shut his eyes and did not see the man leave.
After police arrived, they cleared the store of customers, searched the area and found the note and the pepper spray. The police reviewed video footage from other stores in the area and brought in a K-9 team to investigate. A witness came forward and said that at around 9 am he had seen a 6 foot tall male dressed in black running westbound on Parkway Circle and north onto Maple Street.
BLOG COMMENTS POWERED BY DISQUS