Public Hearing on Proposed New Law Regarding Gravel Surfaces and Voter Registration Day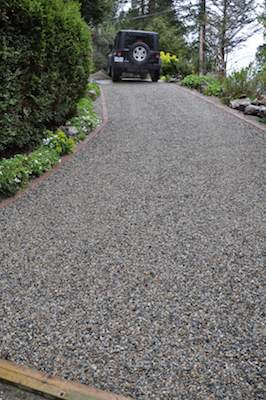 On Monday night 9-21 the Scarsdale Village Board will hold a hearing on a proposed change to village code regarding gravel surfaces. They will consider whether or not to treat gravel as an impervious, rather than a pervious surface. This distinction will affect the calculation on floor area ratio (FAR) and will impact the size of homes and outlying structures on Scarsdale properties. If you're concerned about development, home sizes or property rights, attend and listen to the discussion.
Scarsdale Village Hall
8PM Monday September 21, 2015
National Voter Registration Day
Tuesday September 22, 2015 is National Voter Registration Day. Voting is the best way to have your voice heard. Make sure that you, and all household members over the age of 18, including college bound seniors are registered.
For all the information you need on how and where to register, please visit the Leagues of Women Voters website at http://lwvs.org/voterinfo.html.
BLOG COMMENTS POWERED BY DISQUS