Local Entrepreneur Responds to Demand for Quick and Easy Tech Repair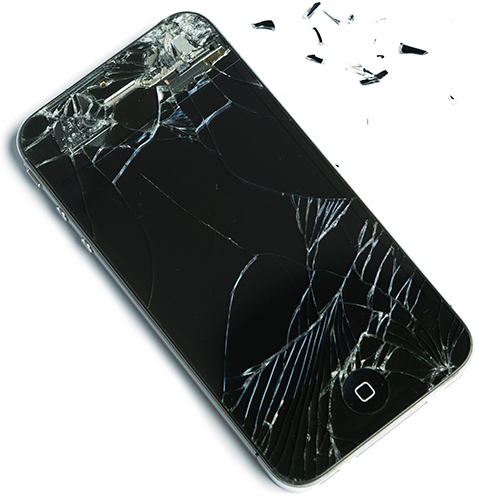 Do you have an unruly device? Has your phone ever launched itself across the room? Has your iPad ever jumped out of your toddler's hands head-first onto the concrete? Or plunged into the pool for a quick swim? There's no need to dread having to get a broken screen fixed now that uBreakiFix, a local technology repair company, is essentially in our back yard.
uBreakiFix specializes in the repair of small electronics, ranging from iPhones, smartphones, tablets, computers (Mac's & PC's), game consoles and other devices. It offers while-you-wait repair services, a price match guarantee, free diagnostics and a 90-day nationwide warranty.
Seth Berkman, owner of BerkmanTech, an IT support company serving businesses in Westchester, is now the owner of three local uBreakiFix repair shops: Scarsdale, Mamaroneck, and Mt. Kisco. He grew up in Scarsdale in-tune with local tech needs, became aware of the growing demand for a place one could go to get technology fixed without breaking the bank or waiting for ages for service. He knows, for example, that Scarsdale is a community with many families that have small children and considered that when opening his uBreakiFix locations. "We have great waiting areas that are kid-friendly," Berkman said. "We've got magazines that kids love as well as kid-appropriate television shows in our waiting area. But don't get too comfortable...we do our absolute best to fix your device within an hour." There is ample, free parking at the Scarsdale location.
"We have an opportunity every single day to be a hero in a small way," Berkman said. "Our phones hold more than data—they contain our plans, our stories, our networks and our memories. When disaster strikes and all of that very personal data is put at risk, we get to be the ones that 'save the day'. That's how our customers put it. It's really rewarding work."
The Scarsdale team has seen its fair share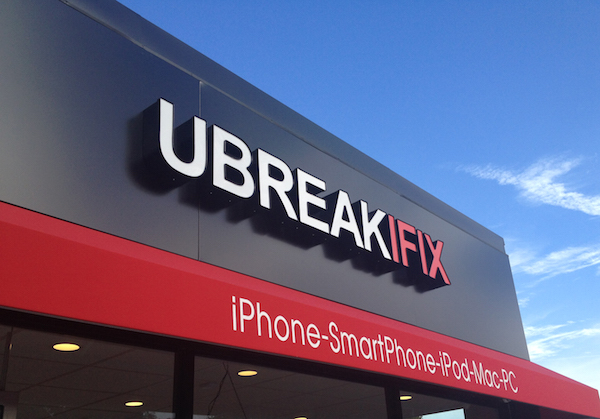 of excitement since it opened in September of 2014. Every repair has a story behind it—though some are crazier than others. In June, uBreakiFix District Manager Jesse Glassberg salvaged a phone that fell from a customer's pocket while on a roller coaster. The phone was smashed and the customer believed it to be completely destroyed; however, in less than 30 minutes, Jesse emerged with a good-as-new phone. The best part? This miraculous repair was all done while the customer waited.
uBreakiFix has saved Americans an estimated $500 million in replacement costs since its inception in 2009 and to date has repaired over one million devices and the brand is only growing. "You'll be impressed with our customer-centric approach and our professional handling of your technology repair," Berkman said. "I'm really proud that I can provide a service like this to people in Scarsdale and beyond. We make it easy and affordable to get your device fixed."
"Our service is backed by a national company, but we are versatile enough to adapt to the needs of local markets where our customers are. We don't operate with a one-size fits all mentality," said David Reiff, Co-Founder and Vice President of uBreakiFix.
This article is sponsored content from uBreakiFix Scarsdale, located at 745 Central Park Ave. Hours are 10 AM-7 PM Monday through Saturday and noon-5 PM on Sundays. You can make an appointment or walk in at any time. Click here for the Scarsdale location.
BLOG COMMENTS POWERED BY DISQUS