Reich Denied Bail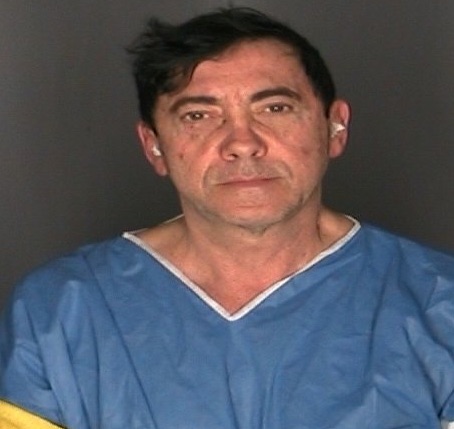 At a hearing before Judge Anne Minihan in White Plains today, Julius Reich was denied bail. He is accused of second-degree murder and his attorney Kerry Lawrence had asked that bail be set at $150,000. He offered to turn over his client's passport.
However, Assistant District Attorney John O'Rourke said that Reich was a potential flight risk. His children told investigators that their father has assets in international accounts and access to jets.
According to the Daily News, O'Rourke told the judge that Reich attacked his wife in the shower on Wednesday morning while she was preparing to go to work. He allegedly grabbed her from behind and stabbed her 21 times. Leaving a trail of blood to the kitchen, he then smoked a cigarette before calling police.
The judge also granted the three Reich children, Jenna, Alyssa and Adam orders of protection against their father. O'Rourke said that Goldman had recently made moves to change the locks on the house and that Reich's children were afraid of him.
Commenting on the judge's decision in an email to Scarsdale10583, Reich's attorney Kerry Lawrence of Calhoun and Lawrence said, "We are very disappointed the Court did not set bail for Mr. Reich. Mr. Reich has worked and lived in New York his entire life and has a reputation both in his work and personal life as a gentle kind man. The allegations that he was likely to flee if released on bail are baseless."
BLOG COMMENTS POWERED BY DISQUS