Shop the Dale for Valentine's Day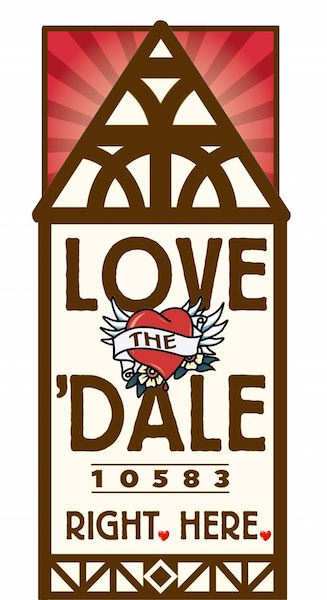 Valentine's Day is just days away .... and village retailers have great gifts in store.Toast your valentine with Veuve Cliquot, or shower him or her with flowers, chocolate, personalized gifts, or jewels. Everything the heart desires can be found when you shop the dale for Valentines Day.
Say it with flowers: The Scarsdale Village Flower Shop has red, pink, lavender and white roses by the dozen along with orchids, lilly's and even fruit baskets. Prices start at $50 and they'll deliver your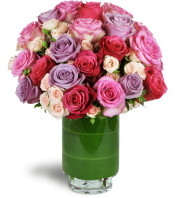 bouquet. Stop by the shop at 7 Harwood Court or call soon to order at 723-0852. Click here to select your gift.
RedGinji Jewelry by Rachel Chalchinsky, offers an international collection of hand made, one of a kind gold and silver jewelry set with precious and semi precious stones. Great original gifts for women and teens for Valentine's Day. Multiple styles: Bohemian, business chic, casual, vacation jewelry and Bat Mitzvah. RedGinji will have two shows open to the public in February.

Wednesday, February 10th at Houlihan Lawrence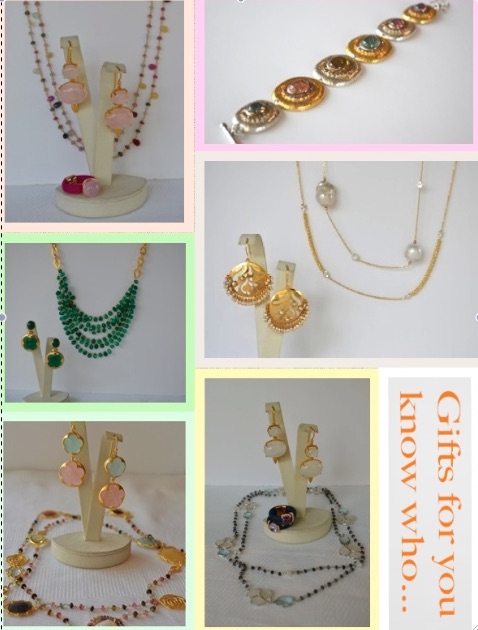 real estate office 32 Popham Rd Scarsdale
Monday, February 22nd at Skinny Buddha 6 Depot Place Scarsdale
Contact Rachel at 914-262-2333, email her at redginji@gmail.com, or visit her website here: www.redginji.com
Imagine Candy is your source for the most scrumptious and the most fun Valentines for friends, teachers, children, parents ... and lovers.
They offer a curated selection that ranges from Traditional Valentine Hearts filled with famous Belgian Chocolate Truffles to Chocolate Roses - available in bouquets and boxes; to the most amazing Caramels decorated with a Chocolate Heart... and very special hand painted Belgian Chocolate Hearts....
More possibilities for gifts at every budget ... Heart Pillows and Plush Pants, Hot Sipping Chocolate, Belgian Chocolate Pretzels, Giant Non-Pariel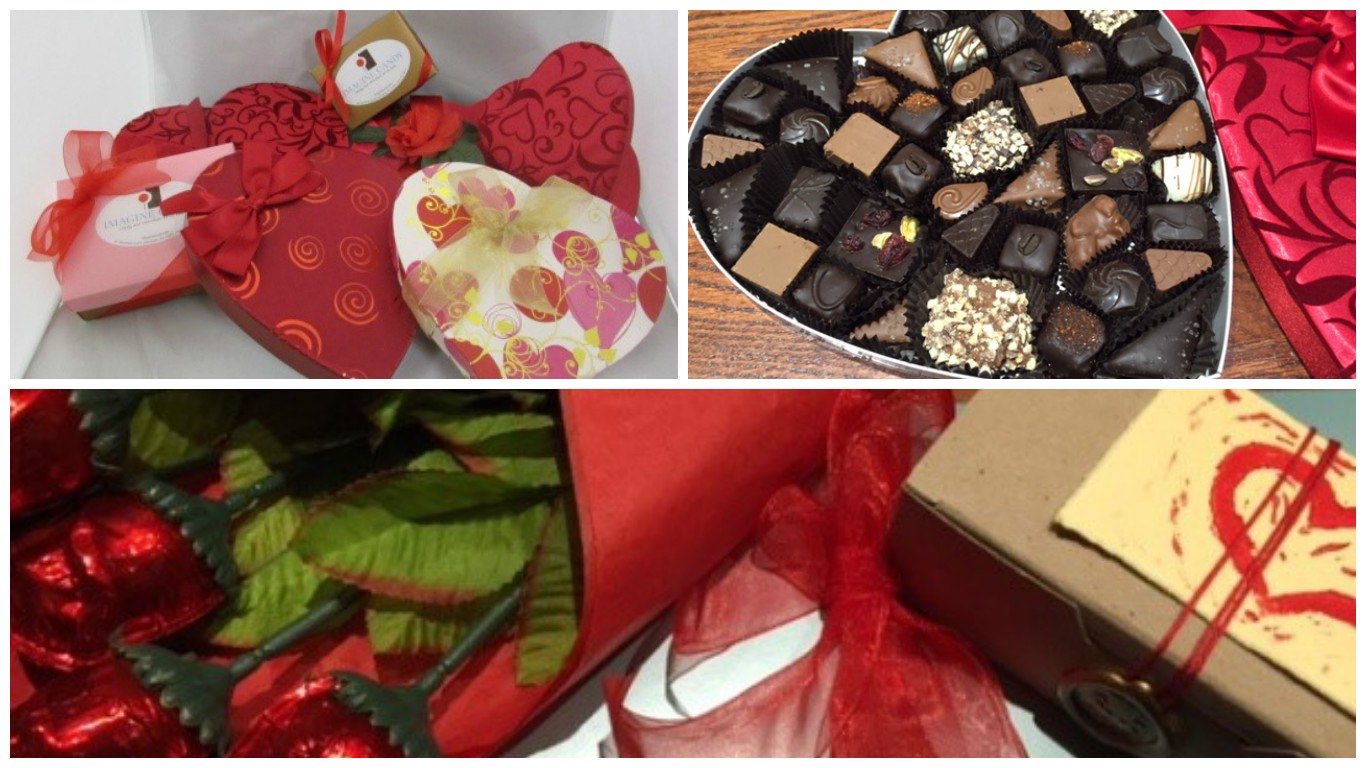 Heart Lollipops, Red Foiled Lips and Hearts, Cherries Soaked in Armagnac and dipped in Dark Chocolate, Heart Paperweights from Kenya, Emoji Heart Pillows, Red Foiled Slippers, Heart Mugs to fill with your favorite candy or chocolate ... and more.
Visit Imagine Candy at 22 Harwood Court in Scarsdale Village-914.723.7887, our Candy concierge is here to help you find the perfect Valentines.
Eye Gallery: Come see the new red pieces from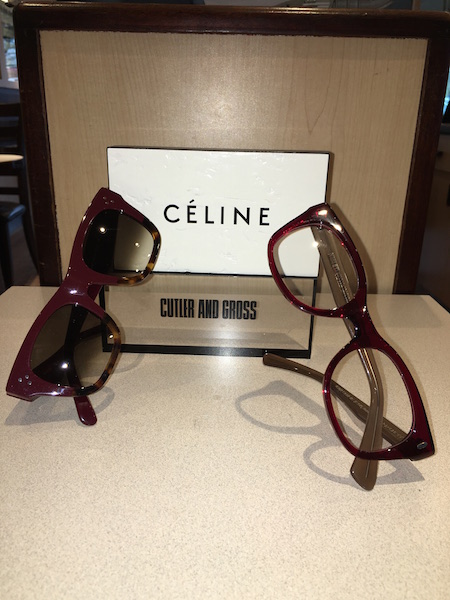 Celine and Cutler and Gross at the Eye Gallery of Scarsdale! See and be seen in the latest eyewear from the Eye Gallery of Scarsdale, 8 Spencer Place, Scarsdale, (914) 472-2020, www.eyegalleryny.com.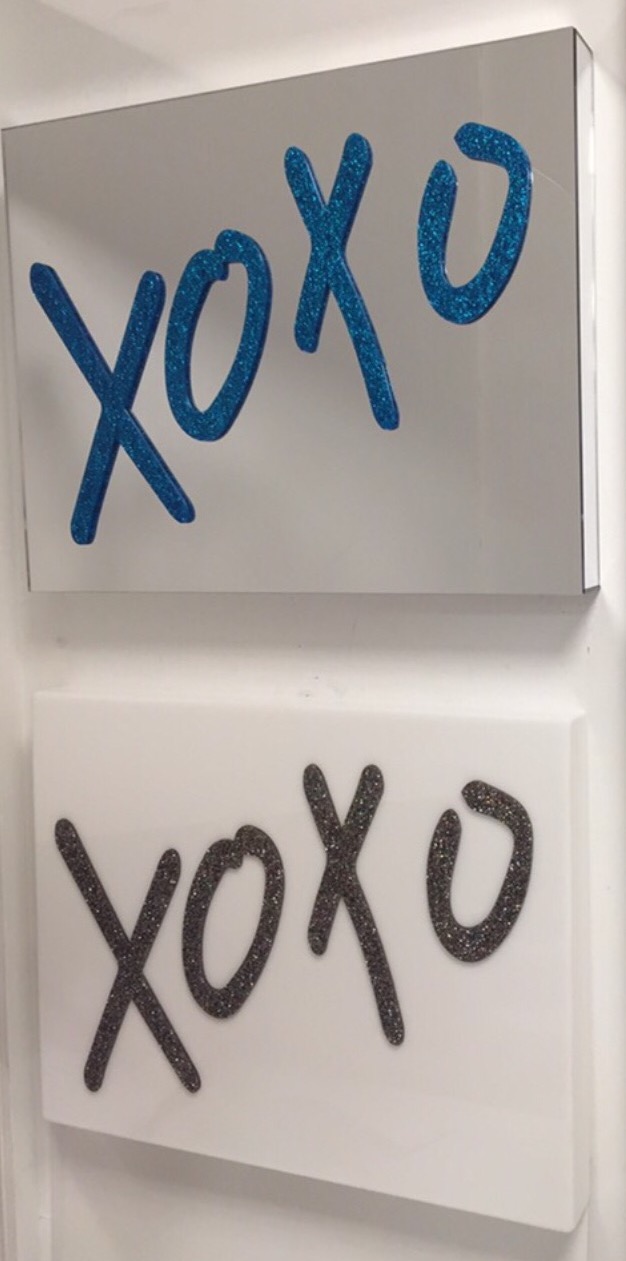 Current Home: Who needs Cupid when you have Current Home? Beautiful acrylic art you can customize for the one you love plus a wide range of imaginative gifts and accessories. Current Home, 8 Palmer Avenue, Scarsdale, (914) 723-2462, www.currenthomeny.com.
Say "I Love You" with these beautiful Valentines gifts from La Dentelliere on East Parkway. Pictured here:
Stainless steel heart spoons $10 each
You Mean the World to Me book $14.95
Heart French Sugars $18.00
Heart glass candy dish $58
Heart Frame $48
Heart Scoop $52
Red Italian Pitcher $178
Manila Blahnik Book $150
La Dentelliere, 20 East Parkway, Scarsdale, (914) 725-2800, www.ladentelliere.com.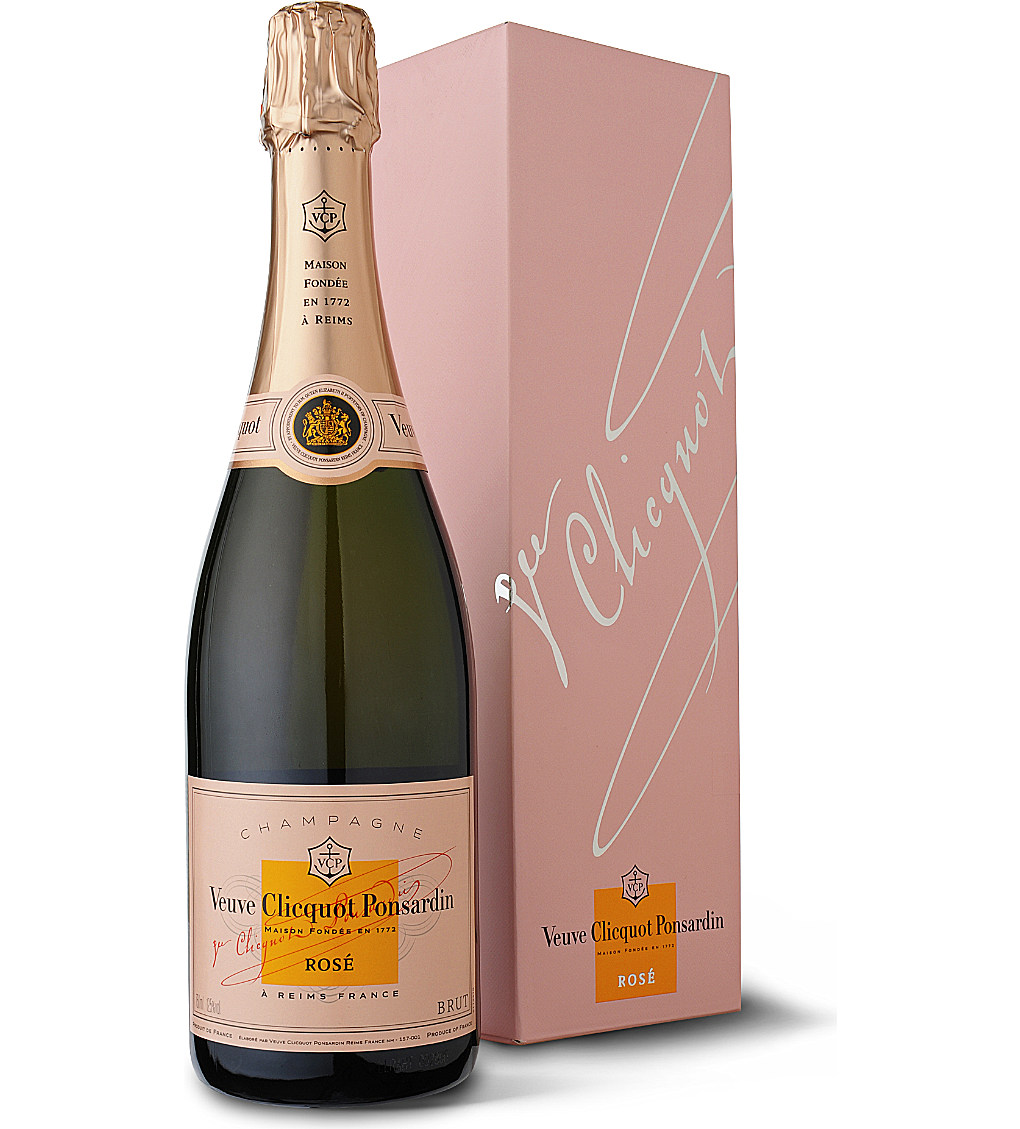 This year, gift her another type of rose.... sparking rosé! Zachys recommends Veuve Clicquot Rose, an elegant wine with a delicate "range of flavors, including white raspberry, spiced plum, pink grapefruit zest and a base note of a smoky minerality." Toast to your love with a bottle of bubbly! $58.99.
Zachys 16 East Parkway, Scarsdale, (914) 874- 8000, www.Zachys.com.
BLOG COMMENTS POWERED BY DISQUS