A Poem for Scarsdale's Pot Mom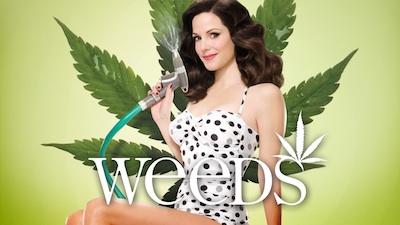 This week, the New York Post reported that Scarsdale's "Pot Mom" Andrea Sanderlin who was arrested for growing and selling marijuana in a Queens warehouse, had found religion. Her lawyer Corey Winograd is asking Judge Brian Cogan to spare her from serving jail time, now that she is an active congregant at church.

Scarsdale poetess and author of "100 Days of Scarsdale Satire," Deborah Skolnik finds levity in Sanderlin's turn from smoke to scripture. Here's an original poem on the transformation.

Scarsdale's famous Pot Mom
insists she's changed indeed.
Now she's growing in her faith,
instead of growing weed.

She's at church on the regular;
the folks there say she's humble.
They've asked the court to kindly
try to overlook her stumble.

Her lawyer says she shouldn't
"be defined by her crime."
(Of course he's also angling
for her to get less time!)

He's asking that we try to see her
through a different lens,
forgetting her old mansion
and her sleek Mercedes Benz.

Perhaps this carefully made display
of regret and repentance
will actually help our old pal to
achieve a lighter sentence.

Then she can come back to the 'Dale
and take a look around,
and inhale (then quickly exhale!)
and report on what she's found:

"More stores have closed,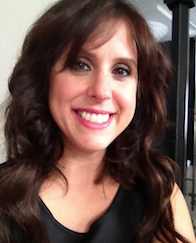 the taxes rose,
the Homestead Act got shot.
I think the 'Dale, not I,
am now the one who's gone to pot!"

Read more of Skolnik's hilarious reflections on life in the dale in her book, "100 Days of Scarsdale Satire."