Village Publishes List of Unclaimed Funds - Is Your Name on It?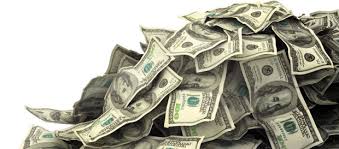 The Village of Scarsdale recently published a list of people and businesses that have unclaimed funds held by the Village. Many of the funds consist of deposits for building permits or engineering department requirements. The funds date from 1979 to 2007 and have been declared abandoned. If your name is in the list you should contact the Village Treasurer at treasurer@scarsdale.com or call 914-722-1170 to claim them.
Village Treasurer Mary Lou McClure says the unclaimed funds amounts range from a few hundred to thousands of dollars.

Check out the list here to see if you are owed money from Scarsdale.
http://scarsdale10583.com/images/pdf/UnclaimedFunds2016.pdf