Revaluation Update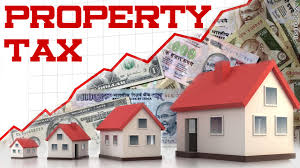 The Scarsdale Board of Trustees met in executive session on Tuesday at 3 pm to discuss "Various Legal Matter Relatives to the 2016 Revaluation Project." We questioned both Village Attorney Wayne Essanason and Deputy Village Manager Robert Cole on what those legal matters might be, but neither provided additional information.
We later heard that the Trustees were discussing, among other matters, the contract with J.F. Ryan, the man who conducted the 2016 revaluation. The Village has withheld $43,000 from his original contract. In addition, Ryan asked for an additional $6,000 for the time he spent preparing for and attending the August 17th meeting and he has not been paid for that time. On Tuesday, Trustees were consulting with an attorney on what actions they might take and also planning how revaluations could be conducted in the future. At a recent meeting, Ryan failed to provide documentation for the assumptions behind the model or validate the results.

We also wrote to the NYS Office of Taxation and Finance to find out if there was a possibility that the state could invalidate the revaluation, as many readers have suggested. We were referred to Geoffrey Gloak, the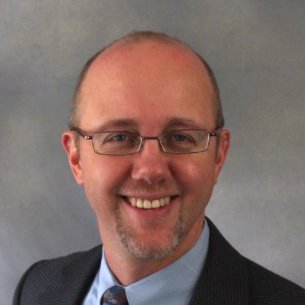 Director of Public Information at the NYS Department of Taxation and Finance. He said, "It isn't the New York State Tax Department's role to validate or invalidate the reassessment. Our role is to determine a tentative equalization rate, which we expect to do later this month. For more on equalization rates, click here:"
So to those who were looking to the state to void the revaluation, it is clear that they will take no such action.
If you care to comment on these and other issues, please include your name and street address.