Anti-Semitic Graffiti Found on Bronx River Parkway Path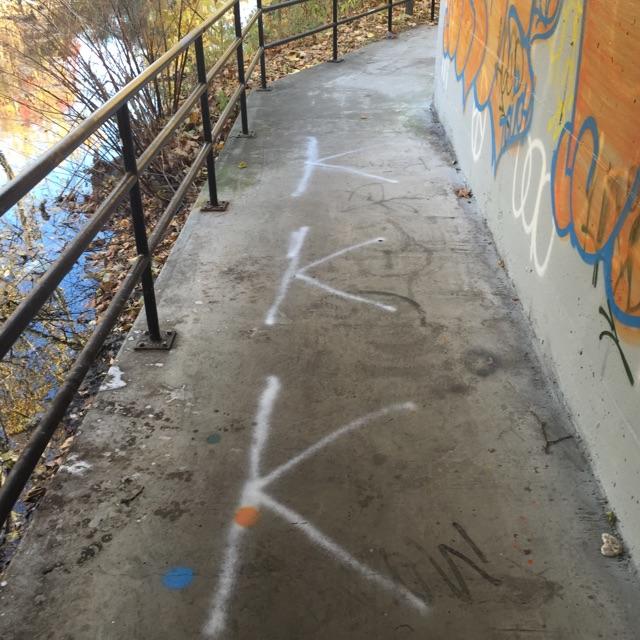 Westchester may already be experiencing the effects of the election of Donald Trump which has incited racial incidents all over the U.S. At 3 pm on Sunday 11/13, Westchester County Police received a report that the footpath and a bridge along the Bronx River Parkway bike path were defaced with spray-painted scrawling, which included a swastika, the initials, KKK, and various racial slurs. See photos here.
A crew from the county is currently removing all of the graffiti and a police investigation is underway. County Executive Rob Astorino has asked for additional resources and surveillance in all public areas owned by the county, including more inspections of county trail ways and bike paths.
Commenting on the incident, Astorino said, "Bigotry in any of its forms will not be tolerated in Westchester. I want everyone to know county government will remain vigilant in its efforts to ensure that the rights, dignity and safety of all our people are protected every day. This type of activity is criminal and will be prosecuted." He was joined by James Castro-Blanco, the executive director of the Westchester County Human Rights Commission, and George Longworth, commissioner of the Westchester County Police, at a press conference at the scene of the vandalism just south of the White Plains Metro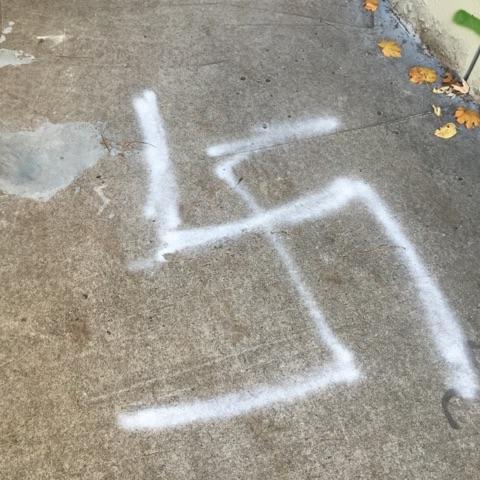 North train station.
Astorino encouraged anyone who feels they have been the victim of discrimination to contact the county's Human Rights Commission at (914) 995-7710 or visit the website here.