Wegmans Coming to Westchester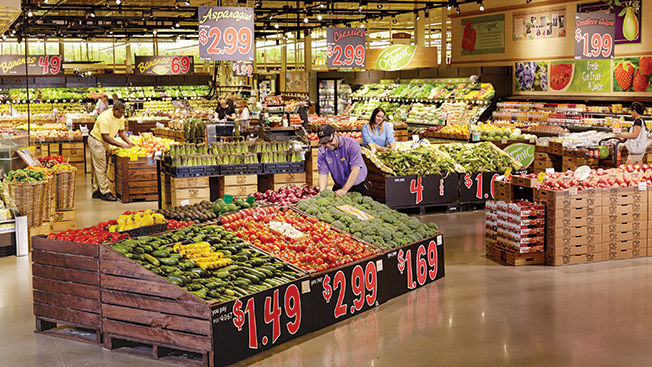 Scarsdale shoppers may have a mega food store nearby if Wegmans is successful at developing a 20-acre lot on Westchester Avenue in Harrison. The Rochester-based chain signed a deal to purchase the property at 106-110 Corporate Park Drive off Route 287 with Normandy Real Estate Partners. Three aging and partially vacant office buildings that are currently on the site would be demolished before construction begins on the store.
They plan to build a 125,000 square foot grocery store along with another 8,000 square foot building that would be rented to a restaurant or other tenant. The store will employ 400-500 people and will be open 24 hours a day, seven days a week. It will also include a café. Forbes Magazine named Wegmans one of the top 10 employers.
Devotees of Wegmans love it for their prepared foods, fresh produce, reasonable prices and variety. They offer fresh-baked breads, custom cakes, specialty cheeses, a fish market, sushi, international foods, candy to rival Dylan's, flowers and local and organic produce all at competitive prices.
Stay tuned for more news on Wegmans first Westchester store in 2017.