Almost, Maine On Stage at SHS Friday and Saturday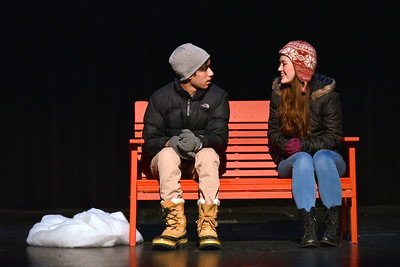 The Scarsdale High School Drama Club will present Almost, Maine in the SHS auditorium on Friday night January 20 and Saturday night January 21 at 7:30 pm. Written by John Cariani, the performance includes nine short plays that explore love and loss in a remote, mythical almost-town called Almost, Maine. It premiered at the Portland Stage Company in Portland, Maine in 2004 where it broke box office records and garnered critical acclaim. There are eleven short scenes: the Prologue (which continues in the Interlogue and Epilogue), Her Heart, Sad and Glad, This Hurts, Getting It Back, They Fell, Where It Went, Story of Hope, and Seeing the Thing. Almost, Maine is directed by Ellis Jones and Tali Lesser, and it's a show you don't want to miss!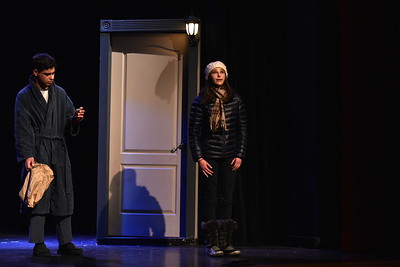 The performances will be in the Scarsdale High School auditorium on Friday January 20th and Saturday January 21st at 7:30 pm.

Tickets are available here or at the door.
Photos by Jon Thaler: See more here: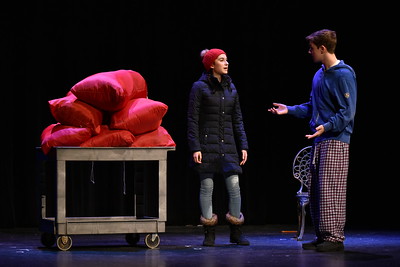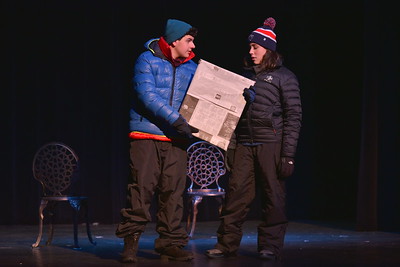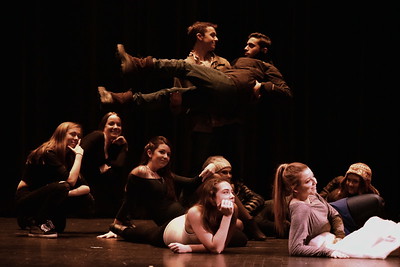 BLOG COMMENTS POWERED BY DISQUS