SVAC Holds Graduation for 11 SHS Seniors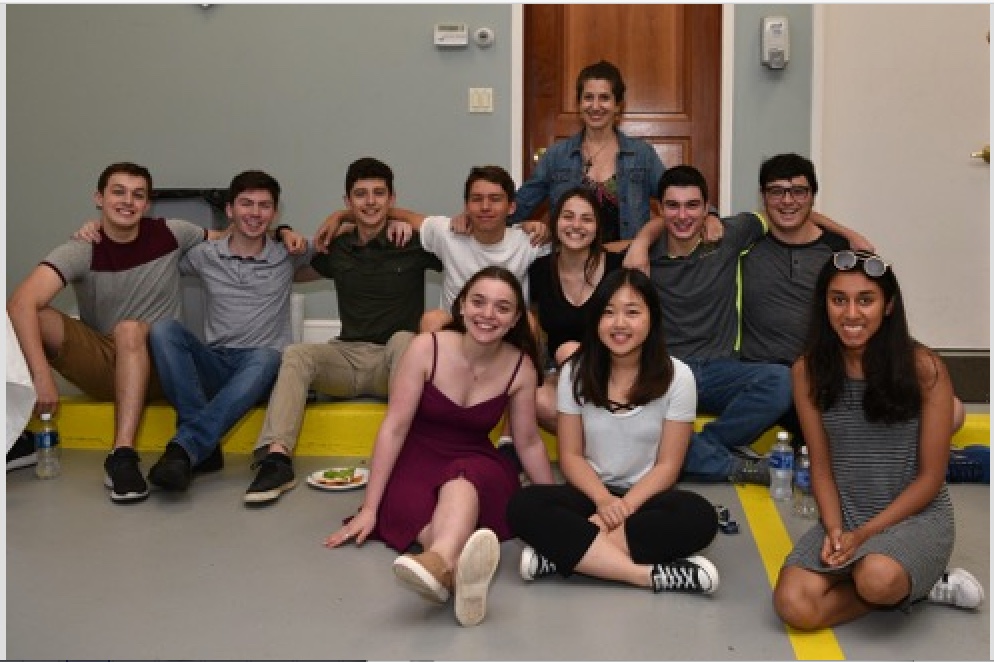 On Tuesday night June 13, Scarsdale Volunteer Ambulance Corps (SVAC) held its first ever graduation celebration for eleven senior option students. This was the culmination for a challenging six weeks of dedicated class time, practical labs, and ambulance ride rotations. The program was deemed a success as the students worked very hard to cover a curriculum normally spread out over several months.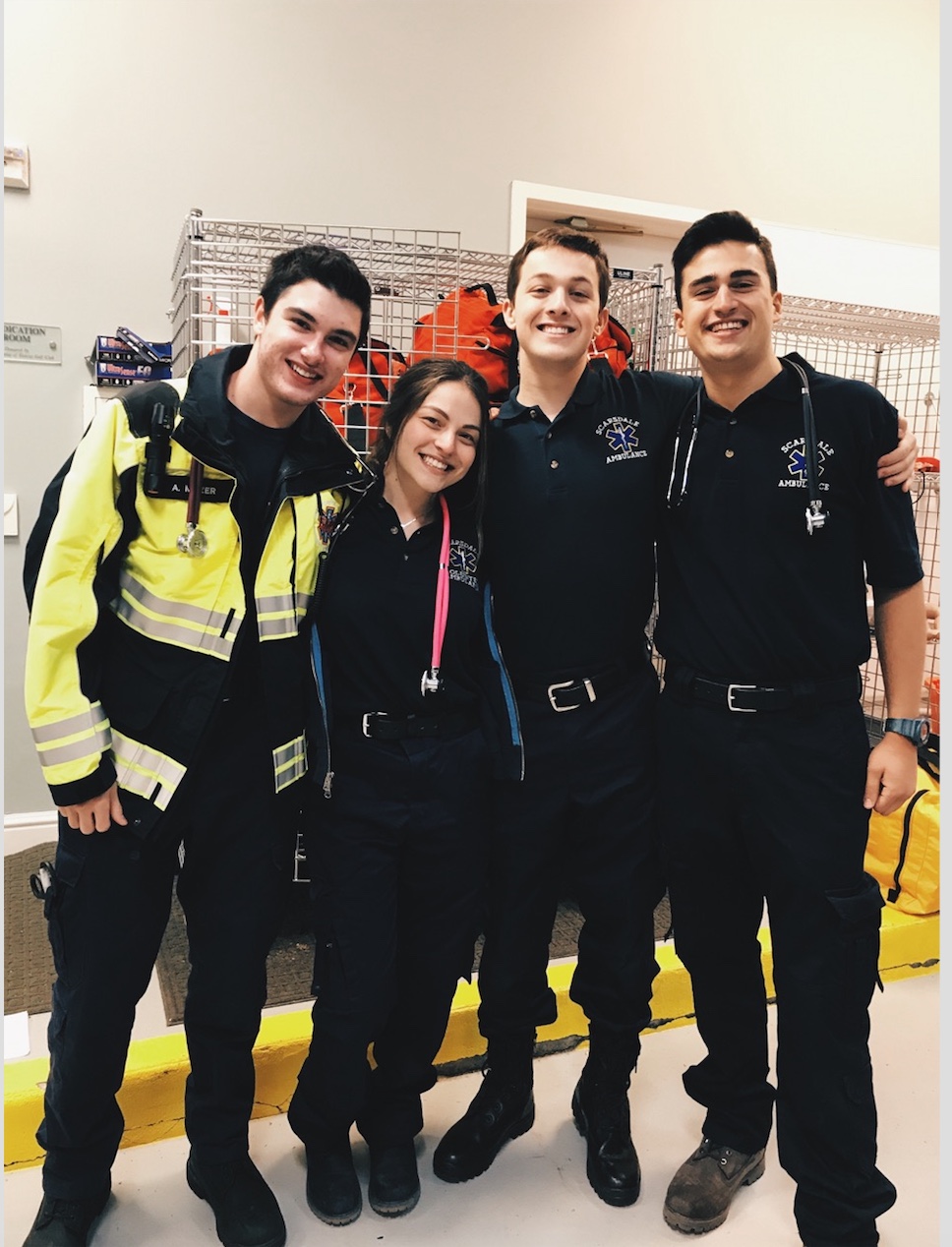 The class was taught by paramedic Caroline Osborn, with assistance from several other EMS members from Westchester. The program was able to occur due to the efforts of David Raizen, who checked in frequently on all participants.
Within the 150 hours of class time, students learned practical skills such as taking vitals, splinting limbs, assembling oxygen tanks, and more. Through their ride rotations, students were able to apply their knowledge and assist SVAC's EMS crew on real calls.
At the graduation celebration, each student received a certificate of completion. All of the students genuinely bonded with each other and the crew, and many are preparing to take the state test to become certified New York State EMT's.