Scarsdale10583's Greatest Hits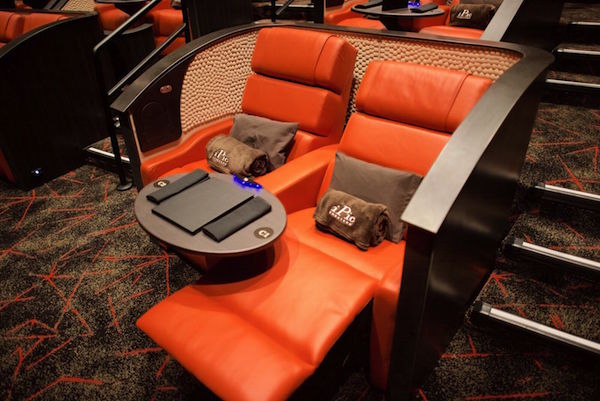 Ever wondered what articles get the most hits on Scarsdale10583? Wonder no longer, because listed below are Scarsdale10583's greatest and lowest hits of the past three months. While police reports tend to be a crowd favorite, Scarsdale residents are clearly also interested in town events and policy discussions about the community. Lately there has been keen attention to a decision about facilities planning at the schools. On the other hand, community notifications, which are essential to our readers, don't typically draw as many hits.
Top Hits
Photos from the Red Carpet: 7776
Scarsdale Mom Arrested for DWI with Child in Car: 6683
Luxury Movie Theater to Open in Dobbs Ferry: 5726
Greenacres Parents – the School Board Needs to Hear your Concerns: 5483
Architects Present Plans to Add Learning Commons to Five Scarsdale Schools: 5,241
School Board Gives Administration Approval to Move Forward With a Massive Addition to Greenacres School: 5024
ML Perlman: Breaking the Mold for Village Volunteer: 3538
Woman Arrested for Shoplifting Groceries: 3367
Fight at Boulder Brook Equestrian Center: 3323
School Board to consider changes to residency requirements: 3312
Eight Local Students Named National Merit Semi Finalists: 3151
Police Arrest Two in Connection with Berwick Road Burglary: 2641
The Centennial Graduation at Scarsdale High School: 2562
Same Sex Parenting in Westchester: 2336
Real Estate: 725 Residents File Tax Grievances Plus Sales, Featured Listings and Open Houses: 2312
Low Hits
From the Library: Used NYSSMA Books Wanted Plus Help for the Book Sale: 722
Back by Popular Demand: Free Food Scrap Compost and Rain Barrels: 637
Summer Mandarin Classes at the Teen Center: 588
12 Upholstered Dining Chairs for Sale: Best Offer!: 507
Former SHS Principal Norman Bussiere Passes Away at Age 91: 487
Charlotte Byers and Claudia Uribe Win the Barbara Williams Cup: 474
Volunteers Needed for Young Writers Workshop: 281
What do you look at first? Share your thoughts in the comments section below.