Platinum Drive Realty To Host Debut Novelist Stacey Lender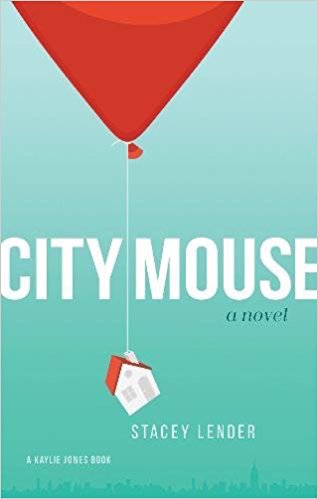 Platinum Drive Realty to host author Stacey Lender at their Golden Horseshoe office on Wednesday, August 9th, 7-9pm in Scarsdale.
Calling all suburban moms who made the difficult decision to leave the city for a life in the suburbs! Just in time for beach getaways and summer vacations, Platinum Drive Realty is hosting an evening book signing with "City Mouse" author, Stacey Lender.
Looking for an awesome beach read? Look no further than City Mouse, the summer's hottest book by debut author, Stacey Lender.
Priced out of their Manhattan neighborhood, Jessica and Aaron move with their young daughters to the one place Jessica swore she'd never go: the suburbs. But to Jessica's surprise, life in the commuter belt makes a great first impression. She quickly falls in with a clique of helpful mom friends who welcome her with pitchers of margaritas, neighborhood secrets, and a pair of hot jeans that actually fit.
Platinum Drive Realty understands that leaving the city-life behind is not easy and has been helping young families transition from the city to the suburbs since the very beginning. Additionally, many of the firm's own real estate agents experienced the challenging city vs. suburbs decision themselves!
It's through this shared connection with potential buyers that inspired Platinum Drive to create a real estate experience tailored around "the great divide" between moving to the suburbs to raise a family or remain in the city.