Mount Vernon Motorcyclist Dead After Accident on the Post Road in Scarsdale on Saturday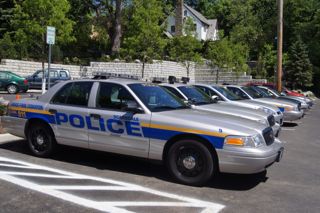 A serious accident on the Post Road in Scarsdale on Saturday September 22 resulted in the death of a motorcyclist from Mount Vernon. According to Scarsdale police an accident involving the motorcycle and a car occurred at 6:03 pm on Saturday. The injured motorcyclist was treated at the scene by paramedics from the Scarsdale Volunteer Ambulance Corps (SVAC) and transported to Westchester Medical Center where he was pronounced dead.
The motorcyclist was identified as Junio Aridio, age 44 of Mount Vernon. The driver of the car was not injured.
The accident occurred near the intersection of the Post Road and Wayside Lane. Police closed the Post Road in both directions between Sherbrooke and Crane Roads for hours while they conducted an investigation. The Westchester County Police Accident Investigation Unit assisted Scarsdale Police at the scene.