Scarsdale's Deborah Skolnik Named Editorial Director of NYMetroParents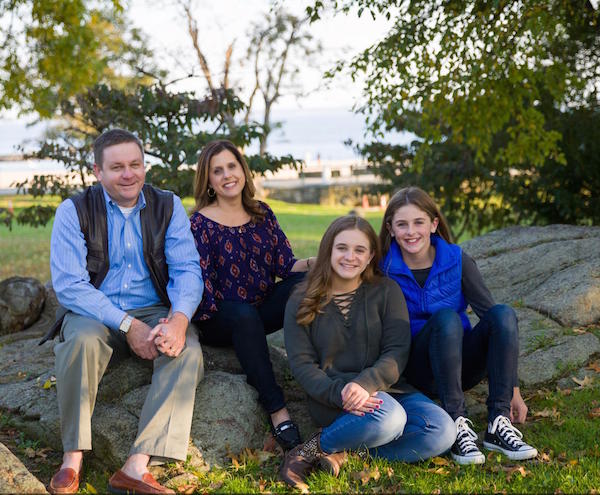 NYMetroParents, the parenting division of Davler Media Group that publishes seven regional print magazines including Big Apple Parent and Westchester Parent and the website www.nymetroparents.com, announced the appointment of Deborah Skolnik as Editorial Director,

Ms. Skolnik brings a wealth of experience in parenting media, including an eight-year stint as Senior Editor of Parenting Magazine, and five years as Features Editor of Parents Magazine. She also served as Managing Editor of American Baby and as Features Editor for Woman's Day, New York Daily News and McCall's. Immediately prior to joining NYMetro Parents, Ms. Skolnik held positions as multi-platform Content Manager for Myron Corporation, a multinational promotions company, and Editor of Health Matters, the quarterly magazine of White Plains Hospital. She is replacing Michael Kress, who served in the position since 2014.

"When it comes to parenting media, Deborah is one of the true, standout talents," says David Miller, Chief Executive Officer, Davler Media Group. "I am confident her vast experience, creativity and vision will be of great benefit to not only NYMetroParents, but the many ventures of our fast growing, multi-platform media company."
"I'm thrilled to be joining the talented team at NYMetroParents, the go-to parenting resource for more than a million readers and their families in New York," adds Skolnik. "Together with my colleagues, I'm looking forward to elevating this brand across all platforms and showcasing our thoughtful, savvy content to an ever-larger audience."
Davler reaches more than 1 million families each month through seven, regional magazines (Big Apple Parent, Brooklyn Parent, Long Island Parent - Nassau edition, Long Island Parent - Suffolk edition, Queens Parent, Rockland/Bergen Parent and Westchester Parent), and the online destinations, NYMetroParents.com and Mommybites.com.
A 2016 acquisition, Mommybites covers the ins and outs of parenting from infancy through toddlerhood, via online classes and webinars, web content and a host of live events, including parenting seminars, workshops, luncheons, parties and more.
NYMetroParents complements its print and online assets with two annual Parents Day events, in Long Island and Westchester Country. These gatherings bring families face-to-face with dozens of local businesses, from party planners and physicians to after school activities and tutors that can help their children thrive, from infancy through their teens.

Congrats to Deborah!