A-School Students Go To Work!

A key component of the Scarsdale Alternative School curriculum is the January Internship Program that gives SAS students the opportunity to spend the month learning in a different way than they normally do. Founded in 1973, the SAS Internship Program suspends class time for the month to allow students to pick an internship of their choice. Students commute to local businesses in Scarsdale, Westchester and New York City or even go abroad. These internships allow students to focus on other interests that they wouldn't be able to learn from within the school curriculum. Students are expected to spend the same 35 hours they normally spend in school at an internship assignment. However, if students are taking classes in the high school, they still have to attend those classes, making their internship hours a little harder to manage.
The mastermind behind the program is teacher and A-School internship Coordinator Jeanne Cooper. A huge advocate for the program, Jeanne remarks that the major advantage to students partaking in these internships is that they learn to move through the world more independently, gaining the new experience of taking public transportation or learning to be on time. Jeanne notes that she loves going to visit her students at their internships. She says, "I love to see my students working in a different way and in a different environment than they do at school. It shows other sides of my students I've never seen before."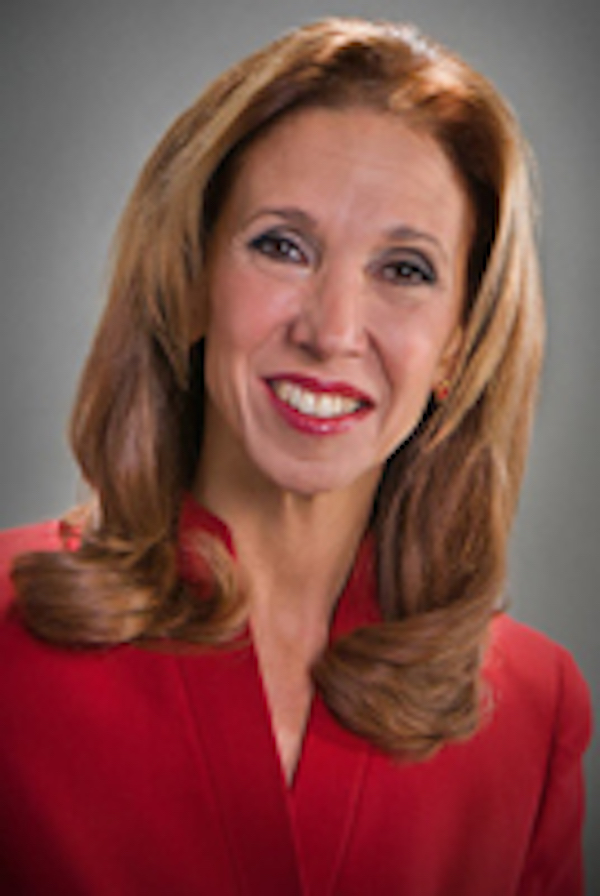 However, she acknowledges that the program is tough for students who cannot miss classes taken at the high school which are not suspended for the month of January. Since the students are still responsible for attending those high school classes, it can be challenging for them to make the most of the internship program.
Wanting to get in touch with your NYS Assemblywoman?
Ross Forman '19 is spending the month working for New York State Assemblywoman Amy Paulin as a legislative researcher. He has enjoyed his time researching bills and prospective bills that may be introduced into the Assembly. Ross says, "I find it really interesting to learn about government at a local level because people in the office really respond to constituents' questions and concerns. I was surprised to see how many phone calls constituents make to the office regarding an issue that they want the Assemblywoman to advocate for."
Curious who is helping out in your child's classroom?
Alex Wilson '19 is working as a class aide for her former second-grade teacher, Mrs. Farella, at our local Greenacres Elementary School. She mentions how her favorite part of the job is getting to know the students. Alex says, "It feels so weird to watch the class that I took nine years ago from a staff member's perspective- it's like experiencing it with a new set of eyes."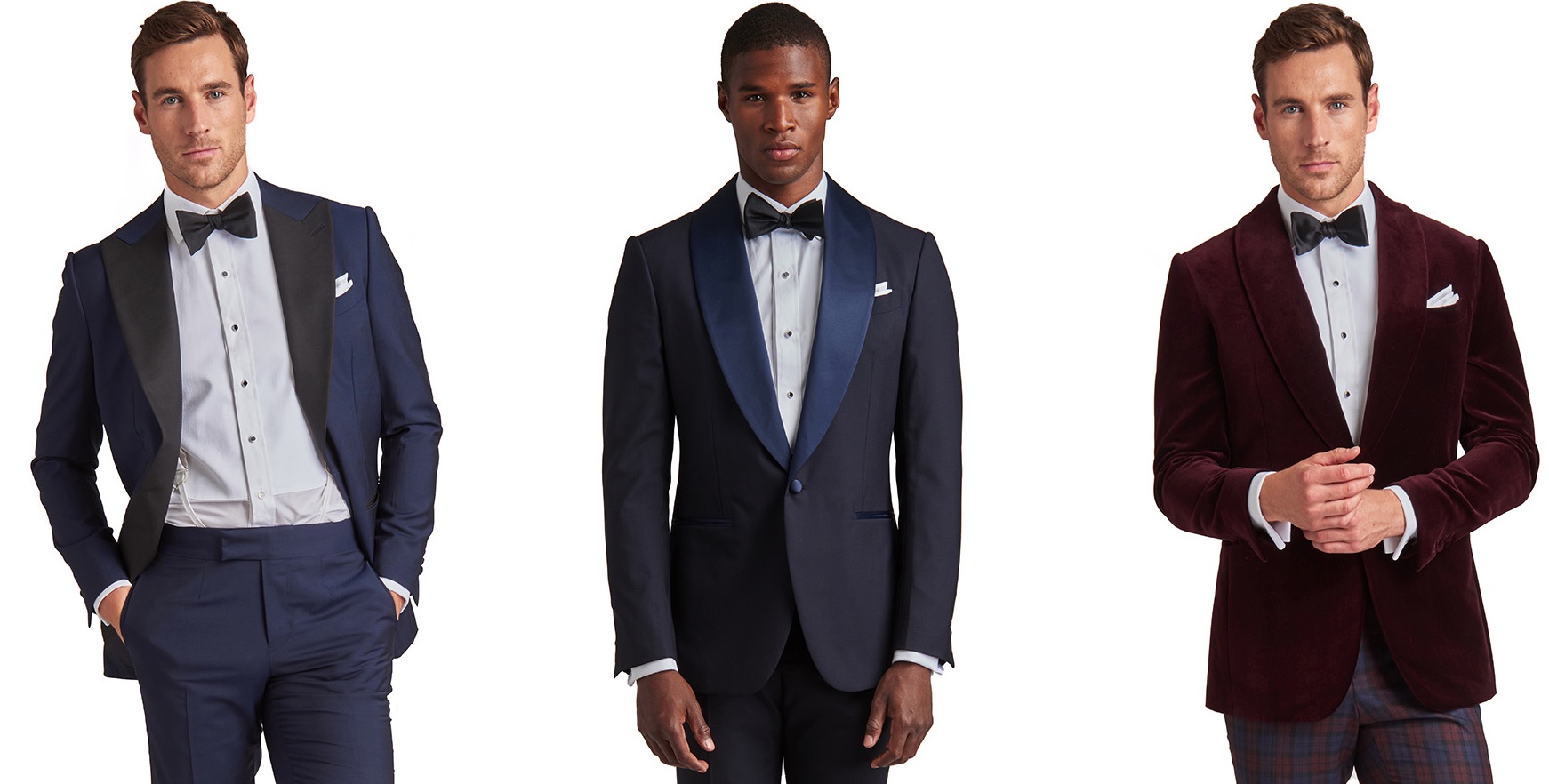 In need of a new suit?
Matthew Kuo '18 is interning for Knot Standard, a custom menswear and suit company in NYC. Kuo has been working on prototyping a dress shirt subscription service and researching ways to revamp the showroom. He's getting the opportunity to visit other companies' showrooms to figure out how to best design Knot Standard's.
Looking for the perfect dress as prom season approaches?
Emma Kornberg '18 is working for Geraldina's Couture, a dressmaking company in Hartsdale. Emma shares her experience of going to a wedding expedition, helping the company run a fashion show, and helping customers make appointments. Emma notes, "It feels great to know that the company trusts me to help with big projects. I even had the opportunity to create a flower by burning the edges of fabric and sewing them together, which was then sewed on to a dress for a flower girl!"

Learning to lobby?
Hannah Lewis '18 is interning for Planned Parenthood's administrative office in Hawthorne. She has had the opportunity to call congress, senators, and NYS assembly members to update them on the latest news about Planned Parenthood. Hannah notes, "I love working for an organization that shares my beliefs even if I'm simply doing small tasks."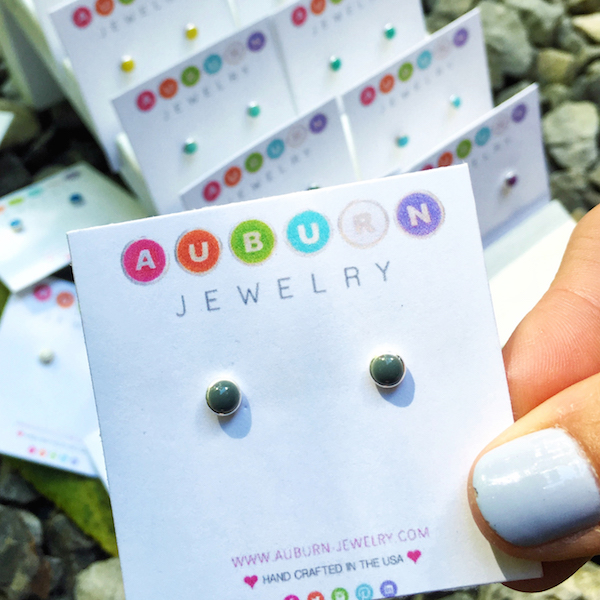 In need of some new jewelry to keep up with today's trends?
Kimmy Markowitz '19 is working for Auburn Jewelry, a handmade jewelry company. Kimmy keeps the website updated and tries to find other similar business that would want to collaborate and do giveaways. Kimmy notes, "My favorite thing is seeing how the backend of a business works and how the company tries to get more publicity."
Looking for some new personal care products?
Jordan Kraut '18 is interning for the St. Ives Global Team at Unilever, a consumer goods company that is known for their personal care products and cleaning agents. Her task is to help the team with social media and competitive analysis. Jordan says, "So far working for Unilever has been a pretty cool experience! I love how they treat me like an adult and give me my own laptop and email for the month. I really feel a part of the team!"
Are your company's products struggling?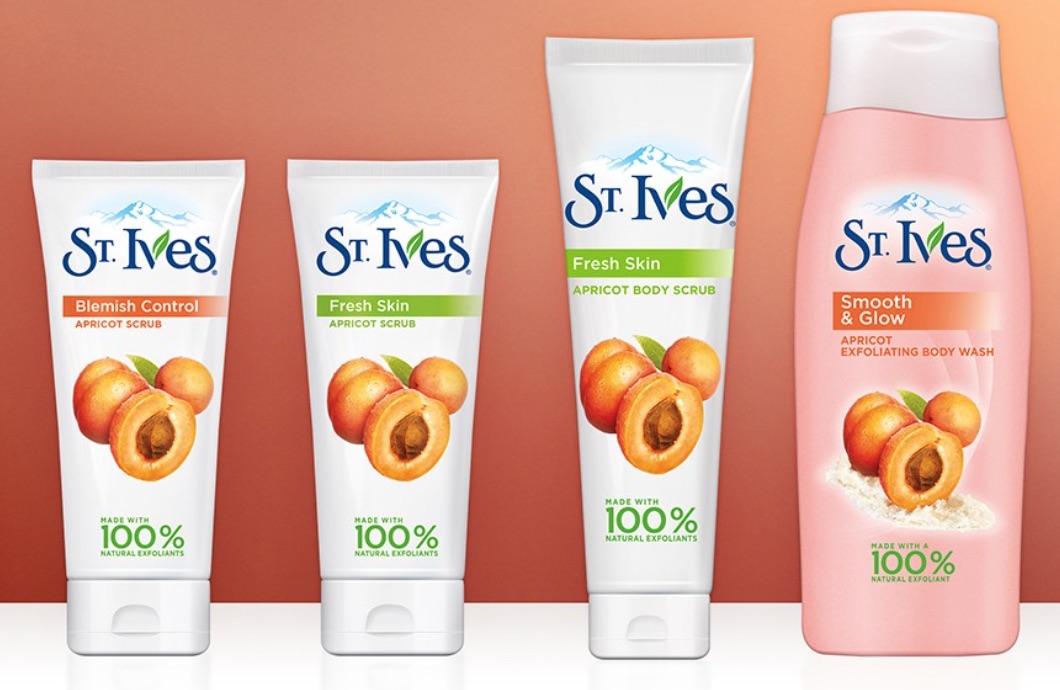 Zach Friedman '18 is working for Creative Engineering, a product development firm in Bronxville. Zach spends his time trying to find solutions for struggling products and working with 3D printers and laser cutters. Zach notes, "I love working with only six young, hip designers in a small environment because I feel more useful."
The program enlightens A-School students but also helps staff businesses that need extra hands. Some of the business owners look forward to January when bright, energetic, savvy students join their staffs. One business owner said, "I love my A-School intern. I wish she could be here all year."