School Board President Bill Natbony Urges Respect for Differing Opinions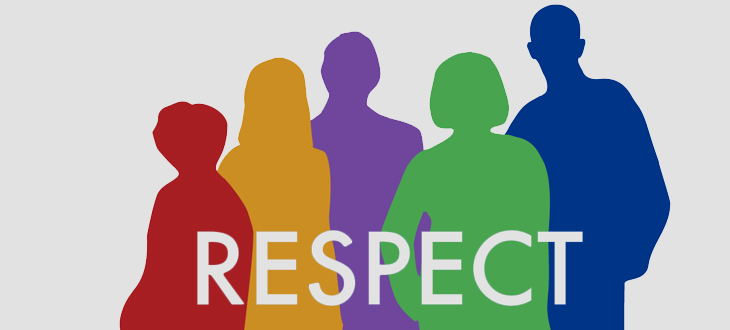 This note was sent out in an email to the community by William Natbony, President of the Scarsdale School Board on the eve of the bond referendum on 2-8-17.
Dear Members of the Scarsdale Community:
It is hoped that you have been the beneficiary of our efforts to reach out to our community with accurate and detailed information about the proposed school bond. As tomorrow's vote approaches, I would like to take this opportunity to remind everyone that some of the strengths and hallmarks of Scarsdale and its community are respect for differing opinions and respectful, open discussion without personal attacks. We are all part of the same community, and after the vote we look forward to receiving your continued participation and input as we work together for the betterment of our great school system. The most important way to express your view on the bond is by exercising your right to vote tomorrow.
Sincerely,
William J. Natbony
President
Scarsdale Board of Education