SBNC Nominates Two for Scarsdale School Board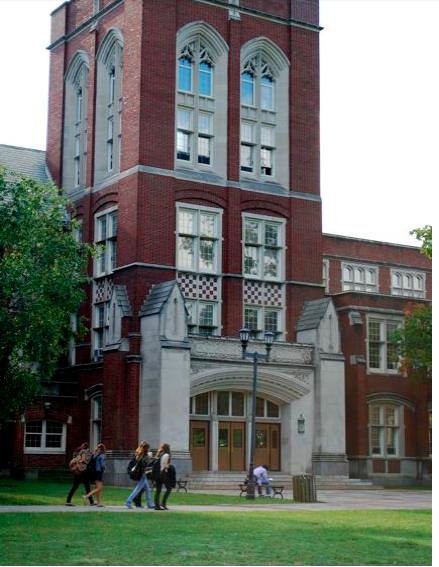 The 2018 School Board Nominating Committee (SBNC) has completed its process of recruiting, vetting and selecting two nominees for the 2018 non-partisan slate for election to the Scarsdale Board of Education. There was a robust and highly talented candidate pool, from which the SBNC selected Woodrow (Woody) Crouch and Alison Singer. If elected during the school board election on May 15, 2018, Crouch and Singer will assume their roles as first term school board members effective July 1, 2018.
The SBNC is a non-partisan committee composed of 30 voting members (six from each of the five election districts corresponding with the elementary school districts) and four non-voting members. Over the course of Sunday meetings from January through March, this year's committee conducted extensive candidate outreach to encourage interested community members to apply, listened to applicant presentations, conducted detailed due diligence on all applicants, and considered potential candidates' qualifications. Pursuant to the SBNC Resolution, committee deliberations concerning candidates are confidential.
Through thoughtful discussion and consideration, and pursuant to the SBNC Resolution, the SBNC "judged and selected [candidates] solely on their qualifications to serve the community." This engaged and focused practice resulted in the nomination of two outstanding candidates, Crouch and Singer.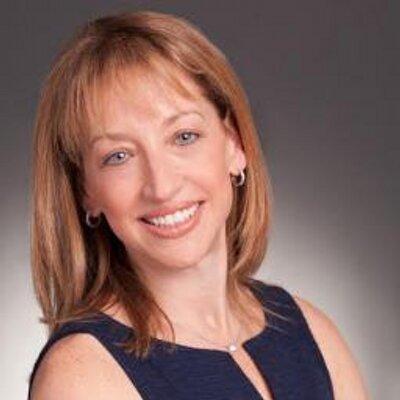 The SBNC congratulates the 2018 nominees and thanks all applicants who put themselves forward for candidacy. "I thank the entire SBNC, all applicants, and the Scarsdale community for their commitment to the Scarsdale School system and educational excellence," noted Liz Guggenheimer, 2018 SBNC Chair.
Commenting on her nomination, Singer said, "I'm very honored to have been nominated for school board by the SBNC. Both of my daughters benefited tremendously from their experiences as students in Scarsdale. I look forward to working with the other school board members, with administrators and with members of the community to keep our schools robust, healthy and safe learning environments."

Singer is Co-Founder and President of the Autism Science Foundation, a non-profit organization dedicated to funding innovative autism research and supporting the needs of people with autism. She has lived in the Quaker Ridge section of Scarsdale for 18 years with her husband Dan and daughters Jodie, 20 and Lauren, 18. She graduated magna cum laude from Yale University with a B.A. in Economics and has an MBA from Harvard Business School.

Singer has been an active volunteer in Scarsdale. She served on the SBNC for three years, and then as Vice Chair of the SBNC Administrative Committee, Chair of the SBNC Administrative Committee and Chair of the SBNC Joint Committee. She also served on the BOE Committees on Special Education and Preschool Special Education, as well as on the search committee for the district's Director of Special Education and Student Services. She also served as Co-chair of Scarsdale CHILD for two terms.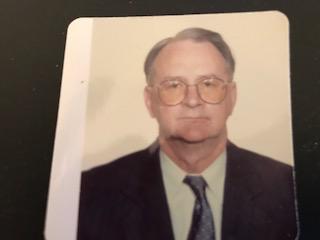 Mr. Crouch has a BS from the US Merchant Marine Academy and a Master of Science Mechanical Engineering from Columbia University and is a licensed Professional Engineer in the State of New York. He was a Vice President at the New York Power Authority in charge of engineering and construction where he oversaw complex and often contentious power plant construction projects in NYC. He also has a deep experience working with unions. Since retiring he has served as a Vice President at Skanska, AECOM and Noble Environmental Power. He founded and is CEO of DC Transmission Partners, LLC.

He has served in various Scarsdale organizations. He served on the Drake Edgewood Association as a member of the Board of Governors and as President, on the Scarsdale Neighborhood Association of Presidents as Chairman, chaired the Edgewood Athletic Association and coached girls and boys basketball, soccer and softball teams. He is a Committee Member of Boy Scouts Troop 2 and a Merit Badge Counselor. He was on the Board of Directors and Treasurer of IHM CCD program. Woody and his wife Mary managed the Edgewood Fair. He served on the United States Committee on Large Dams as chairman of the Construction Committee and later as President. He was a member of the Water Power Steering Committee. Woody served two terms as Chairman of the Sturge-Weber Foundation (SWF) and is now a Board member. The SWF helps families cope with this rare disease and supports research dedicated to find a cure. He and Mary have lived in Scarsdale over 40 years. They have two children and eight grandchildren. Five of the grandchildren are in Scarsdale Schools.
If elected, the two candidates will replace Arthur Rublin who will complete his first term in June and declined to run for a second term on the School Board and Pam Fuehrer who will complete one term on the School Board in June, 2018.
Please remember to vote on Tuesday, May 15, 2018 in the school board election, the same day as the 2018-2019 school budget vote. For more information on the SBNC, including the governing Resolution, please visit the SBNC website at www.scarsdalesbnc.com or contact the SBNC Chair.