LWVS To Hold Candidates Forum April 30 for Contested School Board Election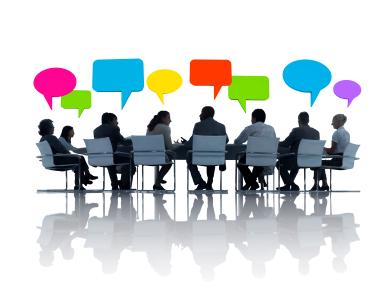 The League of Women Voters of Scarsdale encourages informed and active participation of Scarsdale citizens in our local government and election process. This year, the Scarsdale School Board election is contested, and the League will host a Candidates Forum on Monday, April 30, 2018 from 7:30 - 9:30 pm in Rutherford Hall of Scarsdale Village Hall, 1001 Post Road. The three candidates for the upcoming School Board election, Woodrow Crouch, Pam Fuehrer, and Alison Singer, will be participating in the Candidates Forum. There are two open School Board seats involved in the election. Alison Singer is running unopposed for one Board seat, and SBNC candidate Woodrow Crouch and incumbent Pam Fuehrer are running opposed for the other Board seat.

We encourage all members of the public to attend the Candidates Forum to hear the candidates discuss issues and answer questions. Audience members will have an opportunity to contribute questions to be answered by the candidates. For those who cannot attend, the event will be recorded for playback on Scarsdale Public Access TV and SPTV video on demand.
The Scarsdale School Board election and School budget vote will take place on May 15, 2018 from 7:00 am – 9:00 pm at the Scarsdale Middle School Gym. All eligible voters are encouraged to vote.

For more information about the upcoming election, including voter registration, absentee ballot information, and voter eligibility, please visit the voter services page on the LWVS website at www.lwvs.org or the Scarsdale Board of Education voter information page here.