Library Offers a Range of Virtual Resources to Cardholders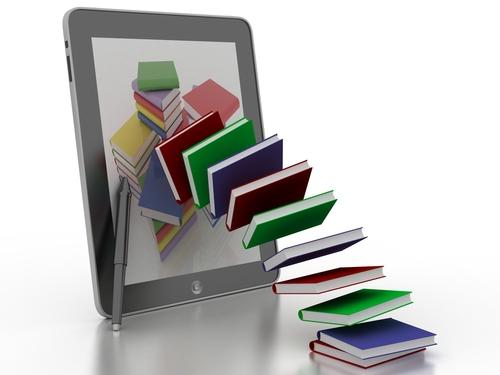 Plans for the new library are full steam ahead with the announcement that the campaign has met – and exceeded – their goals. That means that the Scarsdale Library will soon move to the "Library Loft," their temporary quarters at Supply Field. And while there won't be as much physical space for the public, the library has beefed up the range of digital resources library cardholders can access virtually.
Here's an impressive list of online resources for virtual access to books, audio books, movies, magazines, graphic novels and comic books, music and lots more. Even more content is to come – on May 1, patrons will also be able to access Acorn Television! Stay tuned.
Some of this content is free and for others, all you need is your library card number and password, which in most cases is the last four digits of your home phone.
Here is the link to the page on the Scarsdale Library website with all the resources: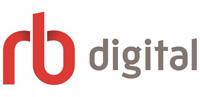 Recorded Books is the largest independent publisher of unabridged audiobooks and a key provider of digital content to the library and school market. Book and audiobook titles from major publishing houses are distributed along with exclusive audiobook titles produced by Recorded Books and narrated by professional, award-winning actors.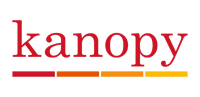 With Kanopy watch over 30,000 documentaries, classic and indie films. On Desktop, Mobile and Roku for students, professors and library patrons.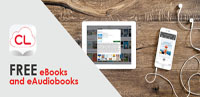 The Cloud Library offers E-books for all ages, available for use with the iPhone, iPad, iPod Touch, Android products, Kindle Fire and Windows PCs. Download the app, sign in with your library card and find your book. Features include bookmarking and notes and syncing on multiple devices. Click here to get started. A Scarsdale library card is required.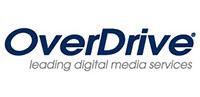 OverDrive is your main resource for downloadable library ebooks and audiobooks. Log in with your Scarsdale Library Card and get access to additional content available only to our patrons. The collection includes over 11,000 eBooks and over 3000 audio books.

Book Browse: The very best books entertain, engage and enlighten. They wrap us in their world, giving us a window into the lives of others or a mirror to reflect on ourselves. These are the books you'll find on BookBrowse. BookBrowse offers reviews, "beyond the book" articles, recommended reading for book clubs, read-alikes, books by themes, author interviews and more. A Scarsdale library card is required.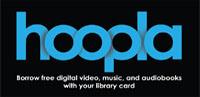 Hoopla offers access to over a million titles in six different formats: Movies, TV, Music Albums, eAudiobooks, eBooks, and Comics/Graphic novels. You can check out 5 items a month and there is no waiting.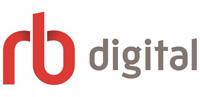 Zinio is now RB Digital. Please download the RB Digital App on your device to continue enjoying the same digital magazines, with no holds, no checkout periods and no limit to the number of magazines you can download. A Scarsdale library card is required.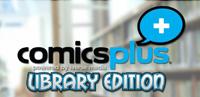 Comics Plus is an online streaming service that provides access to thousands of digital graphic novels, comic books and manga. The catalog currently includes over 7,000 digital graphic novels, comic books and manga from over 80 major publishers catering to all ages and interests. Available genres include fiction, nonfiction, historical fiction, memoir, biographies, classical literature, mystery, horror, fantasy, romance, and, of course, superheroes.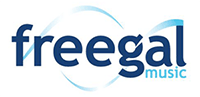 Freegal is a downloadable music service that the Westchester Library System subscribes to. All you need to access the service is your Westchester Library card. Patrons now receive five weekly downloads and three hours of music streaming per day.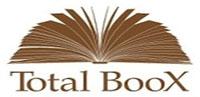 Total BooX lets WLS patrons read, share and discover books with no restrictions, no waiting lists and no tokens. *Please note that Total Boox is currently in beta*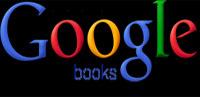 With Google Books, search and preview millions of books from libraries and publishers worldwide using Google Book Search. Discover a new favorite or unearth an old classic.