Letter to the Editor: We Support the Non-Partisan System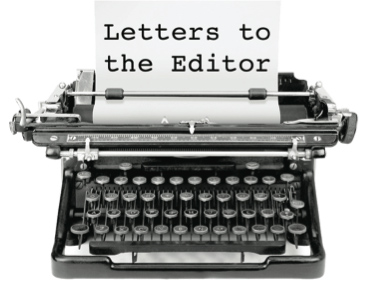 This letter was sent to Scarsdale10583 by Rita Golden and Barbara Jaffe:
We would like to correct any misunderstanding that may have arisen as a result of our support for the re-election of Pam Fuehrer. By advocating on behalf of Ms. Fuehrer, we were, by no means, suggesting that we do not fully support the retention of our non-partisan system of selecting Scarsdale Board of Education members.

We, along with many other former school board trustees, supported Fuehrer in the recent election because of our concern that there is a steep learning curve involved in becoming an effective board member, and felt strongly that Pam's experience and knowledge was essential at this time.

We fully support a non-partisan SBNC that is committed to selecting board members who are not single-issue candidates, do not vote as a bloc, and consider the merits of each decision on an individual basis. As with any democratic public or political institution, the SBNC may not always function perfectly, but it is, in our opinion, the best system to select the most qualified candidates to lead our school district.

In the future, we hope that more people will be willing to run for a seat on the SBNC and that those elected will understand that experience and first-hand knowledge are very important criteria in determining their final selection. We want to encourage volunteerism in our community and not let the fear of being rejected for a second term discourage those willing to run for a School or Village Board seat.
Barbara Jaffe - Kingston Road
Rita Golden - Ridgedale Road