Village to Install LED Streetlights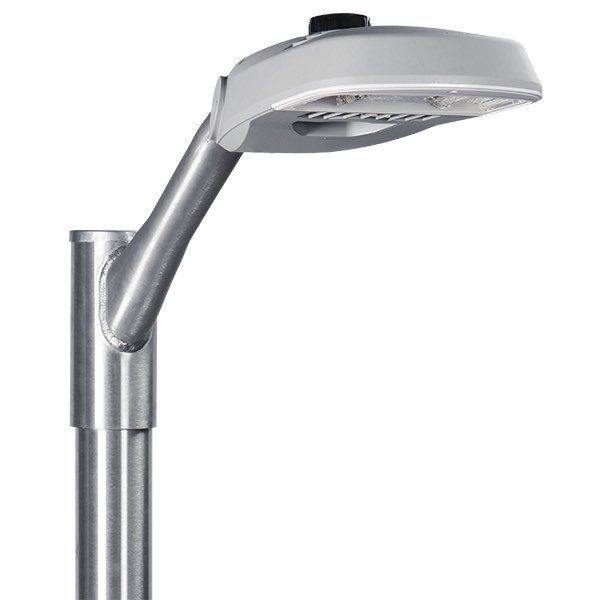 Scarsdale Village will soon replace 1,510 streetlights throughout the Village with energy-efficient LED streetlights. Following a pilot program to test the lights, the LED Streetlight Committee recommended moving forward with the LED upgrade on all residential roads that have not already been converted to LEDs. It is anticipated the installation will begin in early 2019.

This phase of the LED Streetlight Conversion Project is expected to save the Village approximately $80,000 per year in electricity costs for an annual return of 22% and a full payback of the initial investment in four years. The lights are expected to last up to 20 years.

This is the second phase of the LED Streetlight Conversion Project. In May 2018 approximately 300 streetlights were replaced with LEDs. Once this second phase is completed, over 90% of the streetlights in Scarsdale will have been converted to LEDs.
A copy of the LED Committee's report can be found here.

The LED Streetlight Committee can be reached at LED@scarsdale.com with any questions or comments.