Scarsdale Doctor Named 2016-17 Health Policy Scholar
Published: Thursday, 31 December 2015 08:26
Joanne Wallenstein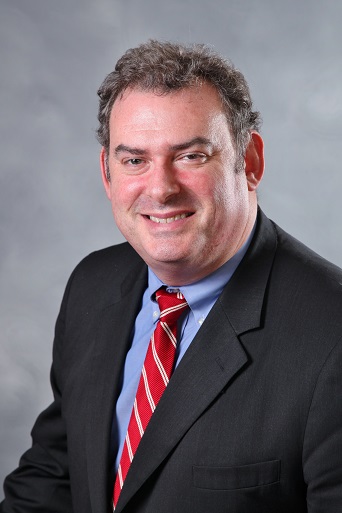 Dr. Thomas Rechtschaffen of Scarsdale was selected as the AUA 2016-2017 Gallagher Health Policy Scholar. Dr. Rechtschaffen is a urologist with Advanced Urology Centers of New York (AUCNY) serving the Yonkers and Scarsdale communities.
At AUCNY, Dr. Rechtschaffen, who earned his BA in Biochemistry from Columbia University and his medical degree from NYU School of Medicine, treats all aspects of urology, but focuses on prostate-related disease, kidney stones, infertility and women's urological issues.
"Dr. Rechtschaffen's nomination is a testament to the efforts he has made over the last several years in participating in advocacy and volunteer activities" said Dr. Deepak Kapoor, President of Advanced Urology Centers of New York. "His appointment is an acknowledgement of the importance of independent urologists to the future of our country's health policy."
As a Gallagher Health Policy Scholar, which is highly competitive, Dr. Rechtschaffen will spend a full year engaged in critical seminars, conferences, national level meetings, receive mentoring from AUA physicians in senior roles and participate in a week-long health policy seminar for surgeons sponsored by the American College of Surgeons. Scholars also engage in other educational activities that ensure their immersion in and understanding of health policy issues of importance to urology. The award was created in honor of former AUA Executive Director G. James Gallagher.
Dr. Rechtschaffen lectures local physicians and community groups on ways to treat urological issues. He lives in Scarsdale with his wife and three children.