Clutter-Free Gift Giving
Published: Monday, 25 November 2013 08:16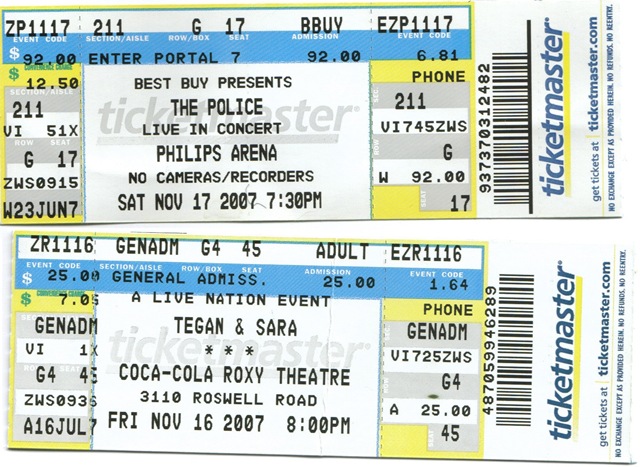 Holiday celebrations are underway and with that come the usual gift-giving frenzy. As a Professional Organizer I must tell you that the thought of contributing to the volume of unnecessary "stuff" in our homes all under the guise of "holiday gifts" makes me crazy! I know you are thinking I am the world's shortest Scrooge!!! NO! I love to give and receive gifts, but there is a way to celebrate the holidays without producing more clutter.

Rather than giving things this holiday, think about giving experiences. Below are clutter-free gift-giving suggestions for all the different personality types on your list:
Sports lover: Tickets to a sporting event

Music lover: Tickets to a concert or an i-Tunes gift card

Book worm: E-book or gift card for e-books

Stressed-out loved one: Gift certificate to a spa

Oscar night Enthusiast: Movie theater package that includes tickets and concession, or a membership to Netflix

Health nut: Membership to a health club or yoga studio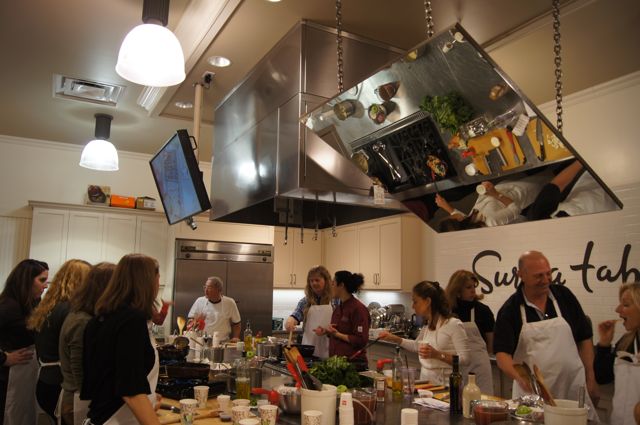 Drama Queen: Tickets to a Broadway show

Art lover: Membership to a museum or a gallery excursion

Animal Activist: Donate to a local animal shelter in her honor

Thrill Seeker: All expense paid trip for a day at an amusement park

Green Thumb: Membership to a botanical garden or the Garden Conservancy

Wine Connoisseur: Trip to a vineyard or local wine-tasting event

Food Network Fan: Cooking class enrollment

Exhausted Parents: Free night of babysitting and dinner out

Humanitarian: Donate to a charity in her honor

Frustrated with clutter: Sessions with a Professional Organizer (you knew I had to include that!)

This article is sponsored by Professional Organize Jocelyn Kenner who has been helping Westchester residents organize their homes for the past six years. Jocelyn is skilled at identifying her clients needs and implementing personalized, useful, and painless ways to manage the contents of their homes. Jocelyn lives in Scarsdale, NY with her husband, two children, and three cats. She can be reached at Jocelyn@kenner.org or www.seeyourwayclear.com.