Enterprising Scarsdale Moms
Published: Thursday, 04 May 2017 13:19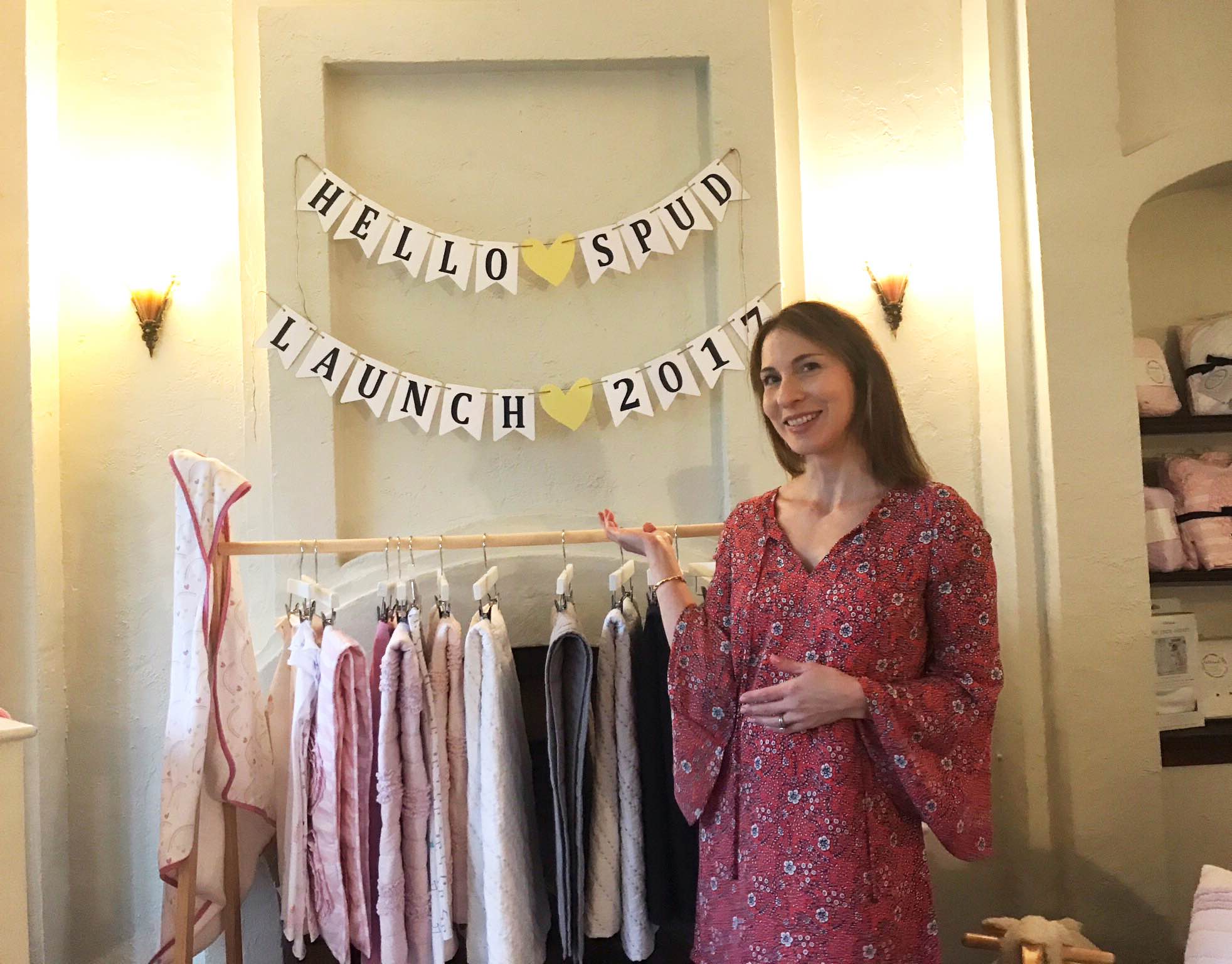 Scarsdale has always been a hotbed for innovation and creativity, and the next generation of mothers are no exception. This week we heard from two companies, founded by young mothers, who have launched their own product lines and are offering their merchandise on line and at retail. These women have used the professional knowledge they gained before having kids to become entrepreneurs on their own terms.
Meet Melanie Kayam from Hello Spud and Lara Serebrier Paul and Judith Heimowitz from Joya Swim.
Melanie is a Scarsdale mom who moved here seven years ago from the city with her family. She studied textile design and product development at Parson's School of Design and spent the last 20 years travelling the world with her home décor creations while working for manufacturers. Now she has four "spuds" of her own; 5-year-old Jonah, 3-year-old Luca, 1-year old Ethan, and a brand she designed and launched herself, Hello Spud.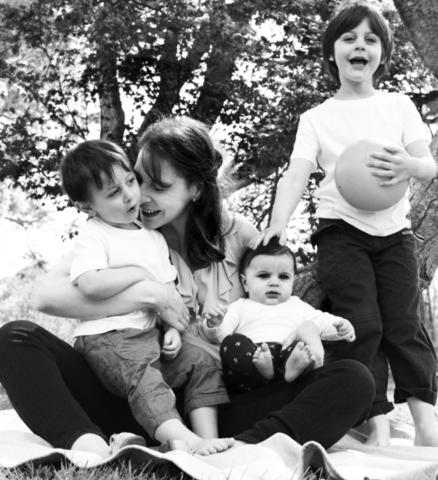 "It had always been a dream of mine since I was a little girl to one day launch my own brand." Says Kayam, "Inspiration is always all around me. With the birth of our third son Ethan, the stars finally lined up to take this leap in
launching Hello Spud." Spending the first few months of development with Ethan by her side as she worked gave her all of the motivation she needed. Watching her son's interactions with fabrics and colors sparked many ideas for the collection, and really built her design philosophy.
Hello Spud's goal is to inspire new parents as they create their baby's nursery. Melanie explains, "The word inspire means a lot to us at Hello Spud; we use color and texture to nurture and inspire babies, and we aim to evoke whimsy and wonder in all of our prints, from pink pineapples to paper airplanes, to inspire songs, storytelling and, hopefully, smiles."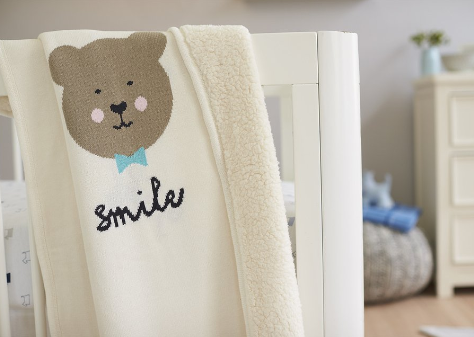 Many of Hello Spud's products, such as the bath collection, crib sheets, changing pad cover, and scottie toys are made from organic materials. The items are designed to grow with the baby and work well for toddlers, too.
"A nursery isn't just any room. It's a sacred space where imaginations run wild and sweet dreams are spun, where songs are shared and snuggles reign supreme. Its my favorite room in the house."
You can purchase Hello Spud products at their website and coming soon their items will be in the Scarsdale and Port Chester buy buy BABY stores and on the buy buy BABY site. Hello Spud will also be featured at the Big City Mom's event in NYC on May 24th.
Joya Swim is a swimwear company founded by two Scarsdale moms that offers women fashion-forward yet practical bathing suits and cover-ups, both ready-to-wear and made-to-order. Customers can buy existing styles or customize their own bathing suit to make sure they feel perfect when they are chasing their kids around the town pool or relaxing on an adult-only getaway.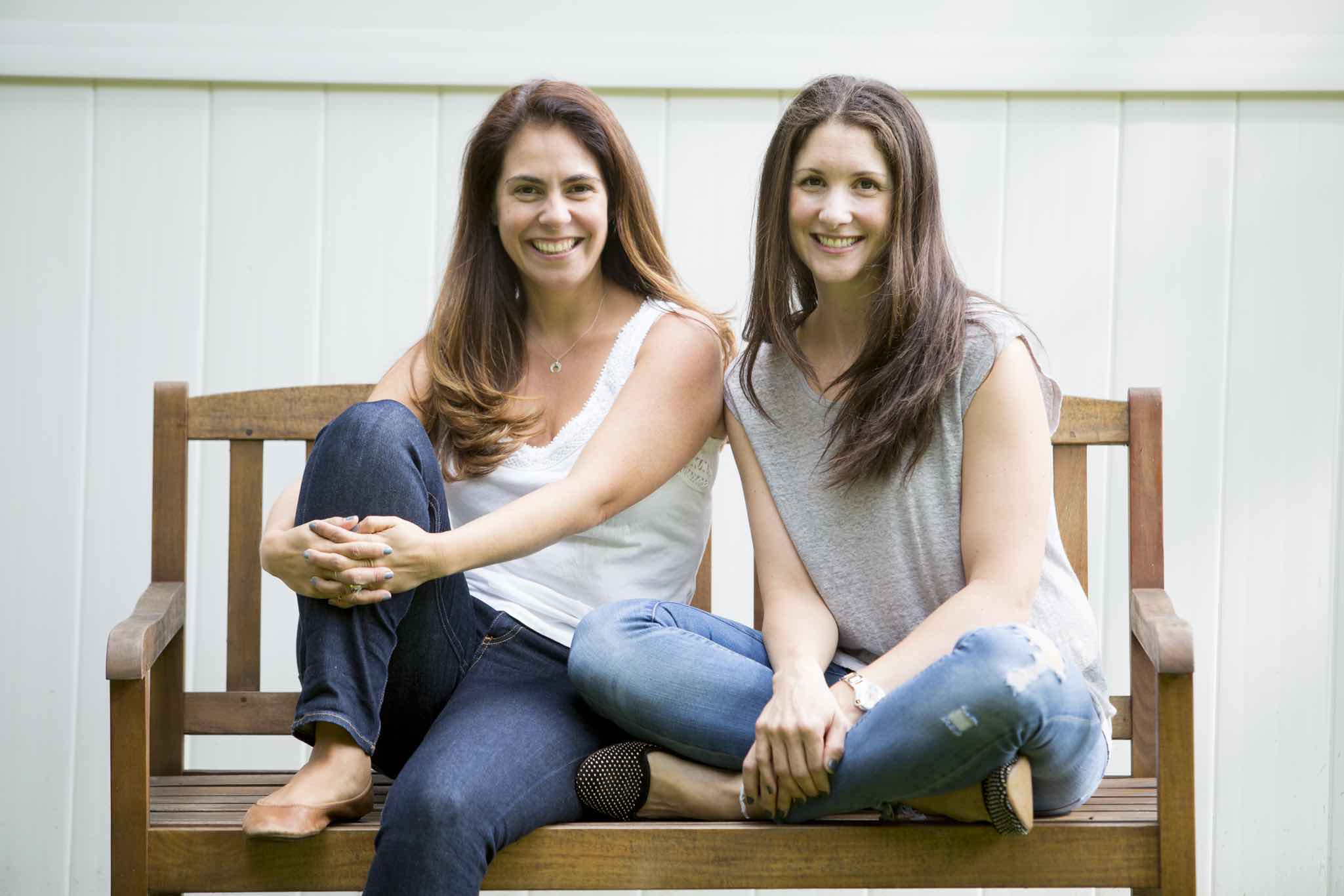 A savvy shopper might notice that there is a major shift towards direct-to-consumer shopping. Multi-vendor pop-up shop parties are, well, popping up everywhere. Typically aimed at female consumers, these shopping parties invite women to have a fun night out with friends to shop in a "party" environment for a broad range of products. Plus, consumers get price cuts both from side stepping the middle men of retailers and special discounts offered for the pop-up shop events.
Lara and Judith are big fans of this model. "So many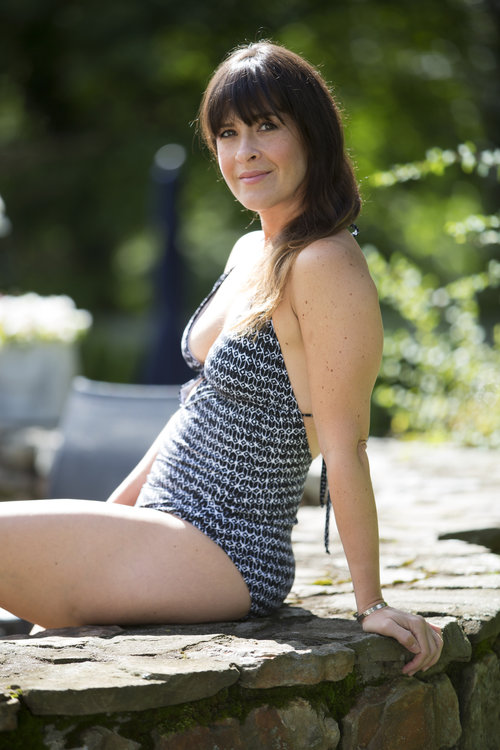 of the customers we talk to haven't bought a bathing suit in years because it is just way too scary." Joya Swim offers a shopping experience that is comfortable, private, and done with experts who really know fit. Plus, a glass of wine with friends before you go into the dressing room certainly doesn't hurt. "We are two Scarsdale entrepreneurs embracing this important retail trend of direct-to-consumer shopping parties, especially timed with Mother's Day" explain the two.
Joya's next pop-up event is at May 4th at 7-9pm in partnership with Platinum Drive Realty, Stella & Dot, and Beauty Counter. You can shop online at their website, www.joyaswim.com, and email hello@joyaswim.com for information on upcoming local events and private fitting appointments.
Also for Mother's Day, Meritage Restaurant at 1505 Weaver Street is hosting a handmade item market on Sunday May 7th from 11 am to 3 pm featuring handcrafted items from a multitude of artists, a craft station for kids, Walter's Hot Dogs, and more. To learn more, click here.