Music to Your Ears
Published: Wednesday, 04 November 2015 08:15
Joanne Wallenstein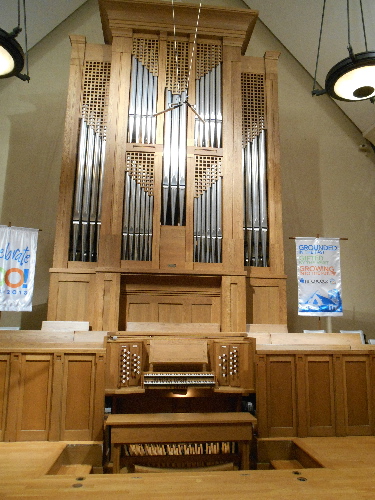 Free Organ Concert at Hitchcock Presbyterian Church: Nathan Laube will be performing a FREE organ concert in the sanctuary at Hitchcock Presbyterian Church on Sunday, November 15th at 4 PM, on the J. W. Walker pipe organ. The FREE concert is in celebration of the 25th anniversary of the installation of the instrument, considered one of the finest in the regional area. The 1 hour program will include some of the most famous music written for organ and is appropriate for the entire family. There will be a reception following the concert. All are welcome. Please reserve FREE tickets in advance by calling the office at (914) 723-3311.

A star among young classical musicians, concert organist Nathan Laube (age 27) has quickly earned a place among the organ world's elite performers. In addition to his busy performing schedule, Mr. Laube serves as Assistant Professor of Organ at The Eastman School of Music in Rochester, New York. Recent and upcoming performances by Mr. Laube include major venues spanning four continents. These include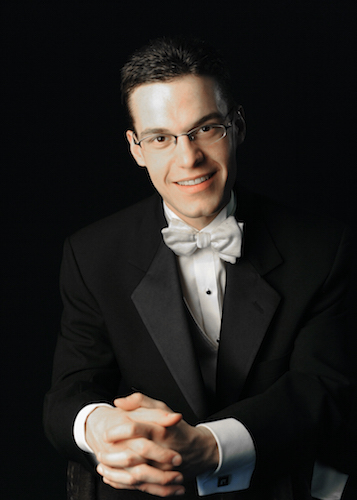 the Vienna Konzerthaus (Austria); the Berlin Philharmonie and the Dortmund Konzerthaus (Germany); the Sejong Center, Seoul (Korea); in the USA at Washington National Cathedral (DC), Walt Disney Concert Hall (CA), Verizon Hall (PA), The Kauffman Center's Helzberg Hall (MO), and Spivey Hall (GA). During his time as a student at the Curtis Institute, Nathan also served as an Assistant Organist at the Wannamaker Grand Court Organ at Macy's Department Store in downtown Philadelphia.

Westchester Symphonic Winds at Congregation Kol Ami

On Saturday, November 21st, at 8PM at Kol Ami the Westchester Symphonic Winds will be performing a concert to benefit the Kol Ami Music Fund. The concert will feature Cantor David Rosen and Musical Director Lenora Eve singing the songs of Irving Berlin and Trustee Rachel Eckhaus on the piccolo. The program will include works by Holst, Williams, Markowski, Porter and Sousa. Tickets are $36 for the concert and $50 for the concert and a dessert reception. Purchase tickets online or at the door. Visits www.nykolami.com for more information.