Teardowns Abound in Fox Meadow
Published: Thursday, 01 September 2016 09:04
Joanne Wallenstein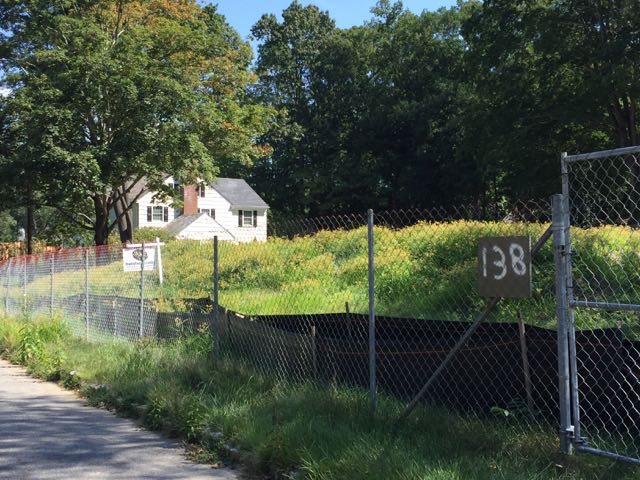 Between the Con Edison repair, the road repair and multiple teardowns, Fox Meadow Road looked more like a third world footpath than a bucolic byway this month. The road was torn up, and large construction vehicles blocked traffic from Scarsdale Village to Fenimore Road.
Builders are busy demolishing small homes and building grand ones in the hope of attracting buyers with deep pockets.
Here's what we saw:
At 138 Fox Meadow Road, a pink ranch on .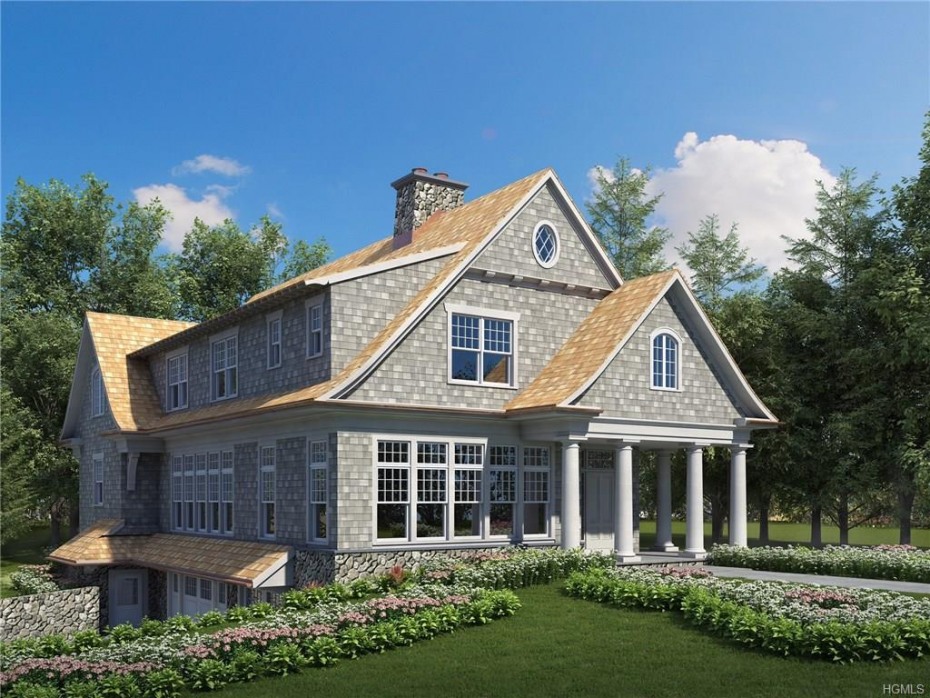 72 acres was demolished by KOSL Builders after they received permission from the Scarsdale Planning Board to subdivide the property in October, 2015. Records show the property sold for $2,288,000 and builder Bobby Ben-Simon plans to put up two houses on the lot. The first, pictured here, is shown as 138A Fox Meadow Road and it is listed for $3,975,000. The house will be 6,200 square feet on a lot of .36 acres. The Village of Larchmont imposed a building moratorium in January 2016 when Ben-Simon purchased a home in Larchmont Manor and applied to demolish it and build four homes on the lot.


The property was assessed at $1,850,000 in the 2016 revaluation. If the homes sell for the asking price, the builder could earn a considerable return on his investment.
At 117 Fox Meadow Road, the owner received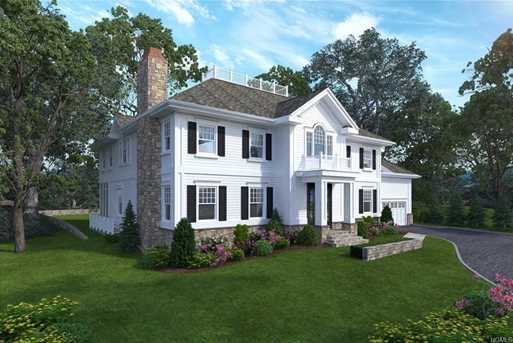 permission to demolish the existing home in June 2015. The .49 acre property was purchased for $850,000 in September, 2015 and currently a 7,564 square foot home is on the market for $4,250,000.
Also demolished is 146 Fox Meadow Road which sold in January 2016 for $1,665,000. As of now, a new home on the property is not listed.
257 Fox Meadow Road has disappeared as well. The original home, built in 1939 was approved for demolition in April 2015.
Around the corner at 32 Fenimore Road a 2,812 square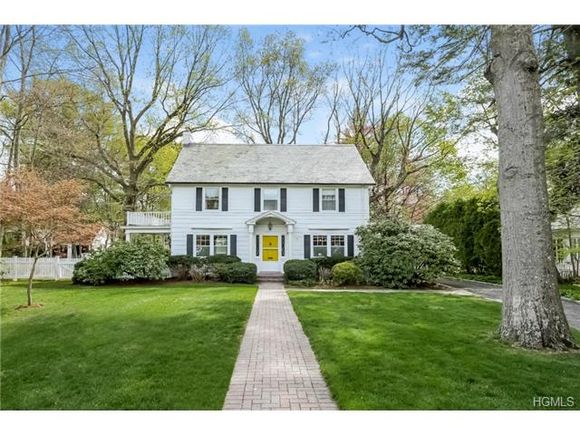 foot 1924 Colonial on .57 acres has been demolished. Going up is a new 7,800 square foot house, currently listed for $3,995,000.
At recent village meetings about the 2016 revaluation, several builders have claimed that the reassessment killed the real estate market in Scarsdale. But a look around town proves that their assertions are unfounded. The Mayor and Board of Trustees indicated that they would re-examine Scarsdale's preservation laws, lot coverage and floor area ratio (FAR) requirements this session, but nothing appears to be in the works.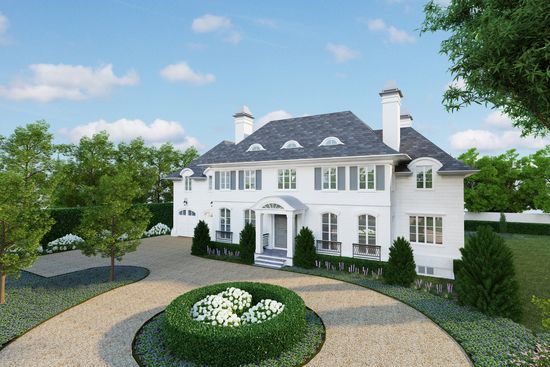 Until our code is changed expect to see more home demolitions and destruction of the tree canopy.