Scarsdale Grad Launches Device to Prevent Texting and Driving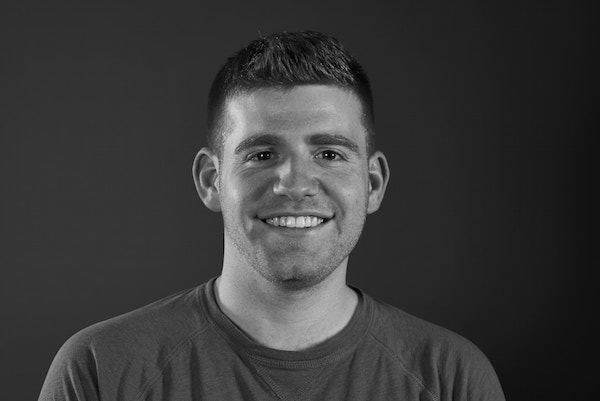 Tyler Nathan, a 22 year-old 2013 SHS grad is making headlines for developing a device to prevent drivers from using their mobile devices while they are behind the wheel. Texting and driving/distracted driving is a serious danger; it is the leading cause of death for teenagers, the cause of at least 1 in 4 accidents, and is even more dangerous than drunk driving.
The consumer electronic product called RIVE is a cable that is plugged into the phone in the car to eliminate notifications and alerts including text messages, emails and social media posts. Nathan has recently been interviewed on CNBC and Fox Business and shares his story with his Scarsdale neighbors here:
How did you get the idea for RIVE and how did you develop the technology?
I drive everyday and the number of close calls and near accidents due to distracted drivers on the roads is frightening. We have all had the experience of driving past countless people with their eyes looking straight down at their phones.
Beyond close calls, I know that each time I see a notification on my phone or hear the vibration or ring, my focus quickly shifts from the road to my phone. At this point, we are all conditioned to automatically react to alerts on our phones. The compulsion is so strong because we are eager to know who texted or posted and what we're missing.
When brainstorming my idea for RiVE, I realized that to create the most effective, seamless, and user-friendly product, RiVE would be both a hardware device and a mobile app. At the time I was an undergraduate business student at Emory University's Goizueta Business School and was out of my league in terms of product development. I sought out a partner with years in hardware product design, development and manufacturing experience as well as a mobile app developer. Using independent contractors with years of experience in both the hardware and software space was essential to speed up the development of our proof of concept and bring the idea to reality.
RiVE is my first venture and first product.
Why the Kickstarter campaign? What will the funds be used for?
We had two goals for the Kickstarter campaign: create buzz about RiVE and begin to generate pre-orders. During the Kickstarter campaign I was interviewed live on CNBC, Fox Business, and Cheddar.com. Thanks to Kickstarter we now have hundreds of backers who contributed and pre-ordered RiVE devices for themselves and their family.
The Kickstarter campaign only has a few hours left before it ends. Becoming an early backer of RiVE enables you to pre-order RiVE units for yourself and/or your family and being the first to have RiVE.
How do you hope to roll out the product – where will it be produced and sold?
We want to sell directly to consumers (primarily on our website www.riveanddrive.com), form partnerships with insurance companies and car manufacturers, and sell RiVE in retailers that sell cell phones and electronics stores like Best Buy. We also want to work with high schools and driving schools to get new drivers using RiVE at the outset of their driving lives. The best way to stay up to date is to follow our social media accounts on Facebook, Twitter and Instagram (@RiVEandDrive) and sign-up for our Newsletter (at the bottom of our website).
We would love to manufacture RiVE in the USA and we are working on getting costs low enough to afford to do so.
Is this your first product launch? Do you have partners or a team?
This is my first venture, although I have previously consulted with other entrepreneurs about their products/services and given advice on how to best strategize and monetize.
I have several partners in RiVE, but there are a number of open positions we are seeking to fill. We are actively looking for full stack Android mobile app developers, full stack iOS mobile app developers, and an electrical engineer. Down the road, we will hire more mobile app developers, mechanical and electrical engineers, a sales and marketing team, and business development people.
Who or what influenced you to become an innovator at Scarsdale High School?
There is not one particular person that influenced me at SHS, but it was more the overall experience while attending Scarsdale schools (from Fox Meadow to the high school). Scarsdale is a creative and intellectually open environment full of amazing people. There are so many successful role models in the community and it motivated me to try to achieve my full potential and make something that could benefit my community and the wider world. I was certainly not the smartest or most talented person in my graduating class; far from it; I am in awe of what so many of my 2013 graduating class are already doing post-graduation. I hope to make my Scarsdale community proud and give back to our hometown, which has given so much to me.