Innovative Gifts from Scarsdale Entrepreneurs
Published: Wednesday, 16 November 2016 15:16
Joanne Wallenstein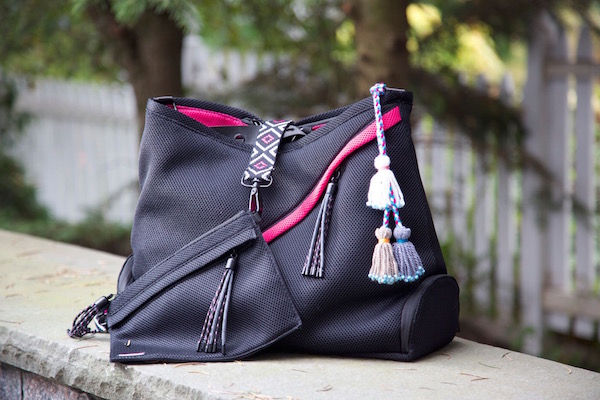 Scarsdale innovators are busy creating unique products that will make novel holiday gifts. Check out these new offerings from Scarsdale neighbors and alumni.
Scarsdale native Hannah Fastov has designed a nifty gym/ lifestyle handbag that allows you to go from the gym to work to dinner or drinks with friends without having to stop for an outfit change. Her first bag, the Infinity bag, was born from personal experience and months of research. Complete with a separate shoe compartment, water bottle holder, snap in snap out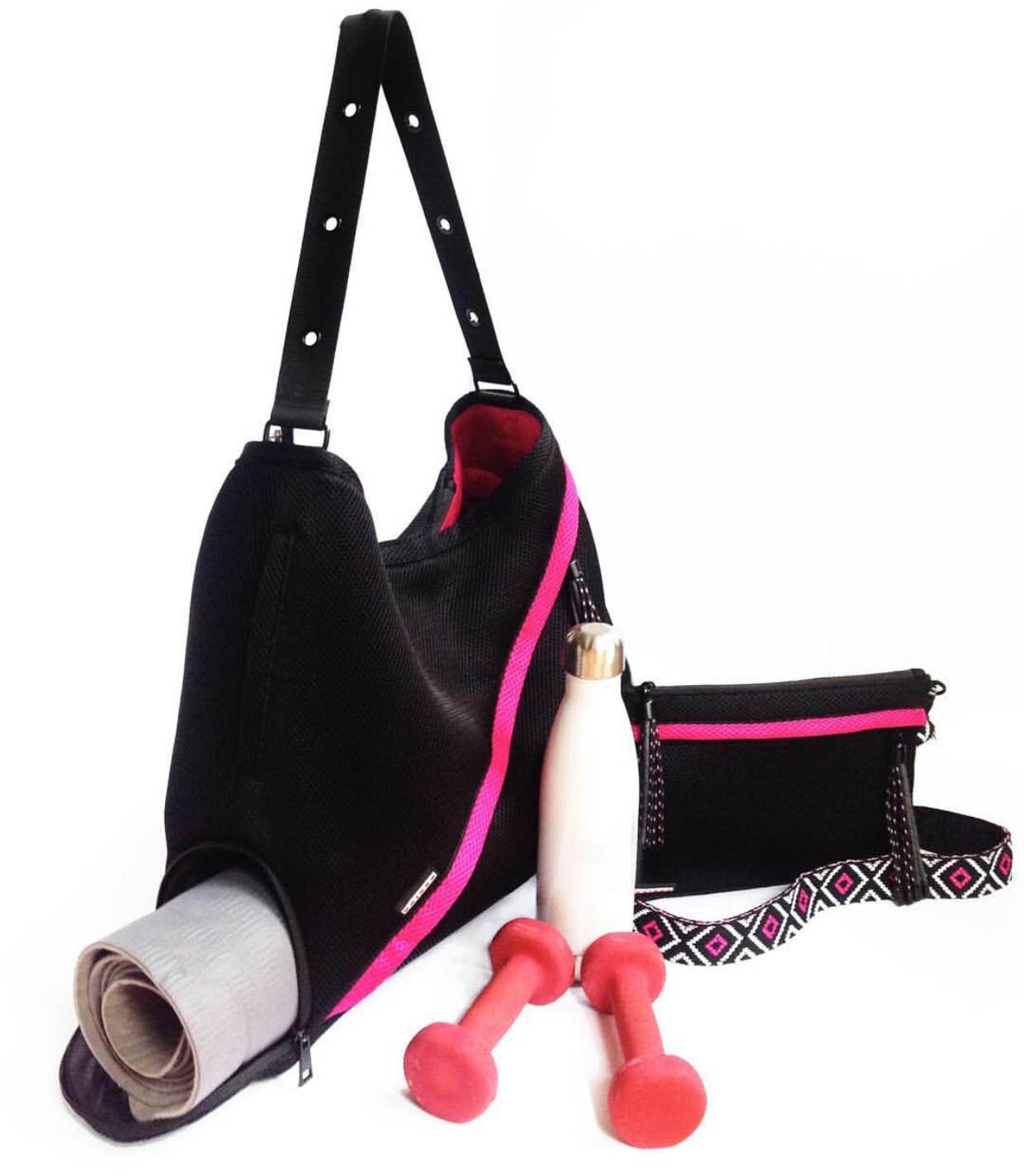 pouch that can double as a cross body or fanny pack, padded lap top section, interior zip pocket, and machine washable laundry pouch, you will always be ready to tackle your day! The bag is available in all black and black with pink trim. She is currently working on larger version, a 'weekender' bag, as well as a backpack.
The bags are made by women for women. Tassels and hand woven straps crafted by a women's coop in Kyrgyzstan and a woman in Bhutan help women support their families and achieve financial independence. Also, all of the workers on the assembly line are women.
By a bag for yourself or as a gift at www.godashdot.com.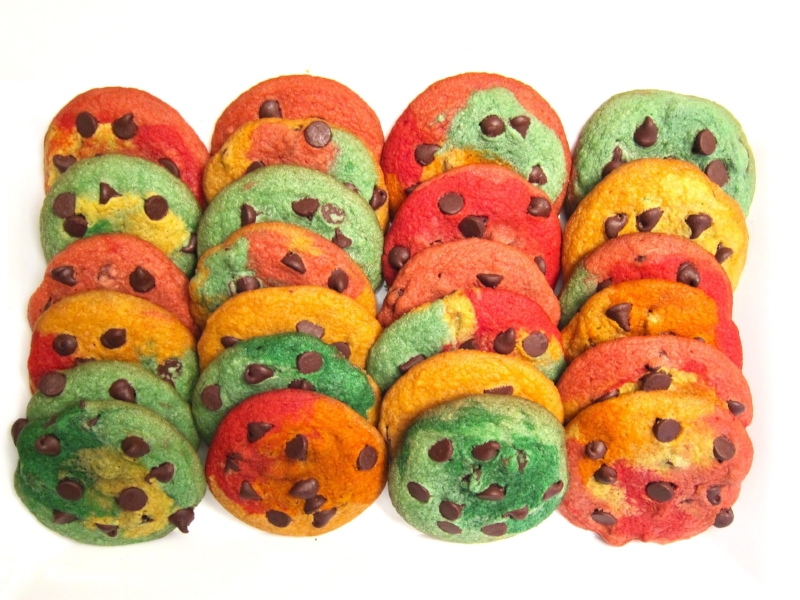 Julie Dugoff Waxman of Fox Meadow recently launched a brand new chocolate chip cookie business. She is baking chocolate chip cookies in color that are beautiful and delicious. Customized colors and modern packaging make them a hit for special occasions and theme parties like holidays, Bar Mitzvahs, birthdays and corporate events. Place your order online and she will deliver your made-to-order color cookies. For more on Baked In Color, visit www.bakedincolor.com or email bakedincolor@gmail.com.
Juliette Jacov, who grew up in Fox Meadow, is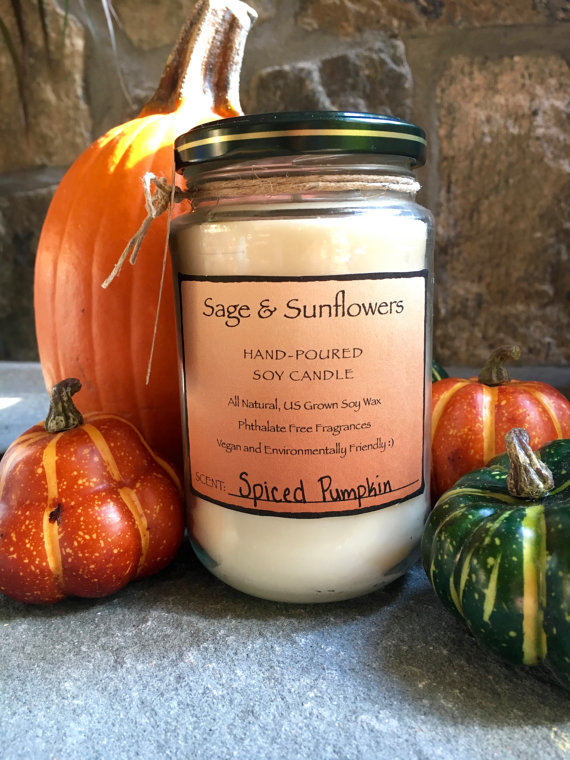 now producing natural, vegan, clean-burning, and earth-friendly candles. She is passionate about minimizing her environmental impact and, as a candle addict, she wanted to create a guilt-free candles. She uses natural, US grown soy wax in recycled jars, tagged with unbleached cardstock tied on with all-natural organic hemp cord. The candles are clean burning and everything is water soluble so the jar is 100% reusable once the wax in gone.
Buy these candles from Sage and Sunflowers on Etsy here:
Two Scarsdale moms have recently invented a new product that extends the life of fragrance on your skin. LINGER is a one-of-a-kind lasting scent primer that is clinically proven to extend fragrance we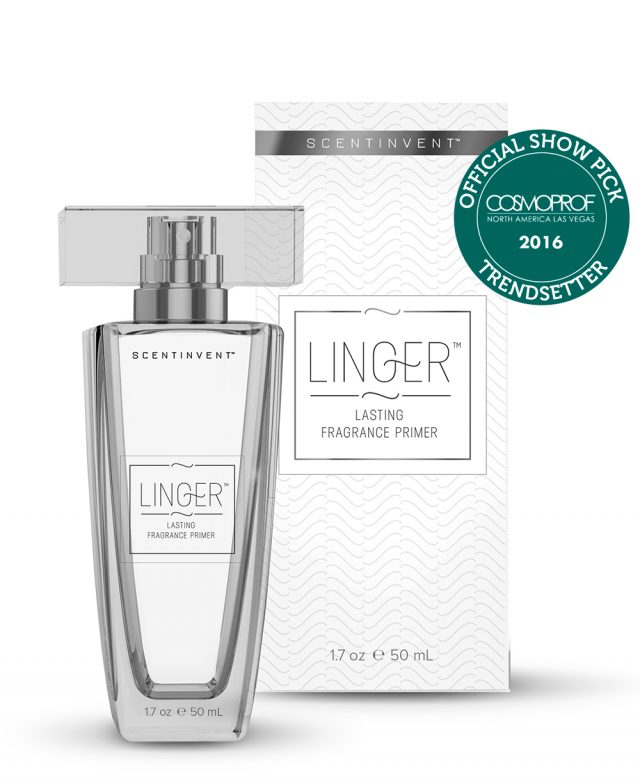 ar. LINGER has been clinically tested and 7 out of 10 consumers stated that their fragrance lasted longer with fragrance primer LINGER.
Co-founders, Abby Wallach and Caroline Fabrigas, are friends and colleagues who used their professional expertise to develop and market the product from their new company Scentinvent Technologies.
Caroline has extensive beauty, scent and sensory marketing expertise from Scent Marketing Inc, Clarins, Lancôme, Prada and Chanel and Abby is an entrepreneur, producer and digital media expert. Abby was the co-founder of Beautiful Stranger.tv and held executive level positions at Showtime Networks, Inc., and Nederlander TV and Film.
You can be among the first to try Linger - purchase yours here.