Food Scrap Recycling is a Win for Scarsdale
Published: Sunday, 14 February 2021 13:49
Joanne Wallenstein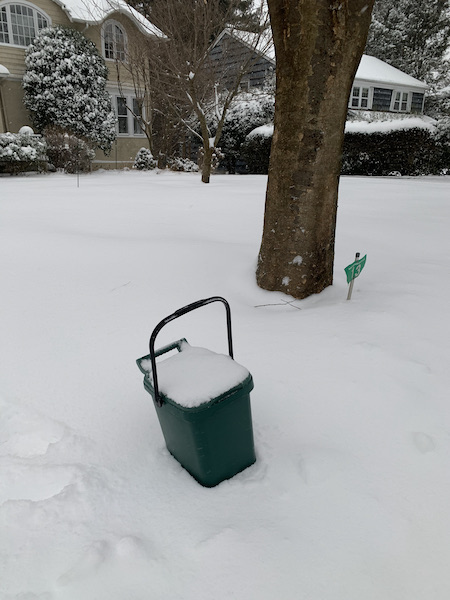 This letter was written by Melinda Witmer and sent to the Scarsdale Food Scrap Recycling Committee and also submitted to Scarsdale10583.com for publication.
I just want to say thank you to the team that makes this all happen. I am a late comer to composting and the Scarsdale program made it super easy for us. We quickly became very dedicated to it and between our efforts to recycle and compost, our trash bags are virtually nothing every week.
It is a program that I admire about Scarsdale very much and often remark that the Scarsdale dump is a town treasure!
Just wanted to share my gratitude. I read recently that composting was at the top of the list of the best things we can do for the environment and I am so happy that Scarsdale made it so easy for us to get on the wagon.
Thank you!
Melinda Witmer
54 Park Road
The Scarsdale Food Scrap Recycling Program is a great way that all of us in Scarsdale can do our part for the environment. To sign up, please email composting@scarsdale.com.