All Are Welcome to SHS Creative Photography Club's New Exhibit
Category: On Our Radar
Published: Thursday, 12 May 2022 14:07
Adam Katcher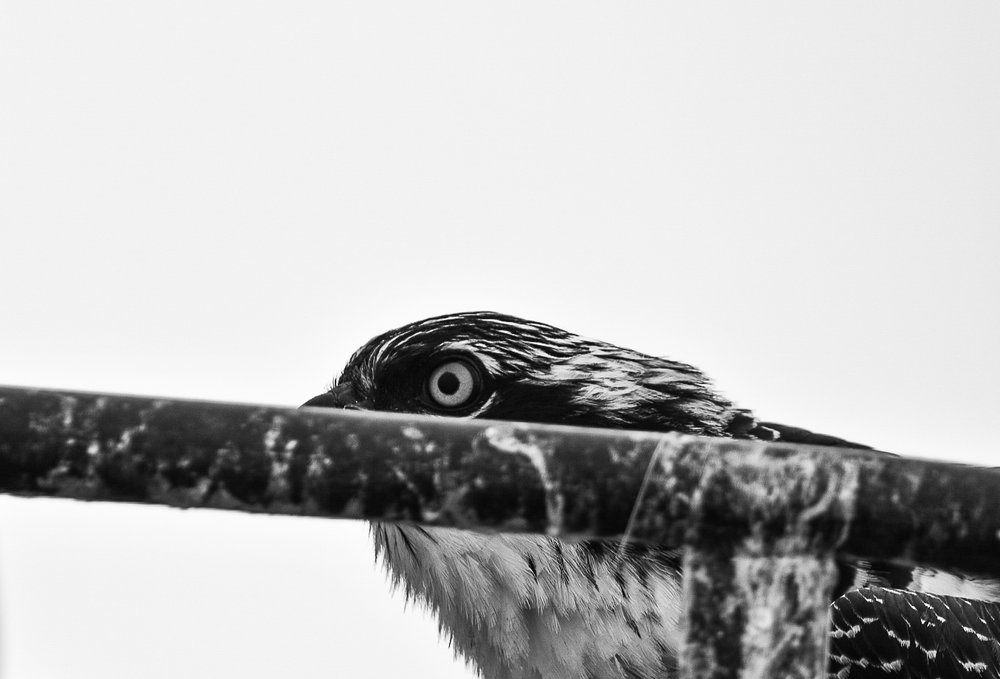 The Scarsdale High School Creative Photography Club has unveiled their first-ever photography installation and fundraiser, currently on display at the Scarsdale Public Library. As explained in a letter by club member Joe DiMartino, "the Creative Photography Club aims to embrace the visual arts community in Scarsdale and extend their passion for photography."
All of the profits from the exhibit will be donated directly to NYC SALT, which is a nonprofit organization. Its mission runs parallel to many of the goals and ideals that make the Scarsdale High School Creative Photography Club special.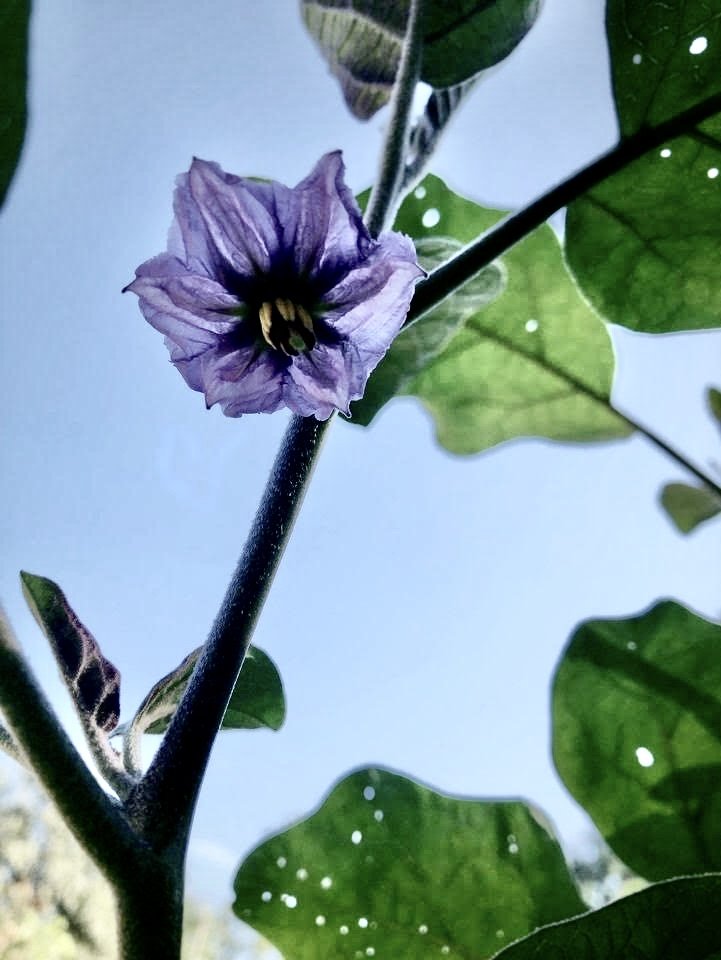 Alina Zhang's "Loner"
Alicia Hansen, the founder of NYC SALT, once insisted, "Creativity is inherent in everyone." She continued, "At NYC SALT, our aim is to use photography to draw out creative talent, giving students who don't have access or opportunity the best tools and instruction from some of the most talented photographers in the creative industry. Many of our students would have no idea that the career paths in the creative industry that we expose them to exist. Our program creates a family and a pathway for first-generation college students to navigate thinking of work as a vocation and to change a cycle of poverty in their families."
What separates the Scarsdale High School Creative Photography Club apart from other photography clubs and classes is the focus: most photography is centered on a journalistic style. As in, the photos are meant to catch a scene or site or object in the context of an objective scenario. However, this club aims to emphasize creativity, claiming their concentration is in the "fine arts" of photography. A journalist may write an article about a tree accompanied by a picture of a tree, whereas the photographs taken from members of this club would more likely be focused on specific veins of roots, the texture of a singular leaf, the juxtaposition of a damp branch and a lively trunk, and more. Their pictures do not just show what was in their screen: their art appreciates different camera techniques and the complexities of the image's focal points and peripheries.
The in-person exhibit started on May 7th, and it closes on Friday, May 27th. The hours are as follows:
Monday-Wednesday: 9AM - 9PM
Thursday-Friday: 9AM - 6PM
Saturday: 9AM - 5PM
Sunday: 12PM - 5PM
On shsphoto.com, more information about the club can be found, as well as an enthralling virtual museum – a gallery of the highest quality -- of their exhibit.

(Pictured at top: Joe Dimartino's "Eye on the Bar")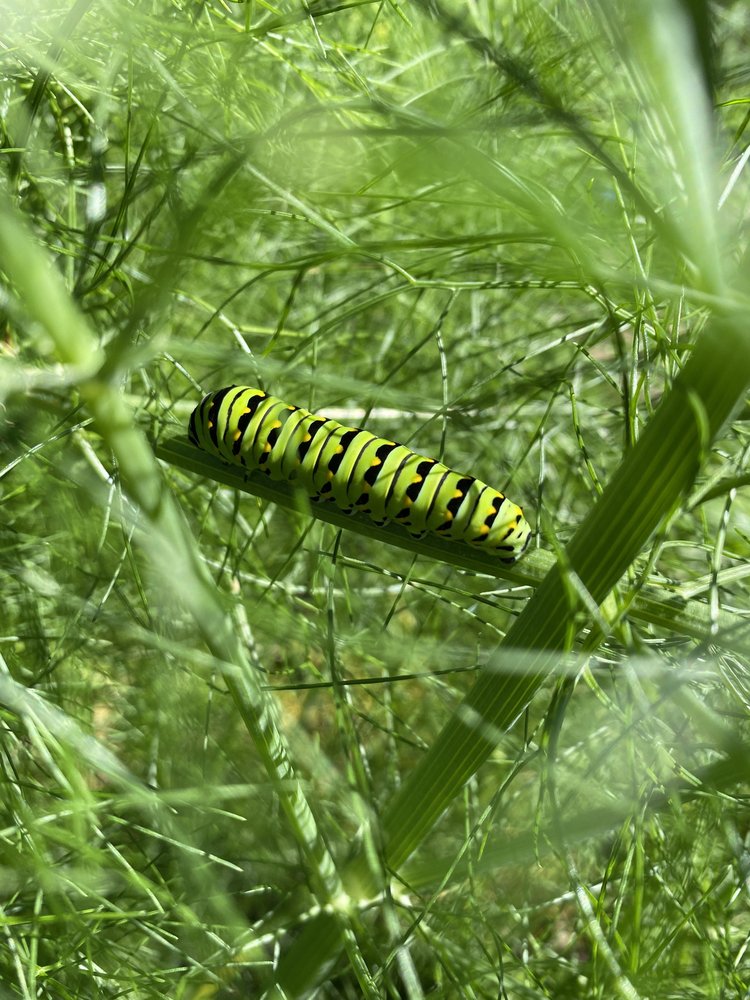 Danielle Barro's "Beauty Before Transformation"