Date:
Thursday, August 20, 2020 7:00 pm - 8:00 pm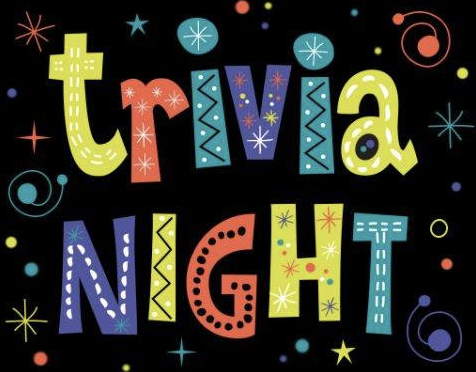 Thursday, August 20th at 7 PM

Join us for Adult Trivia night! The fun will take place via Zoom, and there will be prizes (thanks to the Friends!) for the top 3 players. Categories include Literature, (of course!), What's the next lyric? Movies, and more! Please "arrive" on time so we can start as close to 7 as possible! We look forward to seeing you there!

Register here.