An Immersive Dance Experience
Date:
Saturday, December 04, 2021 2:00 pm - 7:00 pm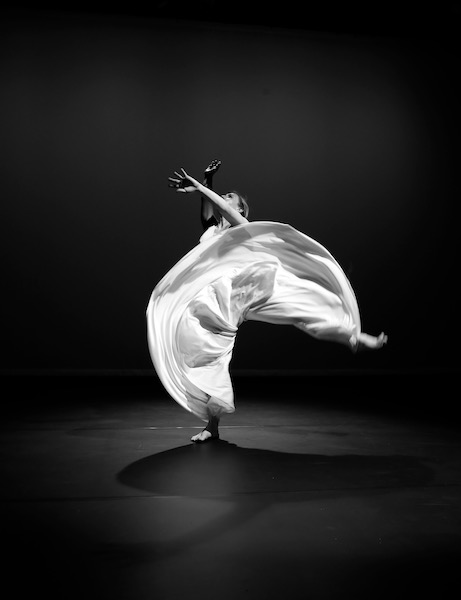 The Steffi Nossen Dance Foundation will present AN IMMERSIVE DANCE EXPERIENCE at Bethany Arts Community in Ossining on December 4th. Highlighting choreography by six diverse artists and debuting a new work choreographed on the Steffi Nossen Dance Company by Hannah Garner. The audience will be guided through various locations within Bethany to see 6 LIVE performances while having the opportunity to see the art displayed in the galleries. The Board of Directors will be hosting a festive, reflection reception where participants can enjoy a seasonal treat and the beautiful grounds.

Ms. Garner, a graduate of the Purchase Dance Conservatory who has been named Recipient of the Dance Magazine's 25 to Watch in 2020, Hannah has recently been selected as Emerging Choreographer by Springboard Danse Montreal 2020. Performing in Ms. Garner's work will be Scarsdale dancers Grace Allen and Leah Vinod; both members of the Steffi Nossen Dance Company, they will also be seen in an excerpt from Caterina Rago's "Labir Into."

Performances will take place every hour from 2:00 pm to 7:00 pm in groups of twenty-five audience members per showing. All COVID safety guidelines will be followed.

For more information please visit www.steffinossen.org or call us at 914-328-1900. For tickets at$50 adult; $30 student/senior order here.