Making Sense of AI Chatbots
Date:
Friday, June 02, 2023 10:00 am - 11:00 am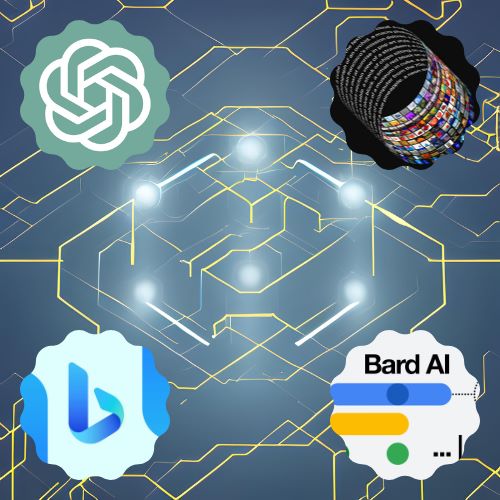 Go to the Scarsdale Public Library's Scott Room to hear from Dr. Steven Hyler, Professor Emeritus of Psychiatry at Columbia University Medical Center and longtime Scarsdale resident, for a fascinating and practical look at the AI chatbots that have seized the attention of both companies and individuals around the country. Advances in large language models have led to dramatic recent improvements in both the capabilities and coherence of computer chatbots. They can increasingly help people write emails, patiently explain complicated subjects, and even express creativity in the form of poems and song lyrics. Dr. Hyler will demonstrate how AI chatbots such as ChatGPT and Bing AI work, how to get started using them, and some of the many ways that they can help you be more productive and intelligent in your regular life.
Click here to register!