Date:
Friday, June 02, 2023 10:00 am - 11:00 am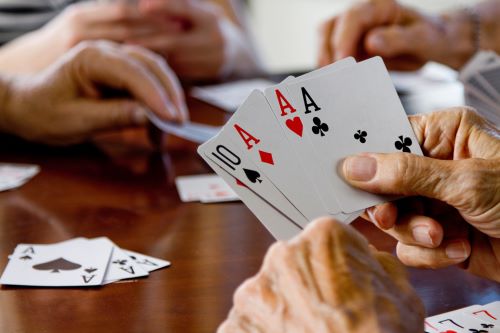 Go to the Scarsdale Public Library's Meeting Room South to play Canasta!
This is open game-play for players of all levels as long as you understand the basics of game play. We will play with the Modern American rules with two teams of two players. You are welcome to play other variations as long as everyone at your table agrees.
There will be no instruction, but all levels of experience are welcome.
A few Canasta sets will be available for use but if you have your own, please bring them.
This program is a collaboration between the Scarsdale Public Library and the Scarsdale New Residents Club.
Click here to register!