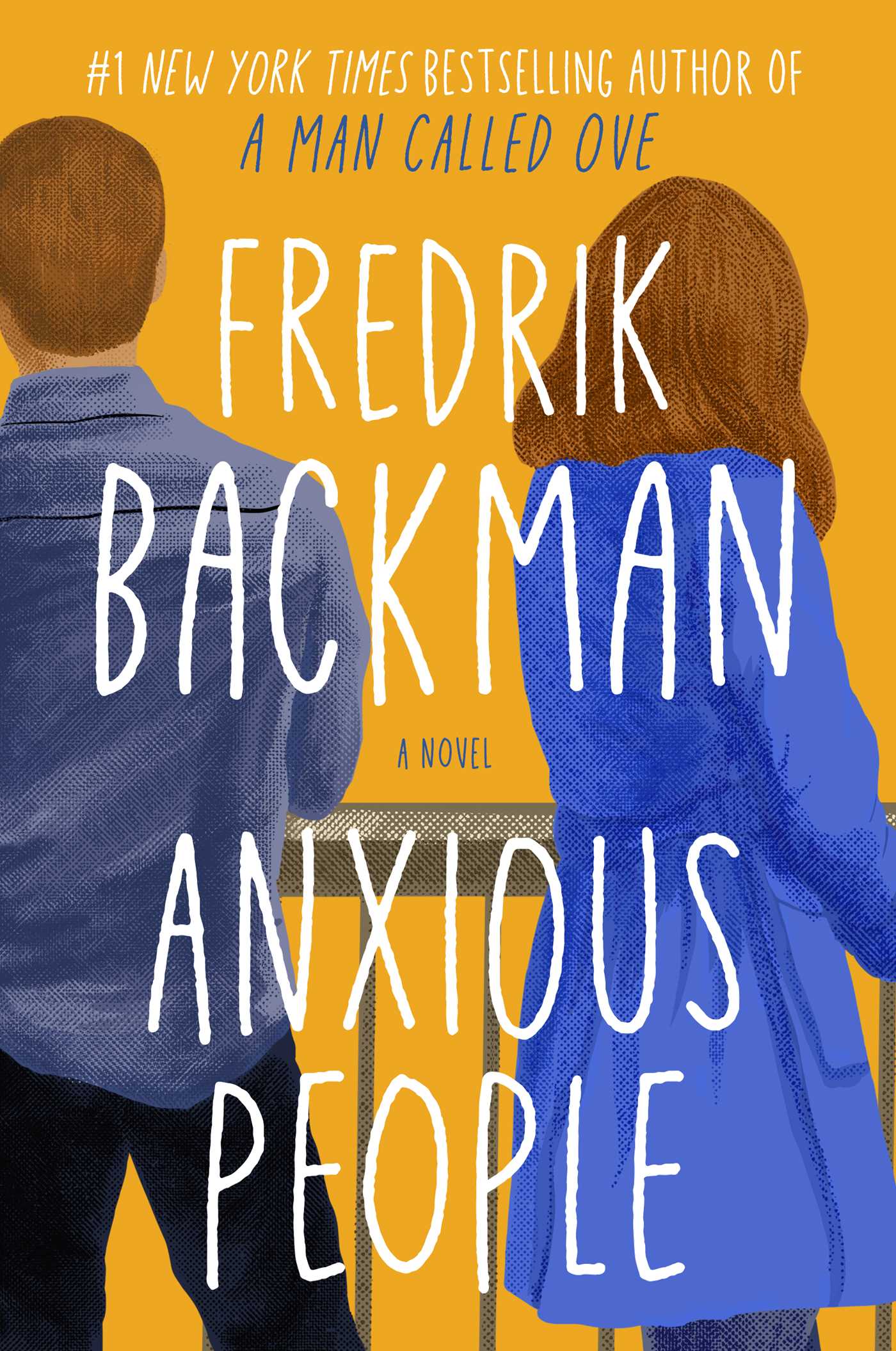 Wednesday, September 29 at 7:00PM
Join Katie for a lively discussion of Anxious People by Fredrik Backman.
A poignant, charming novel about a crime that never took place, a would-be bank robber who disappears into thin air, and eight extremely anxious strangers who find they have more in common than they ever imagined.
Humorous, compassionate, and wise, Anxious People is an ingeniously constructed story about the enduring power of friendship, forgiveness, and hope—the things that save us, even in the most anxious of times.
Categories