Keith Martinez Meets Barack Obama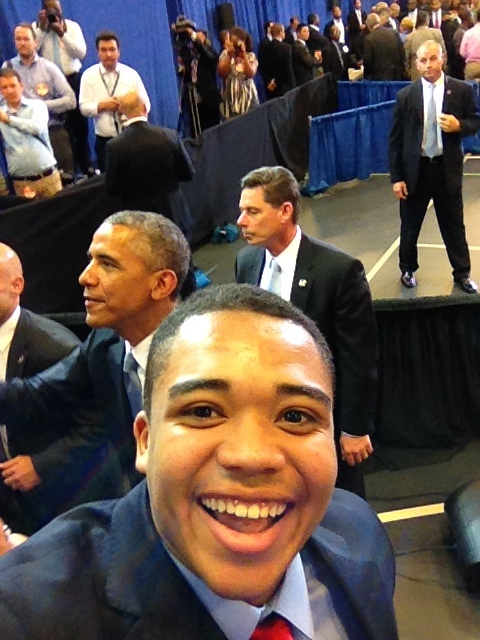 Keith Martinez, the Scarsdale STEP student from South Dakota who graduated from Scarsdale High School in 2012, recently attended a private meeting with President Obama as part of an initiative called 'My Brother's Keeper' that was founded by Obama himself. The mission of the group is to mentor at-risk young men to keep them focused on school and their goals. Keith is a native American of Lakota/African American heritage and during the week of July 21 he met with NBA players and the Basketball Commissioner to receive advice on how to succeed through hardship and to share their stories. He also met with senators on Capitol Hill to get updates on what they are doing for the Indians and attended a conference and panel discussion on changing the name of the Redskins Football Team.
About the week Keith said, "This trip was extremely exciting and I was glad I was able to attend... all thanks to CNAY (Center for Native American Youth) for completely funding my trip. This means a lot to me and shows me that great things can happen to a poor kid from a reservation. Times like this give me more hope that I can make a difference in the future. I hope to continue my work and gain more supporters.
This summer, Keith who is now a student at Villnova, has returned to Scarsdale to live with Mara and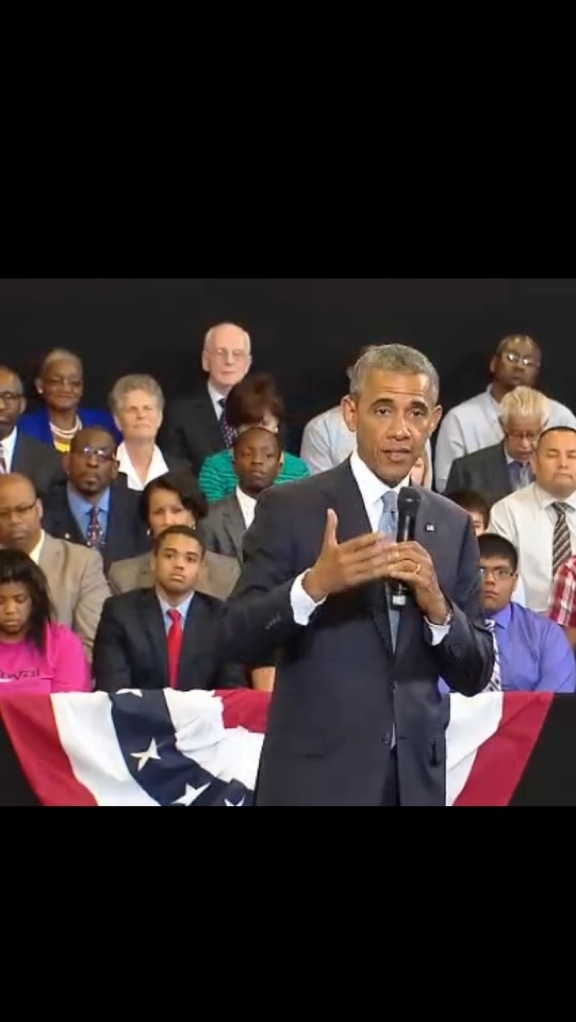 Brandon Steiner, who hosted him during his two years at SHS. He is interning at Steiner Sports.