Muralist Needed To Paint Prominent Wall in Scarsdale Village
Wednesday, 31 March 2021 12:05
Last Updated: Thursday, 01 April 2021 02:44
Published: Wednesday, 31 March 2021 12:05
Joanne Wallenstein
Hits: 609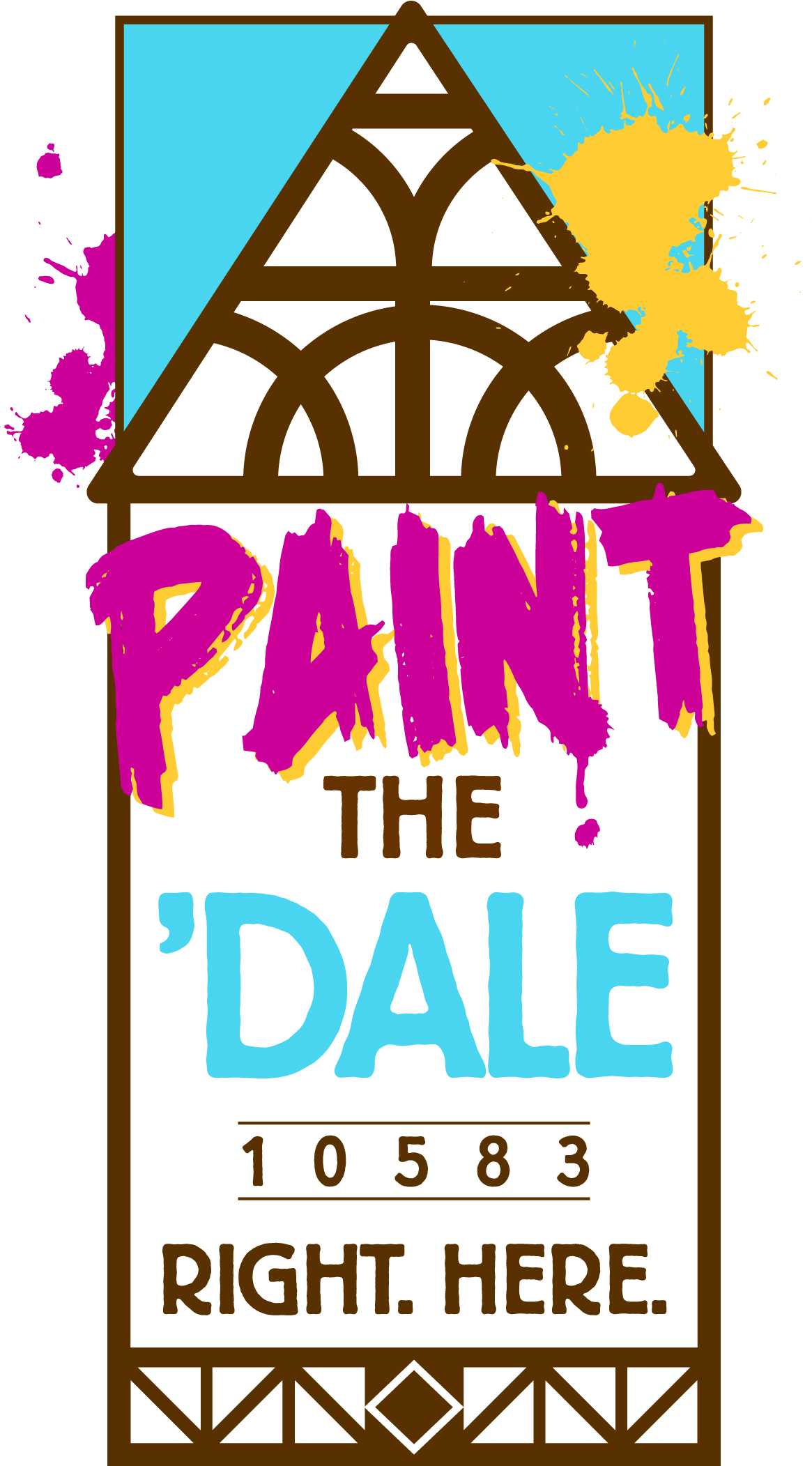 As part of continued revitalization in Scarsdale's downtown, a consortium of civic groups is issuing a Request for Proposal (RFP) calling for a professional mural artist to create a vibrant mural in downtown Scarsdale this Spring, pending final Village authorization. The theme of the mural will be "Gratitude and Service."
The Scarsdale Mural Project consortium, which currently includes the Scarsdale Improvement Corporation, Scarsdale Rotary Club, the Downtown Revitalization Committee of the Scarsdale Forum and a growing number of local groups, invites artists who are experienced muralists to apply and community members to circulate the RFP. The application deadline is April 26. Three finalists for the project will be selected by May 3, and after a more detailed submission, the muralist will be selected by May 24. The winning artist will receive an $18,000 budget to cover their fee and project expenses.
The Mural Project Consortium encourages community members to help make the project a success by encouraging talented artists to apply and by becoming a project sponsor with a tax-deductible contribution at www.scarsdalerotary.org.
The approximately 2,300 sq. ft. wall, which the Scarsdale Mural Project consortium aims to have painted in June 2021, is at 57 Spencer Place on the side of Akai Lounge, a building owned by Scarsdale Improvement Corporation, in Scarsdale Village. A New York-based artist is preferred for the project, but not required.

The mural is intended to celebrate gratitude for the essentials: life, health, science, happiness, loved ones, and essential workers. If "Gratitude" is being thankful for what we have, "Service" is sharing it with others as countless essential workers, small businesses, and volunteers in our community and around the world did this year to carry us through difficult times and into a brighter future.
As a visual centerpiece in the Village, the mural will create yet another reason for people to visit the quaint downtown, and also partake of shopping, services and dining experiences there. The mural project is one of several planned improvements for the downtown being phased in over the coming months.
For the RFP and to learn more about the project, visit www.scarsdalerotary.org.