Last Minute Gifts You Can Purchase Online
Monday, 20 December 2021 11:51
Last Updated: Monday, 20 December 2021 18:36
Published: Monday, 20 December 2021 11:51
Midori Im
Hits: 979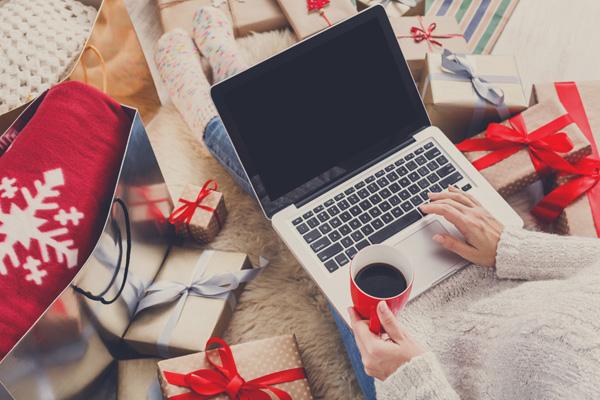 With unprecedented supply chain challenges this year, many gift givers are finding themselves forced to be creative, especially with less than a week before Christmas. If you find yourself in the same category, take the quiz below to find a perfect present that can be purchased online in a matter of minutes.
Is your giftee someone…
Who can carry a tune?

Music lessons for your future rock star, virtually or in person (https://therockacademy1.com/)

For the younger set there's mommy (or daddy/grandparent) and me classes (https://www.slsbmusic.com/)
Who owns an oven?

Order a baking kit, either to make a sweet treat for your giftee or their pooch (timetobakeathome@gmail.com)
In need of relaxation?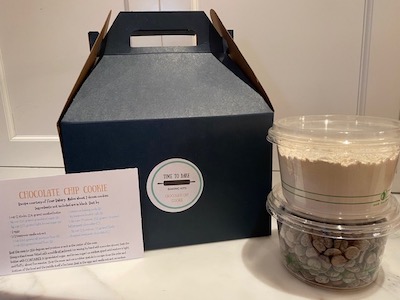 Yoga on the go with the Down Dog app (https://www.downdogapp.com/).

Who needs sleep?

A subscription to the Headspace app for help with sounder sleep as well as guided meditation and mindfulness (www.headspace.com)
Ready to turn over a greener leaf?

A food scrap recycling kit from Scarsdale's sanitation department (https://www.scarsdale.com/495/Food-Scrap-Recycling)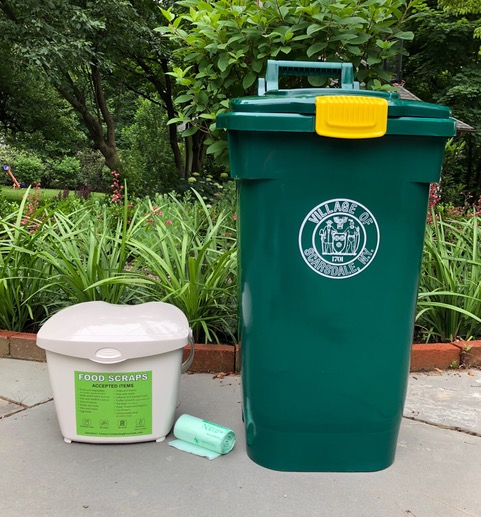 A gift certificate for sustainable paperware & cutlery for the next big event, with on-site monitoring as an option.(SustainableCelebrationsNY@gmail.com).
Who has something to shout about?

Balloon yard art is so 2021! Skip the mylar and go for a custom yarn bombing (Sarah Divi Art @sarahdiviart).
A midnight snacker?
Fresh, local, hand scooped ice cream (pints or cake) delivered to your door. Subscriptions available! Penny Lick Ice Cream Co. (https://www.pennylickicecream.com/)
Who is part polar bear?

Snowshoe rentals delivered to your door from Moosejaw (https://www.moosejaw.com/content/)
Who loves being puzzled?

Subscription to the New York Times Games (https://www.nytimes.com/subscription/games)
A lifelong learner?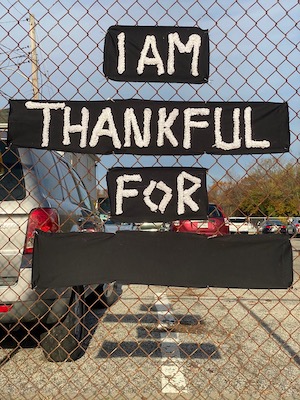 Masterclass is at the top of the online heap, with preeminent teachers joining periodically (masterclass.com).
DIYers will revel in the variety of online classes all accessible with one annual Craftsy membership (craftsy.com).
Bakers can take virtual classes from the famed King Arthur Baking Company (https://www.kingarthurbaking.com/).
Or go local, with a great breadth of courses right in your backyard offered by the Scarsdale Adult School (https://scarsdale.augusoft.net/index.cfm).