How Much Public Comment is Enough? Board Debates Time Limits on Public Participation
Wednesday, 08 December 2021 11:28
Last Updated: Wednesday, 08 December 2021 11:33
Published: Wednesday, 08 December 2021 11:28
Joanne Wallenstein
Hits: 2652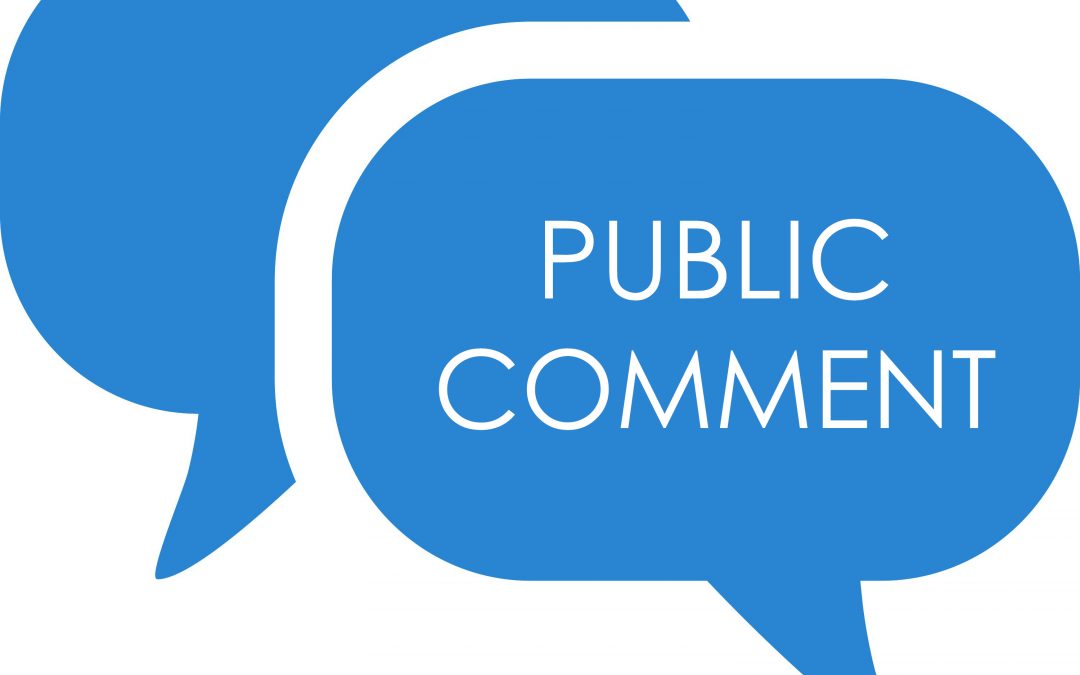 At the height of the pandemic, with some school buildings closed, social distancing in force and remote learning replacing in class attendance, parents had a lot to say to the Board of Education about school policies. As a result some meetings extended late into the night, and the Board struggled to do their business and hear comments from the public.
With that experience in mind, the Board re-examined their policies on public comments and reviewed proposed changes at the December 6, 2021 meeting. They discussed the time limit for individual remarks, the overall time limit for the first public comment period and for the second as well. They also reviewed when to respond to the comments, i.e. after the first public comment session, after the second, or after both.
Currently individual remarks are capped at three minutes, with a one and a half hour limit on the first public session and no limit on the timing of the second session.
The Board deliberated at length about this policy, in an attempt to weigh their desire to listen to the public and conduct necessary board business. As Jim Dugan said, "We want to hear from the community and encourage people to express their opinions. It is a meeting of the Board in public, not with the public. There is important business we are attending to. We have to weigh encouraging public comment with the obligation we have to conduct our business in public. Having no time limit could become unwieldy. Having a time limit forces people to make their best points in the time that they have to make them. I support the limit of the first time period to 1 ½ hours and no time limit for the second."
Ron Schulhof referenced a meeting last year when twenty people who attended the meeting went home without having the opportunity to speak. He said, ""There should be no limit on any of it. (The time limit on individuals) should not be 3 minutes, We don't usually have this issue unless people need to speak. I don't feel there should be time limits on the first and second public periods. If people need to speak, we need to hear from them." He later said, "People often speak on behalf of community groups and then they need to bring multiple people to read their statements," and "we talk about community engagement and this is a signal to the community that we want to hear from them."
Amber Yusuf said, "Hearing from our community is important, via email and public comment. We strive to reply to every email so that the writer knows they have been heard. We should do the same with people who attend the meeting. We also need to conduct board meetings. At the height of the pandemic at one meeting we had 34 speakers share their thoughts. I support a 4 minute time limit for the speakers. Without limits on speakers we may run out of time to conduct board business. I don't not support imposing a time limit on the first or second public comment sessions."
Jessica Resnick Ault said, "This year we are focusing on community engagement and DEI – some of these comments are difficult to deliver in just 3 minutes." She later said, "There are subjects that would engender enough conversation that it would exceed 1 ½ hours. I think it is critical not to limit the first public comment period so that we can hear from them before we deliberate. We can have a listening session if we need one to engage the community. I think we owe it to them to listen to those concerns. Comments should naturally moderate themselves. I think it's worth the tradeoff not to have a time limit.
Karen Ceske said, "I support limit to individual comments. At 3 minutes they will be asked to limit their comments with the expectation that they will not speak for more than 4 minutes." She commented, "When speaking before the Village Board about our marijuana letter, I had to edit a small portion of our letter. I support limiting first public comment session to 1 ½ hours and I do not believe the second public comment session should be limited."
At the conclusion of the discussion the Board came to consensus on a 4 minute time limit for individual comments with a warning at 3 minutes, a 90 minute limit on the first public comments session and no limit on the second public comments session. They agreed to have a second reading of this policy at their meeting on January 10, 2022.
Furthermore, they agreed to revise the preamble to public comments to reflect this policy.
About the timing of the response to public comments, the Board agreed to allow for responses after both the first and second public comments sessions.