Police Report: Bench Warrants Executed, Driver Charged with DWI after Olmsted Road Car Accident
Wednesday, 21 August 2019 16:40
Last Updated: Wednesday, 21 August 2019 16:50
Published: Wednesday, 21 August 2019 16:40
Traci Dutton Ludwig
Hits: 3956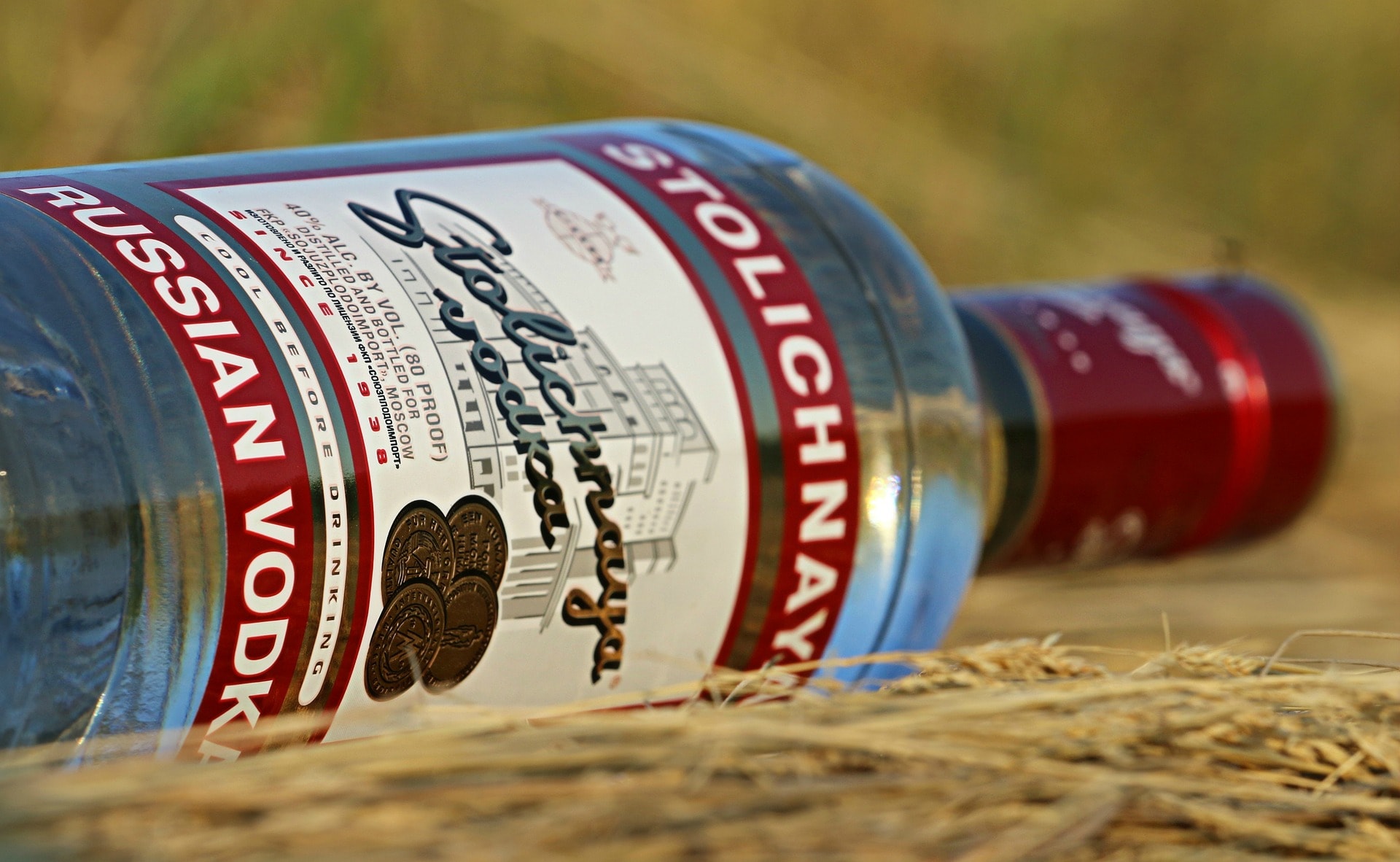 Arrested: On Aug. 14, police picked up a defendant – Carlos H. Alvarez, 39, of Mamaroneck – from Westchester County Jail to execute two bench warrants previously issued out of the Village. Some of the warrants had been issued for bail jumping. He was remanded to jail following arrest processing.
Following notification from Greenburg Police Department, that a defendant in custody was wanted on an active bench warrant issued out of Scarsdale, police arrested Michael V. Olivier, 35, of White Plains. Following arrest processing, Olivier was released on $200 cash bail.
Following a rear-end car accident on Olmsted roads Aug. 18, police arrested Gerald Collins, Jr., 39, of New Rochelle, on charges of driving while intoxicated (first offense), aggravated DWI with a blood alcohol level of .18 or more with no priors and having an open container of alcohol in a motor vehicle on a highway. While interviewing Collins after the accident, police detected an odor of alcohol on his breath and saw multiple open vodka bottles and beer cans in the car. Collins was issued an appearance ticket for Scarsdale Village Justice Court, and police notified Pelham police about the arrest since there was an active bench warrant issued to Collins out of Pelham, for failure to appear on a prior aggravated DWI.
Stolen
On Aug. 12, a package delivered to a Saxon Woods Road house on Aug. 6 was reported to have been stolen. It contained a $399 Roomba vacuum cleaner. It is also possible that the item was accidentally picked up by sanitation workers during recycling pickup on Aug. 7.
A Magnolia Road man reported seeing a man enter his unlocked car and take items, including a garage door opener and an iPhone charger, shortly after midnight Aug. 17. The console was tossed. Similar reports were received by residents in White Plains.
A man from Stamford said his iPhone was stolen in Connecticut, and the track my iPhone feature indicated the phone was in Christie Place Garage at 4 a.m., Aug. 17. Police advised the man to file a formal report with Stamford police for follow-up.
ID theft
A Hampton Road woman reported someone opened fraudulent cell phone accounts in her name Aug. 17.
Assistance
Police helped a Madison Road homeowner open an interior door that slammed shut in the house and accidentally locked Aug. 13.
A woman's purse got stuck in a bench on Spencer Place Aug. 15. Police helped the woman release it without damaging the purse.

Police mediated an argument between a man and his girlfriend in Edgewood until it was resolved by the girlfriend leaving the man's house Aug. 16.
Police notified the highway department about a reported sewer leak in a Circle Road basement Aug. 17.
Bus accident
A bus carrying 11 students and two counselors was involved in an accident on Weaver Street Aug. 14.
Cars and roadways
Police contacted Verizon about fallen wires on Walworth Ave. and assisted a resident in tying up the wire in order not to interfere with traffic Aug. 12.
Police issued a parking summons to the owner of a trailer partially obstructing a driveway on Ridgecrest East Aug. 12.
Police encountered a car with scofflaw status parked in the Christie Place Garage Aug. 13. Before police could impound the car, the driver arrived on scene and said she would rectify the unpaid parking ticket balance that day.
Police issued a summons for an expired inspection sticker on a car parked on Herkimer Road Aug. 13.
A man sleeping in his car on Woodland Place at 6:44 a.m., Aug. 15, told police he had been visiting in children and was taking a nap before driving home.
A woman reported her car rolled into Weaver Street out of her driveway and struck a tree with its mirror Aug. 15. She refrained from having an accident report issued.
Police advised a man walking on Post Road that he must use the sidewalk Aug. 17.
Police asked drivers to move parked cars on Penn Boulevard and Haverford Avenue to make those roadways more passable Aug. 17. They did the same with parked cars on Reynal Crossing Aug. 18.
Police safely escorted a woman off Weaver Street and onto the sidewalk Aug. 18.
Police notified Verizon about a fallen branch on wires on Continental Road Aug. 18.
Patrol moved a fallen branch from Crossway and Weaver Street Aug. 18.
Ten car accidents were reported in the village this week.
Village code
Police issued summonses to landscapers using gas-powered leaf blowers on Church Lane Aug. 12, Weaver Street Aug. 13, Richbell Road Aug. 14 and Drake Road Aug. 15.
Police advised a solicitor on Mamaroneck Road to refrain from further activity until he obtained a proper permit from Village Hall Aug. 14.
Police advised solicitors on Stratton Road and Leatherstocking Lane to refrain from further activity until they obtained proper permits from Village Hall Aug. 15.
Lost and found
On Aug. 17, a man walked into headquarters to advised he lost his NY trailer license plate somewhere in New Jersey.
Firefighters
According to Scarsdale Fire Chief James Seymour, firefighters responded to 34 incidents last week. Seymour shared details of the following incidents below.
On Aug. 13, firefighters stood by for Con Edison at the site of a small gas leak at an old pipe coupling in a Mamaroneck Road house.
Firefighters helped open a Stratton Road house for homeowners who accidentally locked themselves outside, with their children inside the house Aug. 14.
An excavator struck a natural gas line on Olmsted Road Aug. 15. Firefighters called Con Edison to investigate. No leaks were observed.
Firefighters assisted at one car accident on Olmsted Road Aug. 18.
This report covering police and fire department activity from Aug. 12-18 has been compiled from official information.

This police report is sponsored by Scarsdale Security who does more than just security. Contact them about remote video for your home or business. Call 914-722-2200 or visit their website.