The Best of the Best in Bar/Bat Mitzvah Vendors
Thursday, 20 May 2021 11:56
Last Updated: Thursday, 20 May 2021 17:52
Published: Thursday, 20 May 2021 11:56
Stacie M. Waldman
Hits: 1878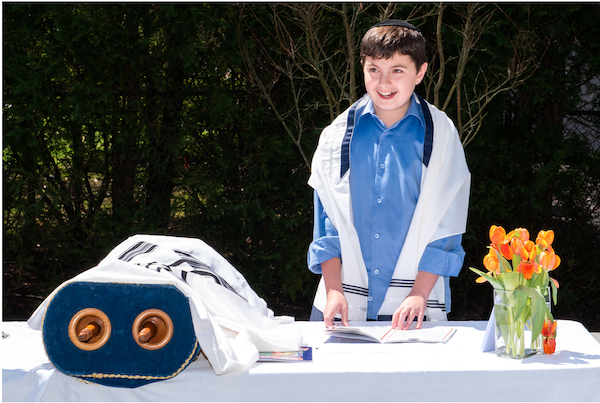 With all of the great news regarding low COVID positivity rates in our area paired with relatively high vaccination rates and the recent emergency use vaccine protocol granted for 12-15-year-olds, BAR AND BAT MITZVAHS ARE BACK!
My own daughter's Bat Mitzvah is coming up June 5 and I admit I felt a bit nervous about the in-person part back in February when we made the decision to move forward. The celebration landscape was looking pretty glum which meant caterers and venues were all generally available as well as logo designers, swag companies, Hebrew tutors, photographers and videographers, DJs, and more. Now that parties are back in action, vendors report they have never been busier and everyone in the area wants their event NOW. Weddings, important birthdays, and Bar/Bat Mitzvahs, some that have been rescheduled 2,3, or 4 times are being postponed no longer. The moral of this story is: the ceremony is the "easy" part in terms of planning but if you're scheduling a celebration, vendors are beginning to book out.
Luckily for us, we have some of the best vendors available locally who survived the slow year and are back in action. Here are some of our favorite purveyors of Bar/Bat Mitzvah "stuff" or services and a bit about what they can do for your family to make your child's ceremony and celebration memorable and special.
Jennifer Rozbruch Design creates logos, branding, paper and printed goods for life cycle events that elevate any celebration. From invitations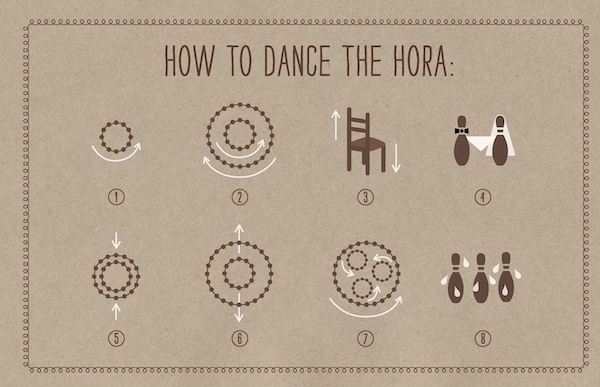 to event graphics to branded swag, Jenny's designs add a fresh, personal touch that delights guests at every step. Jenny works closely with her clients to create thoughtful, modern and beautiful designs tailored to each family and child being honored. In this way, she is able to create an ultra-personal expression of who they are and what they love – something that will be memorable on their special day as well as in years to come. www.jennyrozbruch.com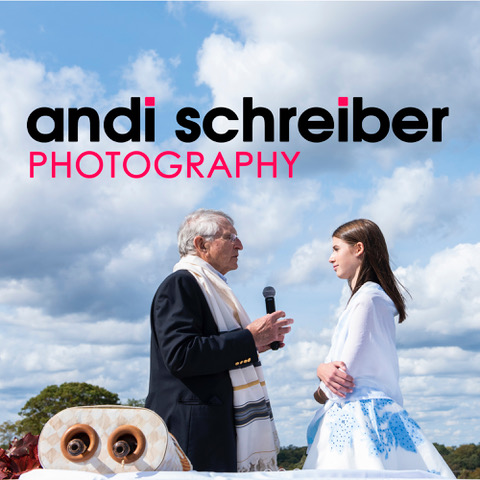 A key part of the big day is being sure to capture both the big, formal moments as well as the candid, small and unexpected moments on camera. Your daughter smiling up mom or dad after their speech, your son receiving his tallit, or your great aunt dancing the hora, Andi Schreiber Photography catches all of it with her modern, vibrant and engaging style. Andi puts her heart into every job and connects with clients in a special way that makes the experience enjoyable for all and she believes that every family deserves to have beautiful photographs to pass down for generations. www.andischreiberpix.com
A Bar or Bat Mitzvah isn't complete without a video to remember it by. Jason Wasserman Video keeps clients happy when called upon to cover their feel-good events like Bar/Bat Mitzvahs and weddings in an unobtrusive way. "Jason was everywhere and nowhere at the same time," said one client. "He was able to capture every moment in an inconspicuous way and I think it's a true testament to his professionalism and experience

. And the shots he took were beautiful." Another client said, "As a video editor myself, I could really appreciate the final piece where Jason timed the music to the shots. It's something we will truly treasure for a lifetime. He perfectly captured the day. And above all he was a pleasure to work with." www.jasonwassermanvideo.com
What's a party without the swag? Remember the Time, NY will fully customize
almost anything you can dream up with your child's logo on it. Your vision is their specialty and if you need help creating your vision, well, they do that, too. They'll personalize your child's celebration and help make the event memorable for your family and your guests long after the day is done. They'll sort and package swag so you can make virtual attendees feel included and they'll even deliver items to local venues. Remember the Time, NY also customizes swag for businesses, fundraisers, schools and special events. Instagram: @rememberthetimeny
Since 2001, Westchester Supertutor Jake Luxemburg has successfully educated hundreds of students with a "Hebrew School in the Home"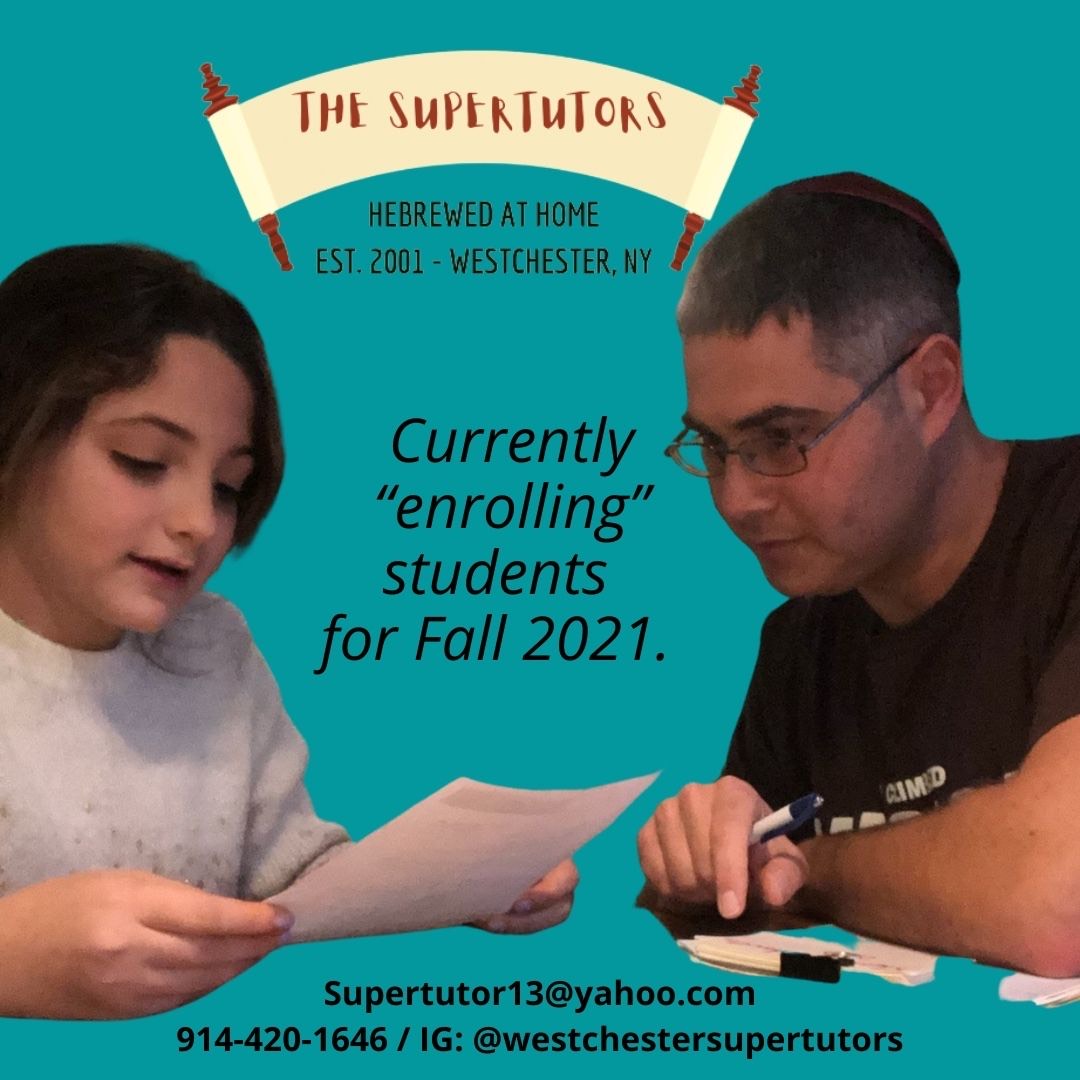 approach and in private Bar/Bat Mitzvah preparation. Lessons are one-on-one or in small group settings and take place either in the student's home or on Zoom and he makes the learning fun with various games and interactive material. Each Bar/Bat Mitzvah service is customized based on the strengths of the student and includes family members, making the service personal and memorable. His approach is engaging with a combination of content, creativity, fun and a sense of humor. www.thesupertutors.com
The montage, in honor of the bar/bat mitzvah honoree, has become one of the most joyous parts any celebration. While many parties have had to be postponed due to COVID, montages themselves work well both live, in-person and virtually to bring everyone together and look back at the life of your child as she moves into Jewish adulthood. Rachel Klein, having been in TV production for 20 years, can build your family the perfect montage with photos, video and music capturing the best moments of your child's life. From a review: "We laughed, we teared up, but what we loved the most was the expre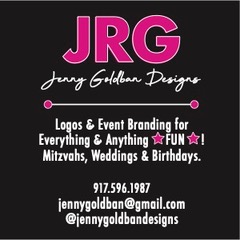 ssion on our guests' faces as well as our daughter's during the entire montage. Thanks Rachel!" Contact Rachel at Fotopeeps2021@gmail.com for more information.
Jenny Goldban Designs can create any type of branding for bar/bat mitzvahs and beyond. She can integrate your child's hobbies, talents, colors, names, initials or anything else into her custom designs and can recommend how, where and when to order logo'd merchandise. She will work with you until you find the perfect logo, together, that captures your guest of honor and special event. Instagram @jennygoldbandesigns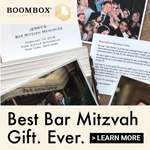 Are you looking for an intimate and unforgettable Bar or Bat Mitzvah gift that brings distant friends and relatives together in a lasting way that is more sentimental and meaningful than the standard zoom call? Enter BOOMBOX GIFTS. A Boombox is a memory box filled with any combination of childhood photos and written messages of congratulations and love – all custom printed and beautifully designed onto premium 5x7 cards inside a gorgeous keepsake box. The best part – it's created 100% virtually and allows you to include friends and family from all over the world without a single plane ticket or zoom link! Favorite client reviews? "It's not just the best ever gift to receive…it's the best gift ever to give." "Team Boombox is there to ensure every detail has been taken care of…it's like working with family." www.boomboxgifts.com

Card My Yard is a premier yard greeting company that specializes in making your BIG day even BIGGER. They will customize a yard greeting for your Bar or Bat Mitzvah kid, making it completely personalized. Sports fan? They've got that covered. Dancer? They have that, too! Gamer? Bring it. Card My Yard will tailor the yard greeting to your child's favorite everything, set it up and take it down. This is one of the most popular ways to throw your child a little "it's all about you" love. And you'll have plenty of time for lots of great photos with it. www.cardmyyard.com
Support our local Bar and Bat Mitzvah specialists as they get back to work share your Bar/Bat Mitzvah plans and experiences in the comments section below.
Photo credit: Andi Schreiber Photography