Photographs from Michael Chayes
Tuesday, 10 December 2019 16:07
Last Updated: Wednesday, 11 December 2019 11:32
Published: Tuesday, 10 December 2019 16:07
Joanne Wallenstein
Hits: 2373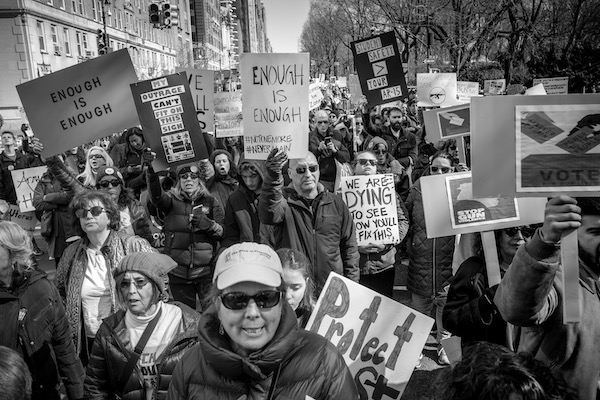 In an age when many are snapping spontaneous photos on our phones, Scarsdale resident Michael Chayes practices serious photography and has compiled an impressive portfolio of his work over a lifetime of honing his talent. Many of the photos have political undertones or are a visual comment on societal norms and happenings.

We asked Chayes to tell us something about himself – and to share some of his photos with our readers. Take a look at these arresting images and see more on his website at michaelchayesphotography.com.

Michael Chayes:
"I'm a native of Manhattan but I've made my home in Scarsdale for the last 28 years. I first made a serious commitment to photography when I worked for my college newspaper and had the opportunity to document the upheavals and dramatic cultural changes of the late 1960's. From that early experience to the present day I remain struck by how the still image, in stopping the rush of time, can capture something evocative and meaningful about human experience. Every photograph has the potential to capture some wordless truth about its subject.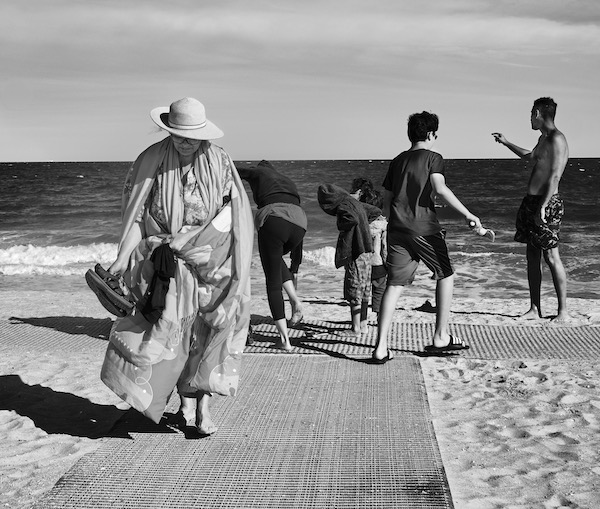 From an early interest in photojournalism, I've also done travel and landscape photography, and more recently cityscapes and images that reflect on our place within our built environment. I have photographed in both color and black and white and for last couple of years I've been exploring more exclusively the graphic, compositional potential of black and white.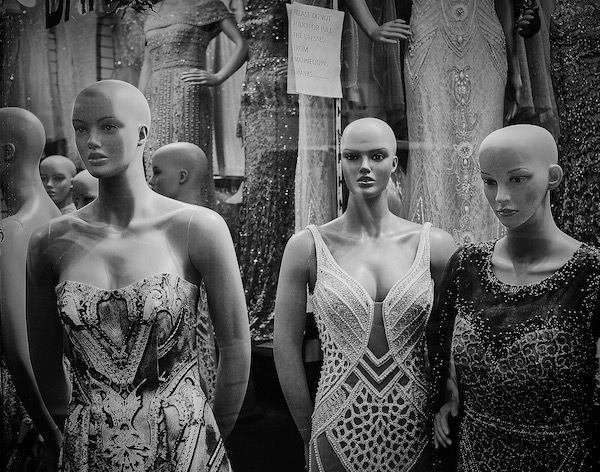 I was an early convert to digital photography because of the opportunity it offered for a level of creative control and expression that is much harder to realize with traditional materials. As a fine art photographer, my goal is the fully realized photographic print. The image capture is only the first step of a creative process that doesn't reach fruition until I produce a print that achieves the necessary technical excellence and reflects my personal vision for the work. I photograph with Fujifilm mirrorless cameras and my printing is done on professional inkjet printers.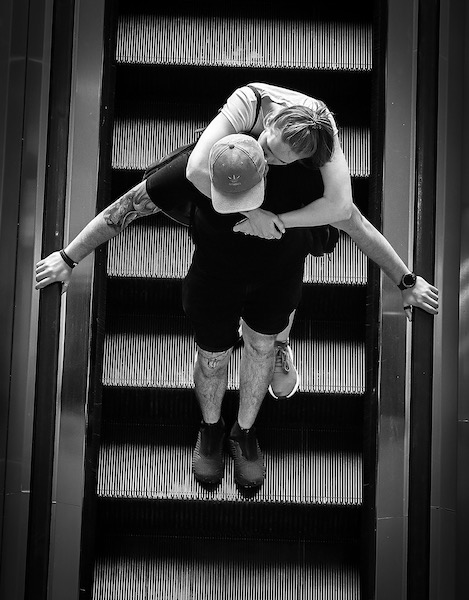 In terms of the current state of photography, the advent of high-quality cameras in smartphones, with their powerful software tools, has created the potential for any user to do sophisticated image creation. However, the speed and ease of use can be seductive. While many more people in general can create more pleasing images, like with every art form, becoming a serious photographer still means mastering the disciplines that have always been part of the visual arts.

I have been fortunate to have my work shown in a number of exhibitions and to have it represented in a number of corporate collections as well as in private collections in the U.S. and Europe. The website for my work is michaelchayesphotography.com."

Follow Chayes on Instagram at at michaelchayesphoto.